Cool, sunny morning photo walk
These were taken this morning as the morning sun filtered through the trees, illuminating many hostas and other perennials. I love backlit shots! Thursday and Friday we had almost 5 inches of rain and things are really starting to grow, despite cool daytime temps in the 60's this weekend.
Old Glory

Jade Cascade

Baby Blue Ivory with ferns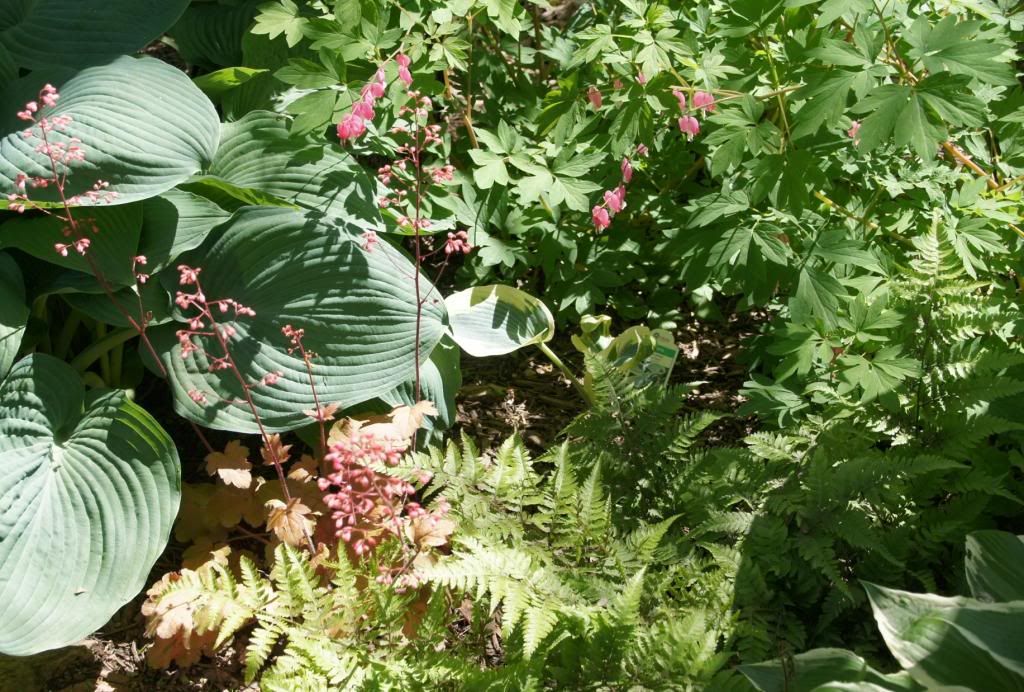 Touch of Class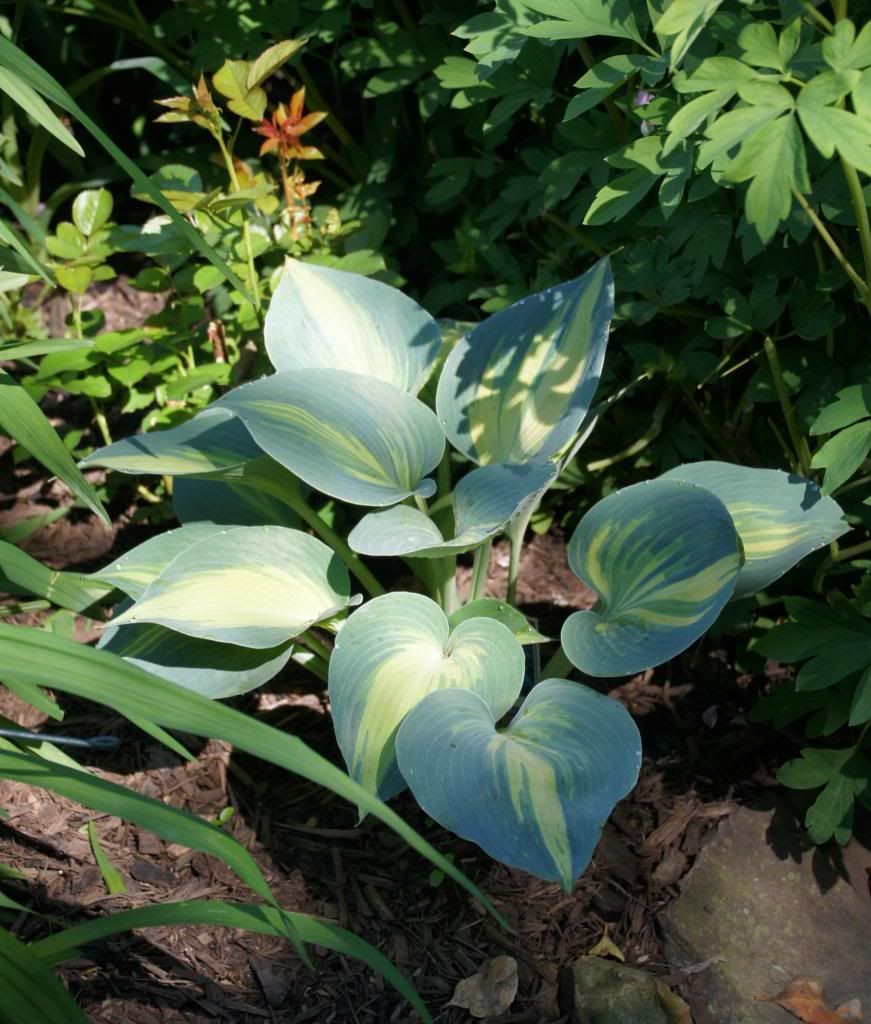 Orange marmalade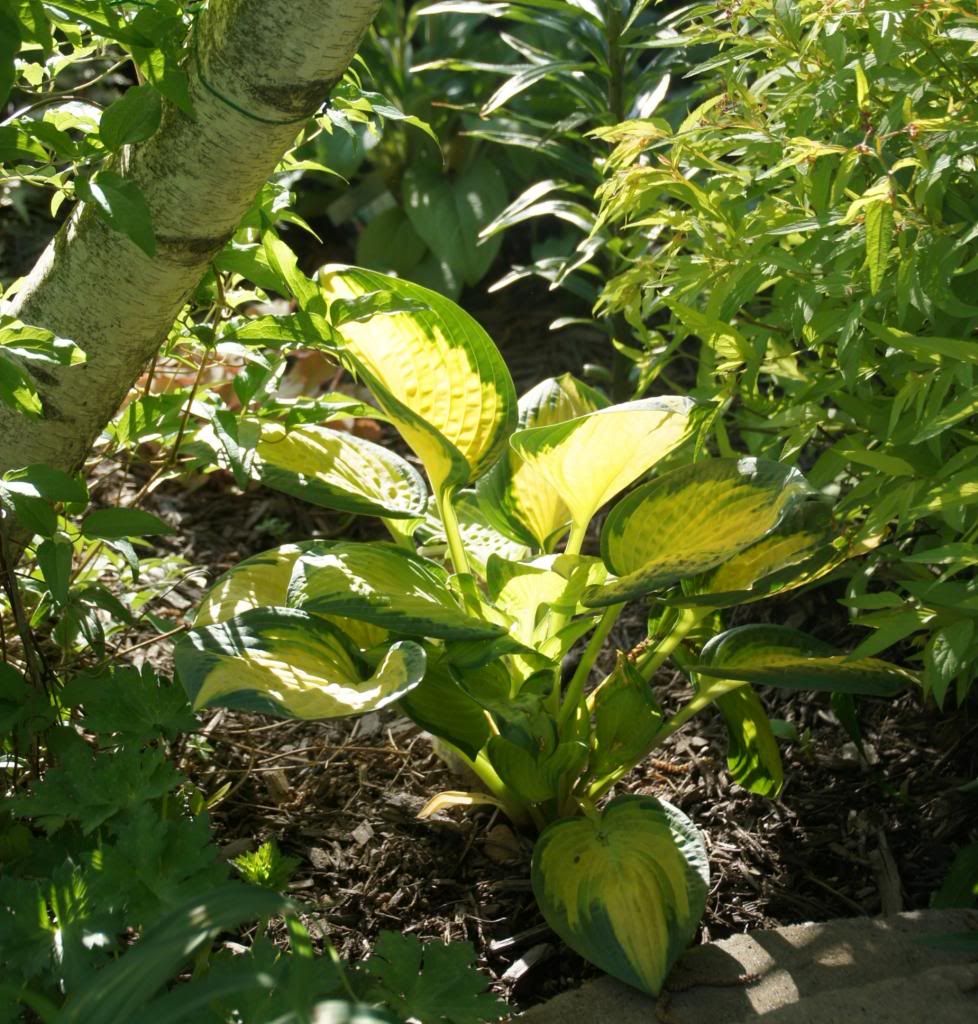 Liberty, Grand Marquee, August Moon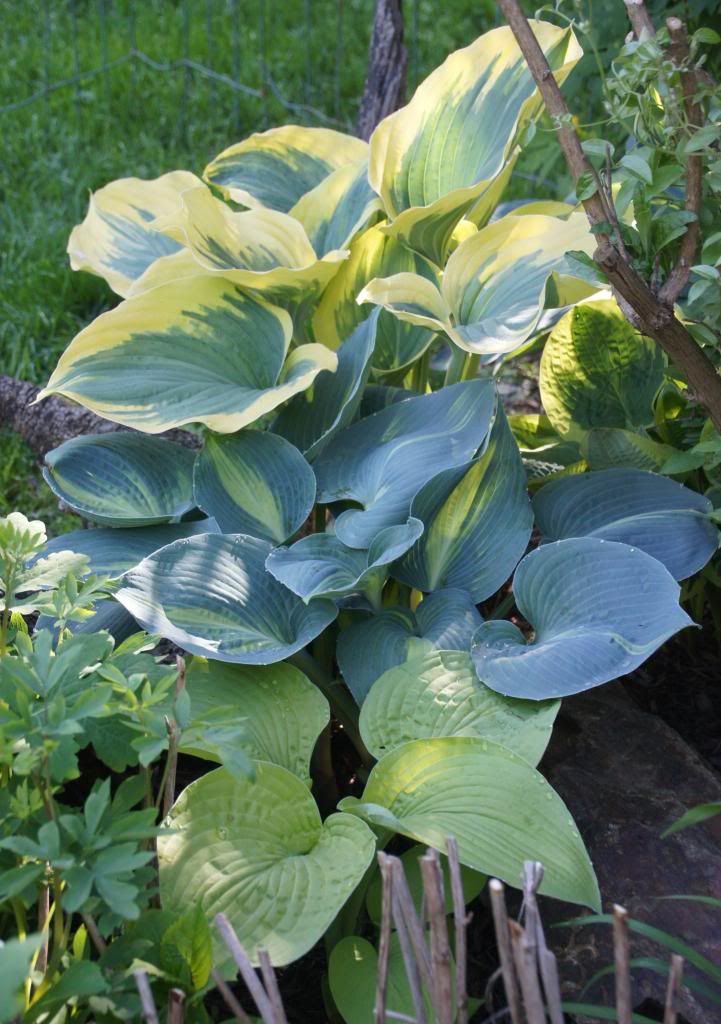 GE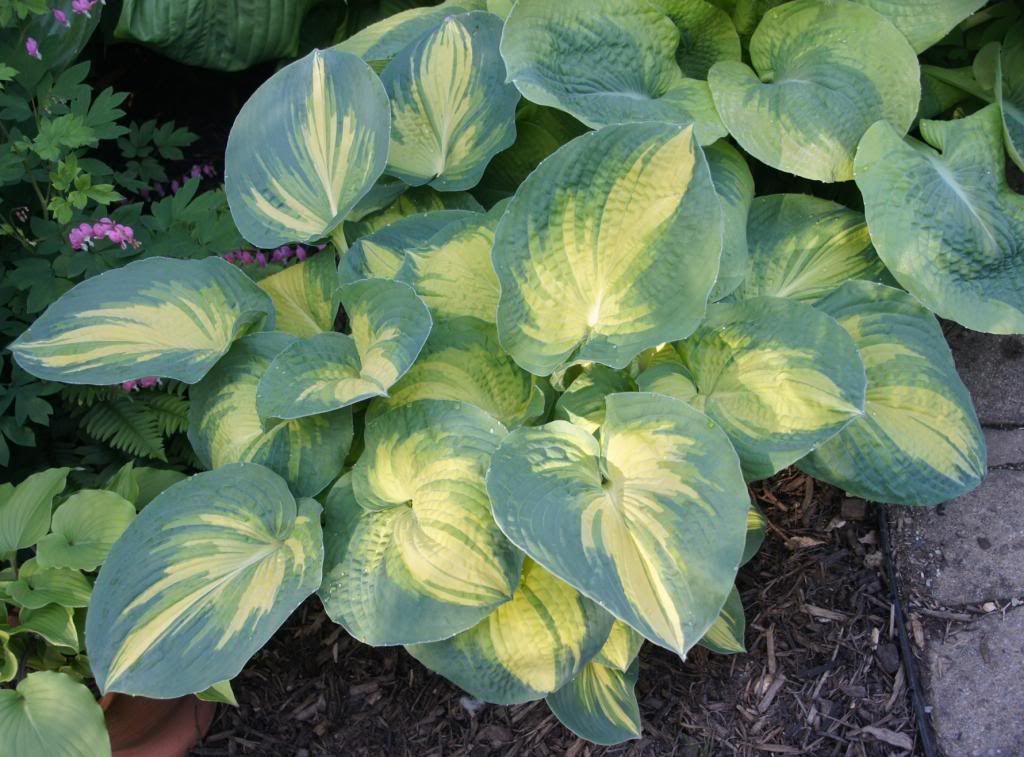 Thanks for looking! Hope u had a great gardening weekend!