Foliage pictures of summer cuttings
kathybennie
(5 Colorado Springs)
November 20, 2012
Progress pictures of foliage for cuttings/plants rec'd from Denise this past summer; I thought you'd like to see how they are doing:
Hoya Mac plant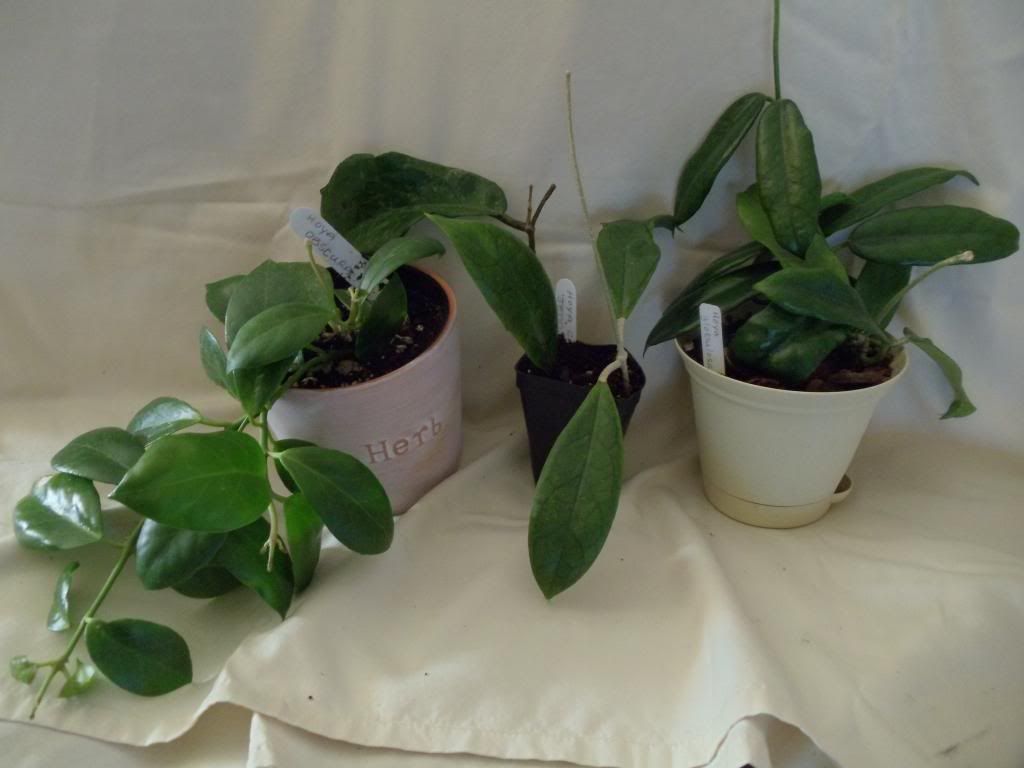 H. Obscura, H. cv Jennifer, H. Globulosa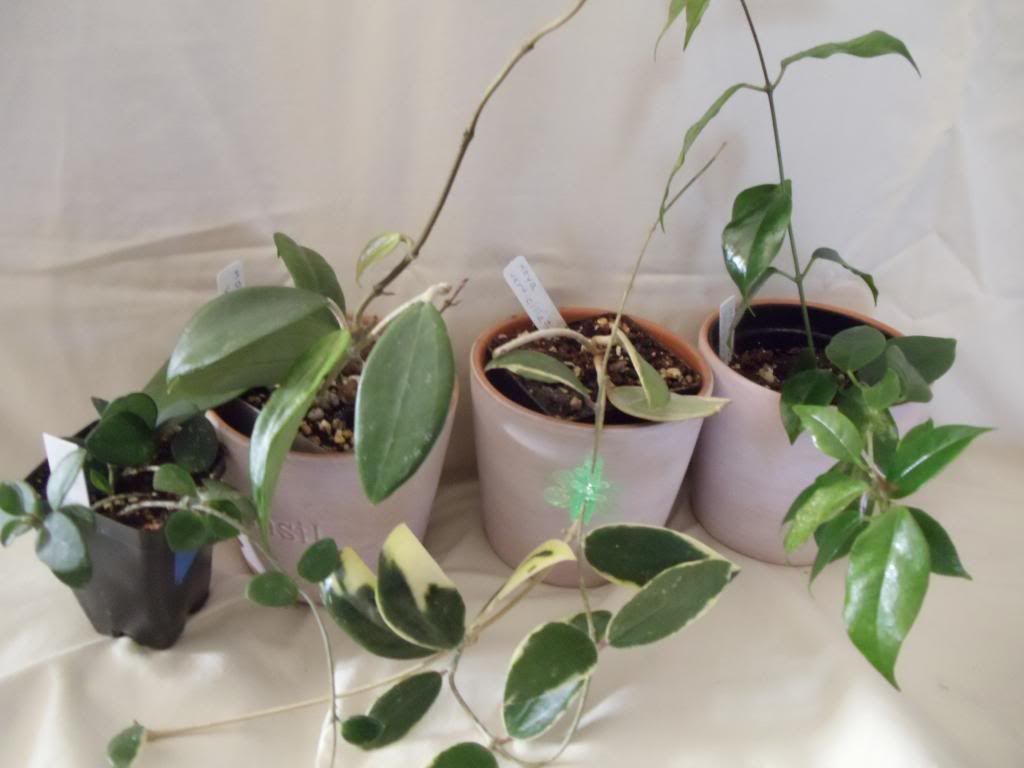 H. mathilde, H. Hoya verticillata, Hoya verticillata var., and H. 'Iris Marie'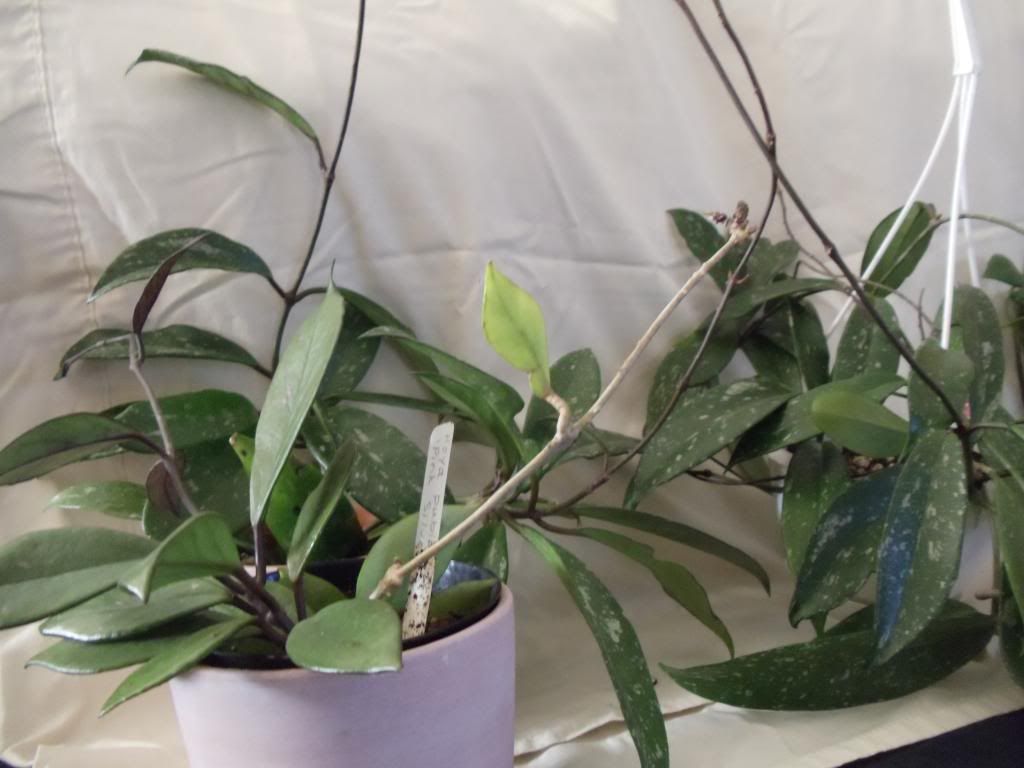 H. Pubicalyx "pink silver" and H. Pubicalyx red buttons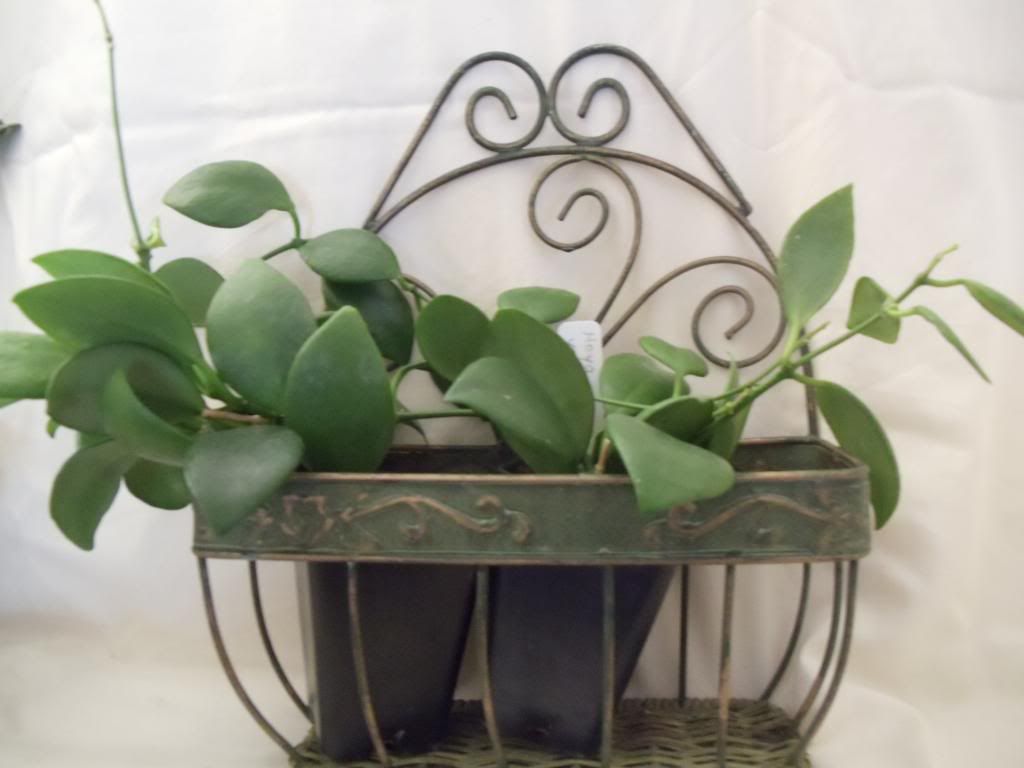 H. vanuatuensis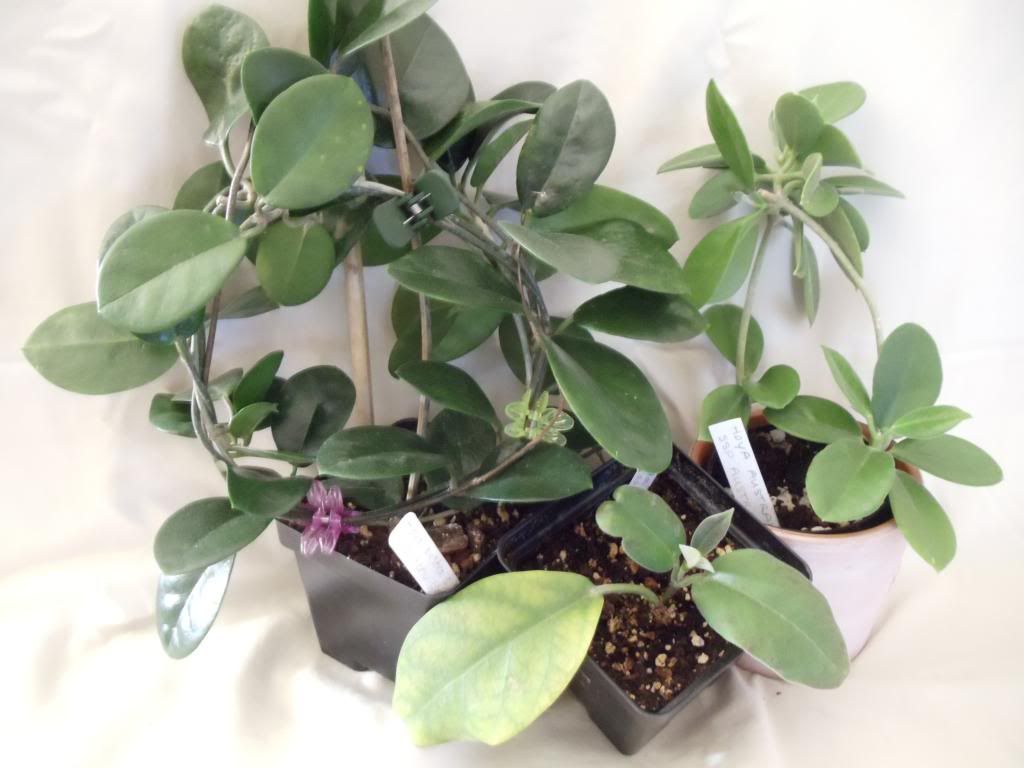 H. australis ssp. tenuipes, H. magnifica, H. australis ssp. australis
Maybe next year I will have flowers to show off, but wanted you to know how nice they are doing and all the new growth.
Denise, Happy Birthday, too!
Kathy