Hoya Seed Pods
Hi Everyone, new member here. I have found to my surprise, one of my hoya plants has approximately 9 seed pods. I am a naughty hoya grower as I have lost the name, but I think it is a variety of Hoya Obvata.
I have no experience with these, and really don't want to miss the opportunity to try and grow some baby hoya's.
Any advice. I will get some gauze from work (a nurse!) and attach around to catch, but have no idea how long I have.
I am in Melbourne Australia and have had this plant, along with 4 or 5 others for over 10 years. Very excited hoya mama!
Thanks for any advice in advance.
Caz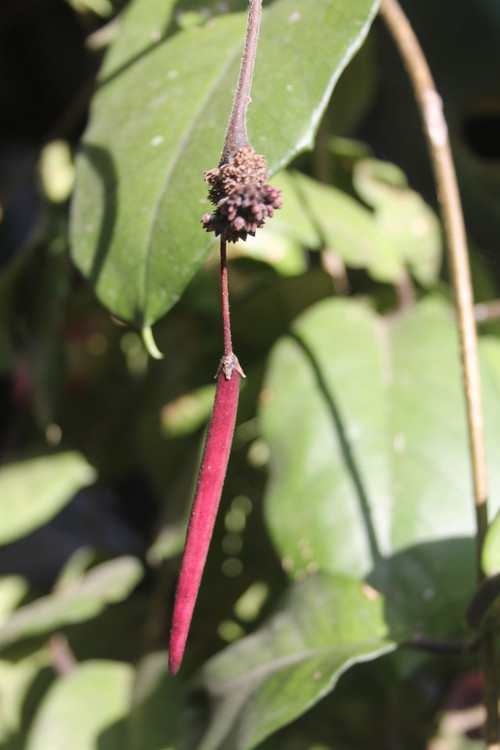 Here is a link that might be useful: More pics of pods here
This post was edited by Cazmelb on Mon, Nov 11, 13 at 18:55