How old is my hoya curtisii?
clarissa_mae
November 14, 2010
1) How old is my hoya? I purchased it last weekend.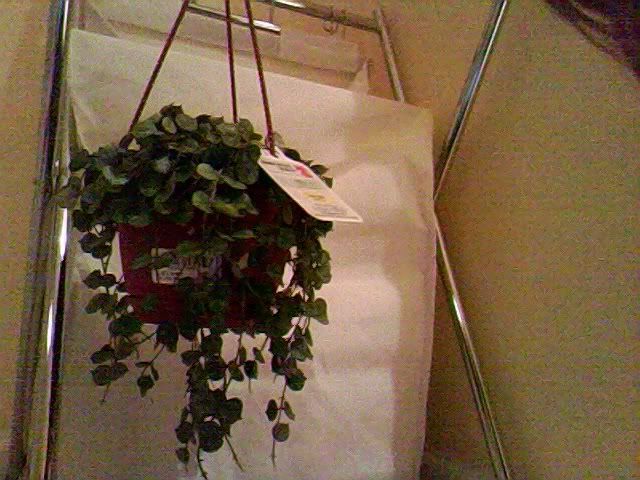 2) Some of my plants have leaves like these: If you can't see it, they are lighter green than the rest of the plant and blend in with the silver spots, and a dark purple-ish ridge running down the center. They are withered and wrinkly.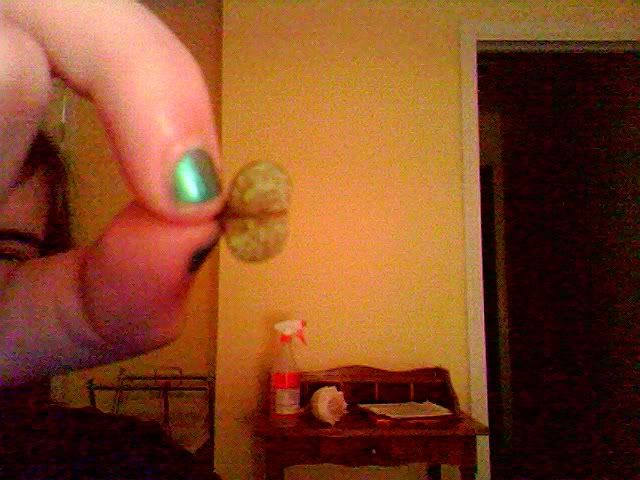 And the backs are turned in:
Thanks,
Clarissa