I'm back along w/ my pretty Macrophylla
pirate_girl
(Zone7 NYC)
December 30, 2012
Which is in front of a cold window, but still, looking good.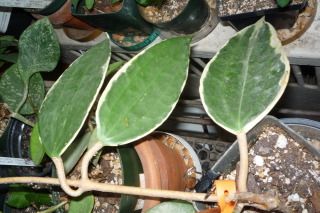 Am back online from home w/ my landline & recently bought laptop. First time able to say & do that in NINE WEEKS. Can you imagine? GW withdrawal indeed.
Look at this new growth, all red.
The heat in my apmt has been fluctuating like mad. This plant put on a new leaf twice in another spot & dropped them both, poor thing, now it's got new leaves in another spot, this time they're coming in, soooo nice to see.