help with a hydrangea ID?
Jenny
(5a NY)
April 11, 2014
Hi! I'm trying to help a friend identify her yard full of hydrangeas, via photos taken last summer. It's been ten years since I spent any time flower gardening, so my ID-ing skills are horrible but I promised to supply the computer/forum savvyness that she needs help with. :)
One photo is attached to this post, but she has quite a few more needing their identities confirmed (about 10-12). Several bushes were not in flower; anyone think those photos even be worth asking about? Before posting anything else, I also wanted to make sure that I'm choosing the right forum. Wasn't sure whether the Hydrangea forum or the "Name that Plant!" forum was more appropriate.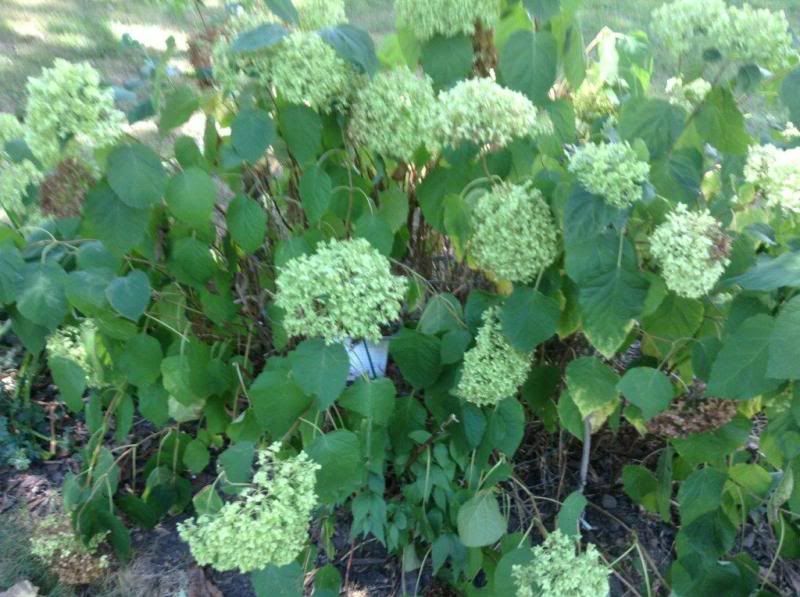 Thanks in advance! :)
Jenny