Pics of my imps..
tom8olvr
(Z5 MA)
March 5, 2008
I'm starting to get going... full swing and thought I'd document my progress.
Last year's imps: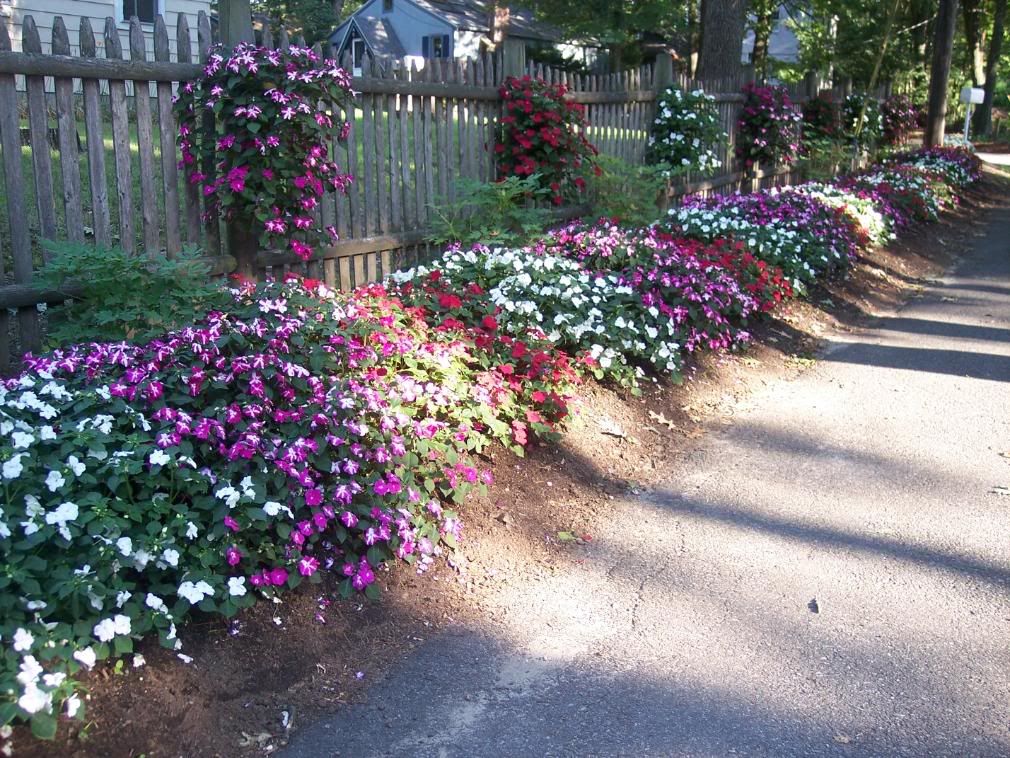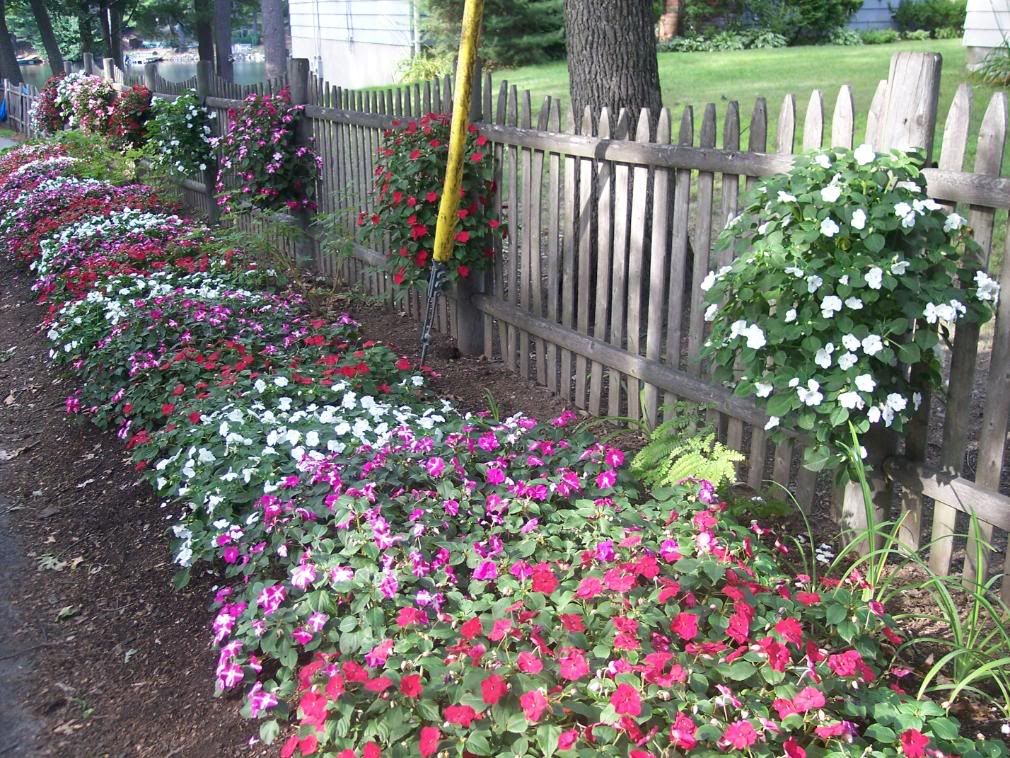 This year, I'm going to try new gineas in bags that have a lot of sun - so far seems like no one has any experience in that department. Here's my new guineas germinating (I got 100% germination):
I'm also changing my colors - last year I had purple star (PINK), crimson red, and white. This year I've decided to modify that to Cherry star, white, and salmon. Here they are happily germinating.
I am finding the Envoy series (the cherry star) are germinating slower and several days behind the Blitz 3000 (white and salmon) and accent red star.
I'll have another update soon! They've already grown a lot since I took these pictures...
Very exciting time for us seed starting folk!