Late Fall Visitor Pics
ctnchprs_daughter
(8)
November 2, 2012
A few of my migrants this evening. I know there was a juvenile Rufous having a really bad hair day but as for the rest... who knows! Anyone able to help me ID the others?
Bad hair day...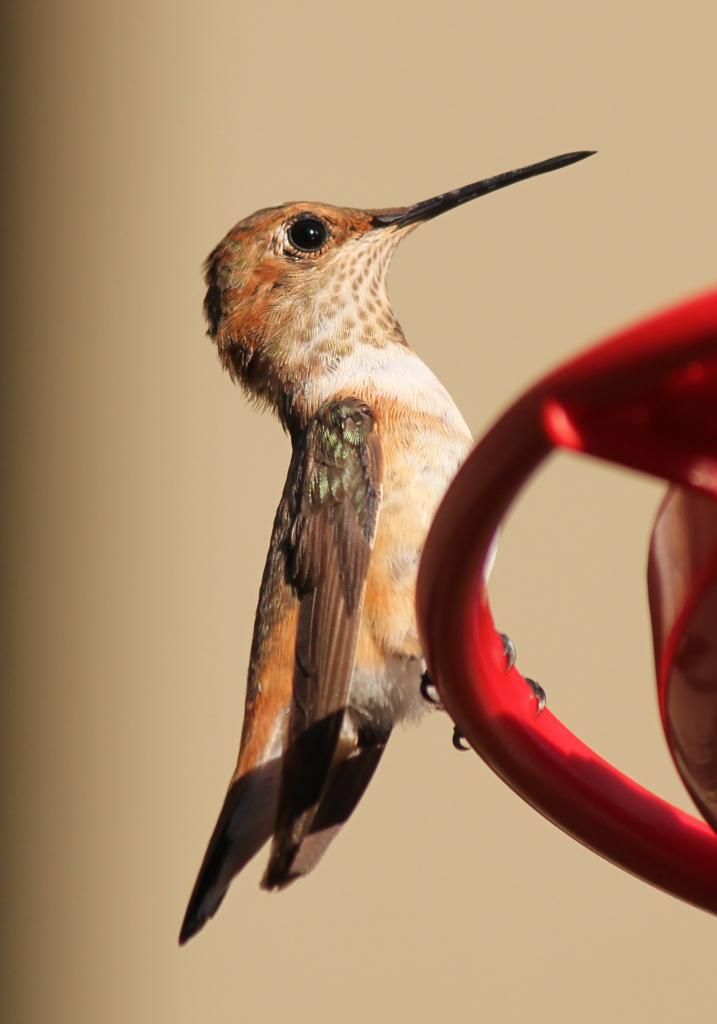 The gorget feathers on this little one flashed fuchsia in the sun...
???
???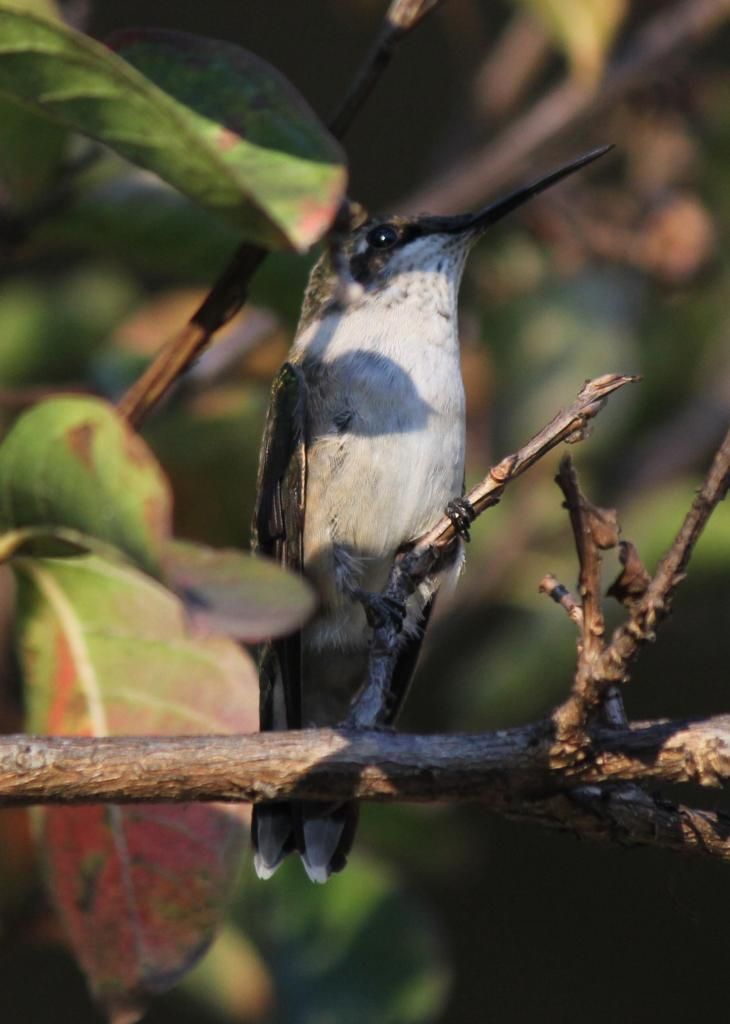 Juvenile Broad Tailed???