Too much of a good thing (pics)
tom8olvr
(Z5 MA)
August 18, 2008
We have had so much rain this year (I had the sprinklers put in last year and I haven't even run them) that my little loves are rotting in the ground!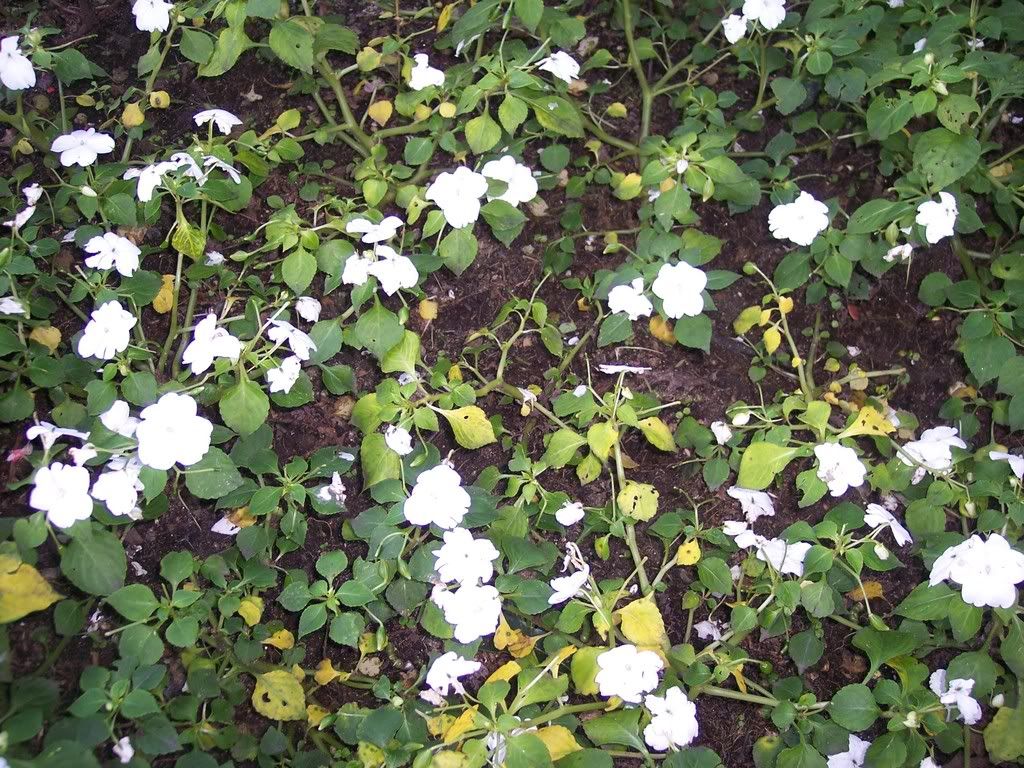 The places where it drains better the plants are looking ok:
I'm a fan of the new guineas - everyone said they weren't going to grow (from seed)... not only did I get nearly 100% germination - but they grew really well in the house - and here they are looking (I think) fantastic outside in a flower bed (that I thought got too much sun for regular imps.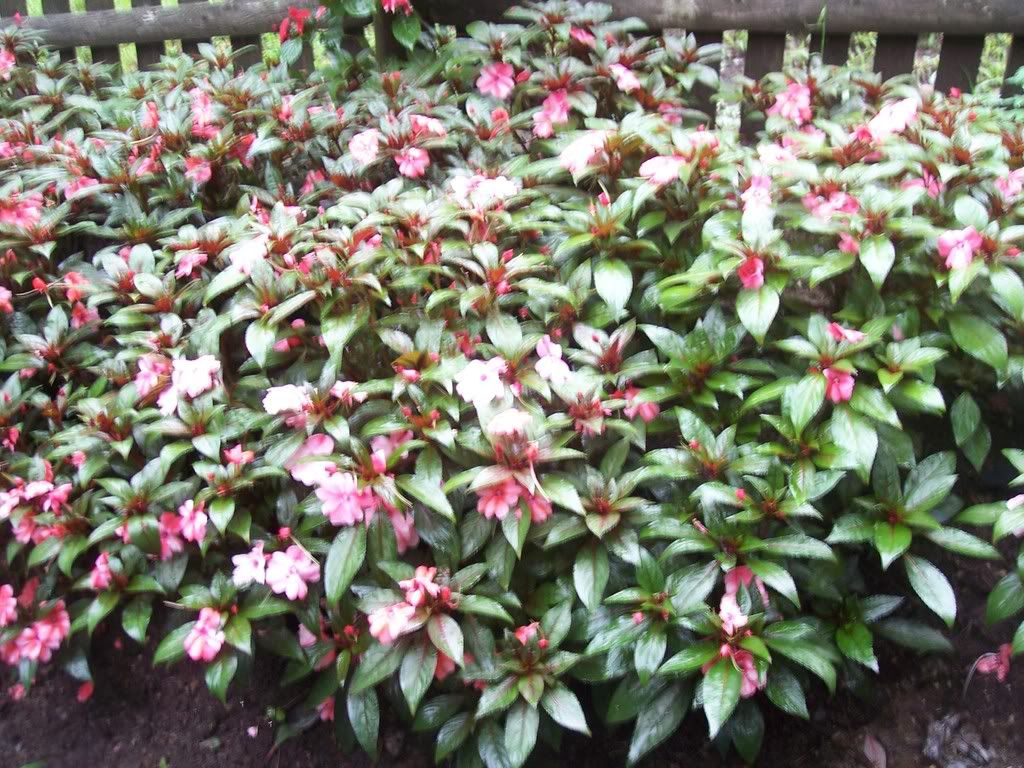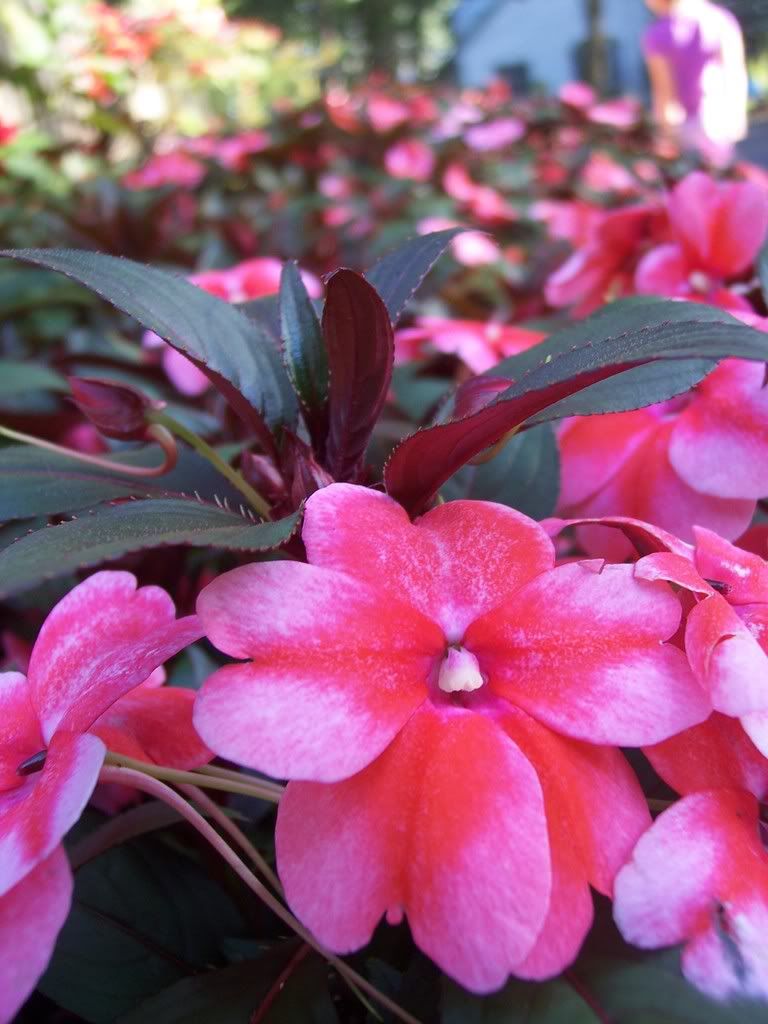 Loved this flower - some mutation or something:
How are other's fairing??
this is last years display (for comparison)