I gave bad EC meter advice
I recently suggested that this was a good EC meter: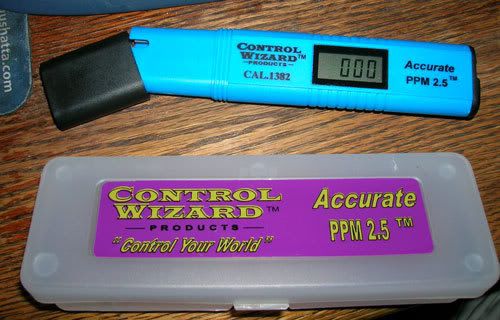 Unfortunately, it only reads up to 2,000 ppm. It's still awfully convenient and at $40 it's cheap, but if you are growing something like tomatoes, you need a better product.
Sorry for giving bad advice.