A few from twilight tonight
Just wanted to share a few pics from tongight. I love my garden as the sun starts to go down.
Liberty looking really nice this year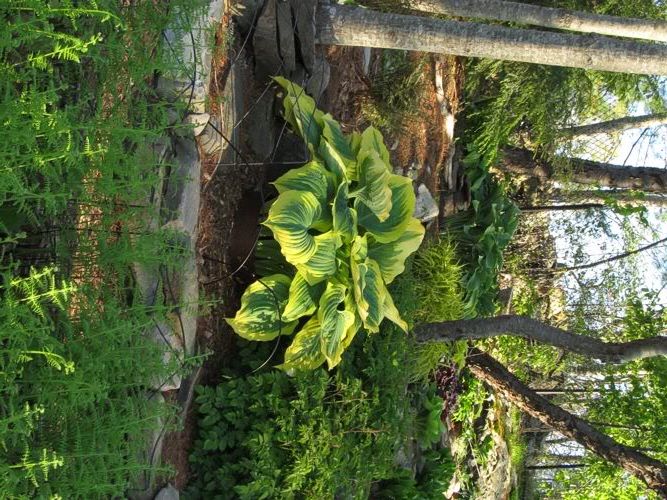 Maui Buttercups in front of my absolute favorite, Thunderbolt. MB has never looked better- usually slugs get to it when it's coming up and vulnerable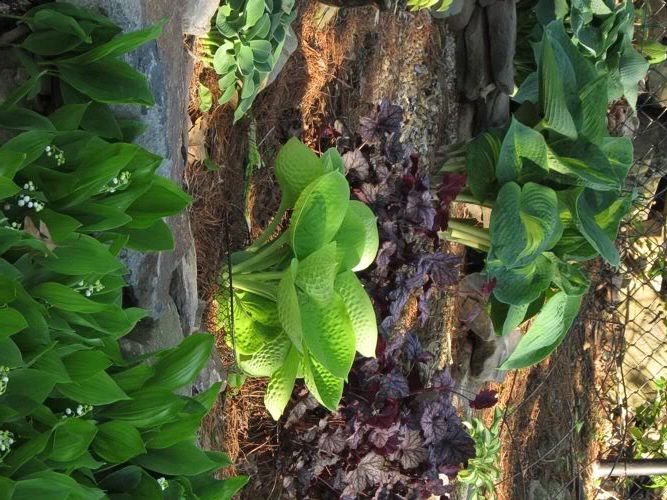 Maui Buttercups with Blue Mouse Ears and Nancy in the pot. I love Nancy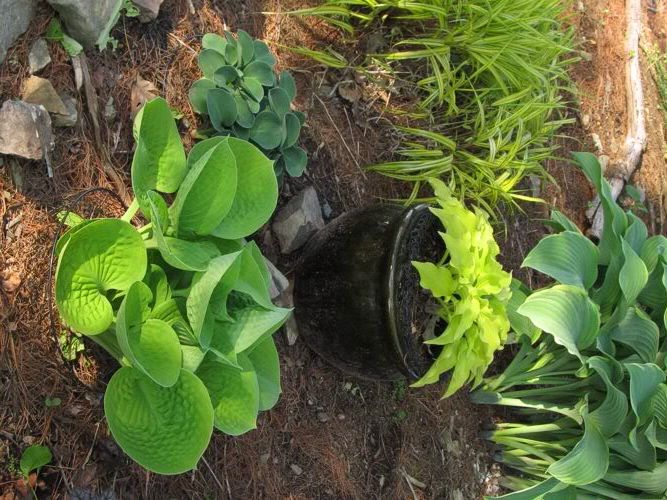 High Society, starting to turn white in the center. This is another favorite. Remember Me never whitens up for me, but this one whitens early.