WANTED: Any Sort of Dutch or Bearded Iris
I'm a newbie with 2 colors of bearded iris that have bloomed for the past 2 years & have multiplied from the single bulb/rhizome I had originally bought. Would love more varieties of these beautiful flowers.
Can trade the ones I have or pay for postage to help expand my garden.
I think the white one I have is the Immortality and the other is the Clarence.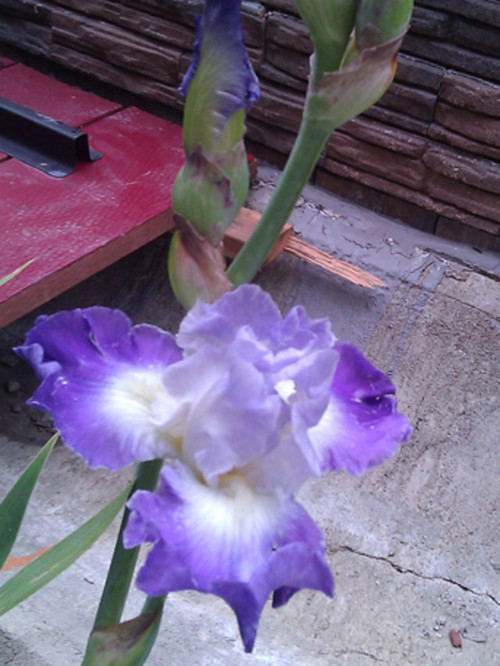 This post was edited by savvy121 on Tue, Jun 18, 13 at 5:21