HAVE: Have: Eternal Bliss & Clarence Iris
I have the IMMORTALITY & Clarence Iris to trade for any two tone or multicolor Bearded Irises. NOIDs are fine just show me a photo. I just fell in love with these flowers and would love to have a variety in my garden.
Also open to Dinerplate Dahlias, Alliums & Fragrant Hyacinths.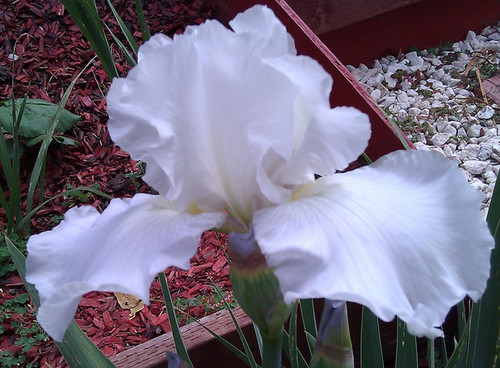 This post was edited by savvy121 on Tue, Jun 18, 13 at 5:29