Heartbreak
chris-e
(7 MD)
May 14, 2012
I have managed to dodge the bullet so far, but this spring two of my oldest, favorite plants are showing signs of HVX. I have had both of these for at least 5 years and they were bought from a reputable dealer, but I don't keep records, so I don't know which one.
I can't blame the dealer, since it has taken 5 years for it to show. Rainforest Sunrise and Summer Breeze are not available in Big Box Stores.
Rainforest Sunrise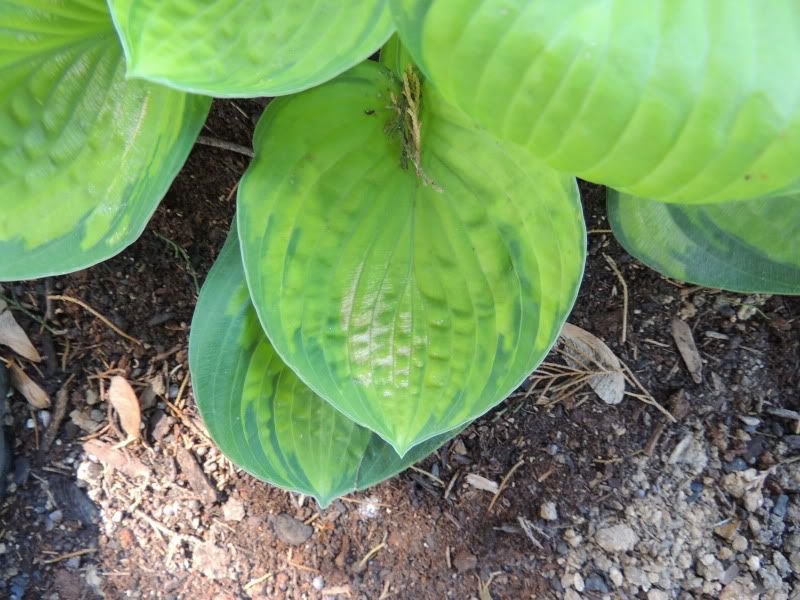 Summer Breeze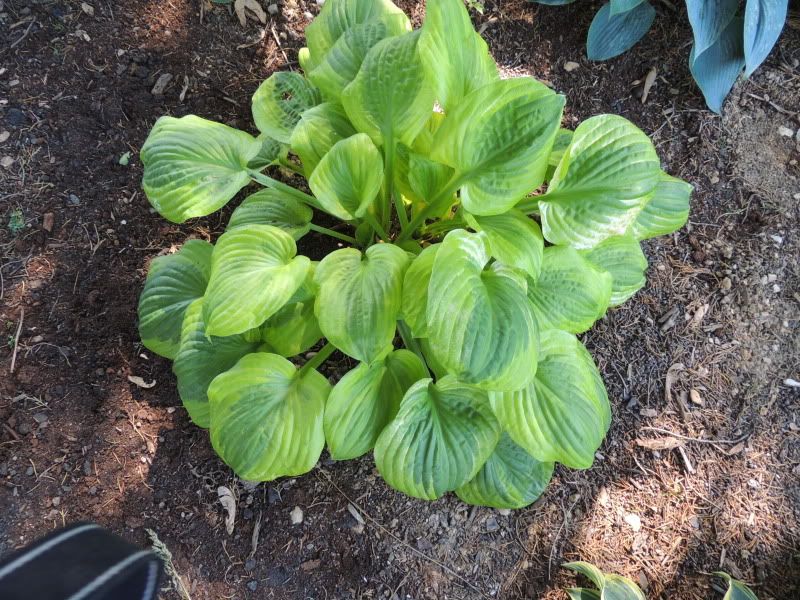 I got a new camera, but unfortunately my first pictures are of this! It is HVX, isn't it?
chris