Identification help.......again:)
Here is a lovely little hosta I have actually had for 3 years. I know that is young, but it also had a little frost damage this Spring, so some leaves (on the left) are a little messed up.
So, it may be a while before it looks normal enough to ID. It's at a weird angle as well, sorry:)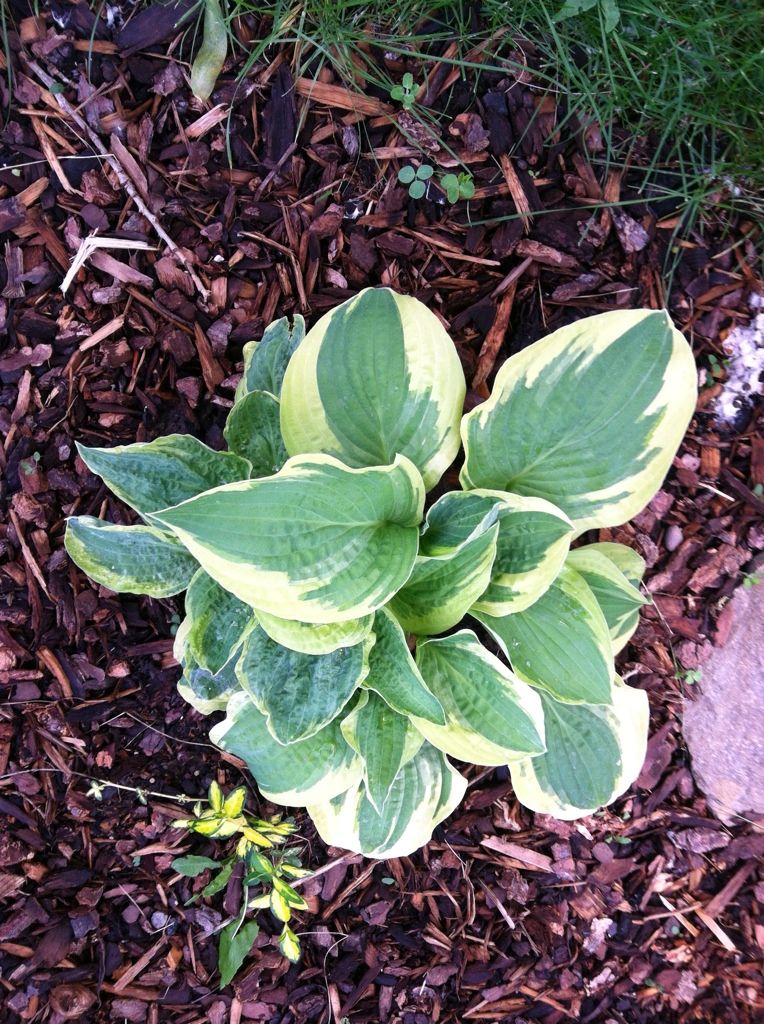 Thanks for any help, you guys are awesome!!!
G