New this year, small float bed.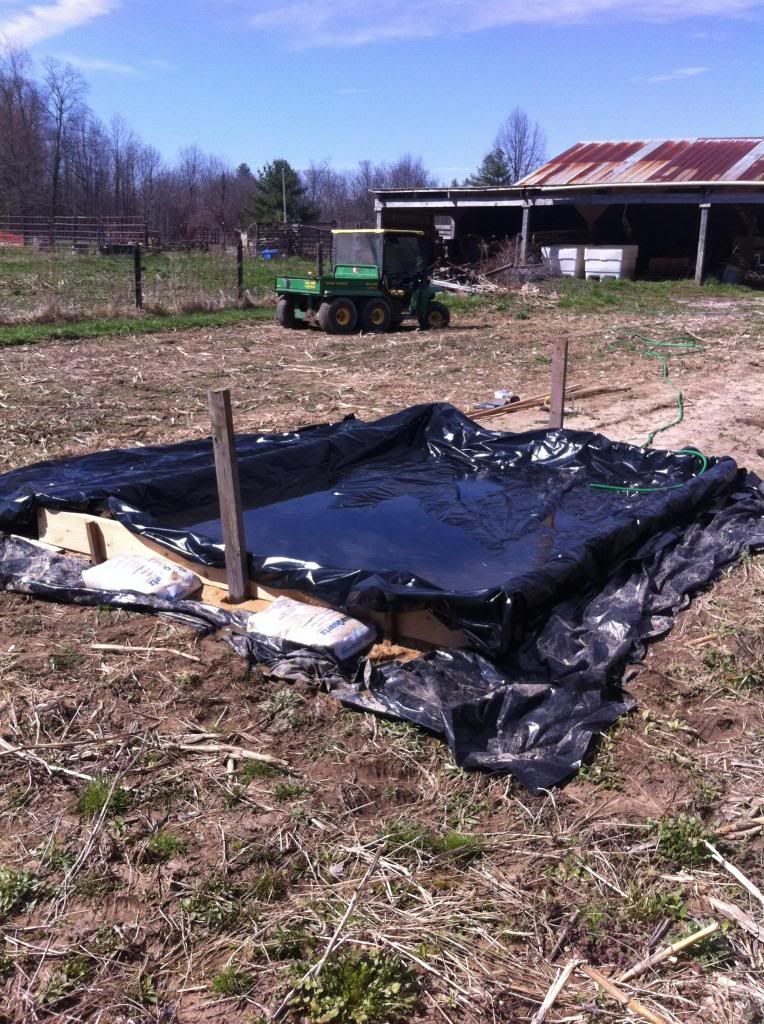 Hope we can keep the algae under control. This was a pic before the cover was put on. Our temps are still awfully cool here but I wanted to get it going. Seeded 600 cells today of cabbage basil and tomatoes. I don't expect the tomatoes to do much, we are still seeing frost.
The bed can hold 26 + trays so we have a lot of seeding to do.