from stalk to dying blm-6 pics
iris_gal
(z9 CA)
March 3, 2010
I have never had an iris bloom this early! I've been dying to post it. So exciting as it's her first bloom ever. I knew in advance she was a "fader". Most cameras (including my Canon point & shoot) don't capture the tru orchid color. I switched to my old Olympus to get it.
We've never had these continual mild storms - more like PNW weather. Our plants are loving it. Due to low 60's daytime temps the bloom lasted 5 days. In warm sunny weather the usual time for one blossom is 3 days
Ruffled Goddess stalk in January
On Feb. 23rd - vibrant cattleya orchid color; last fall spread out at 11pm.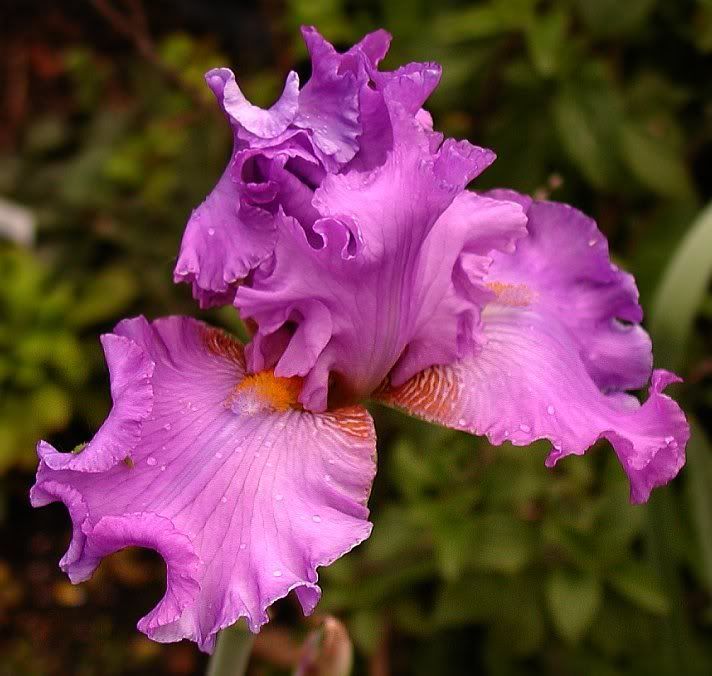 On 2nd day (still overcast)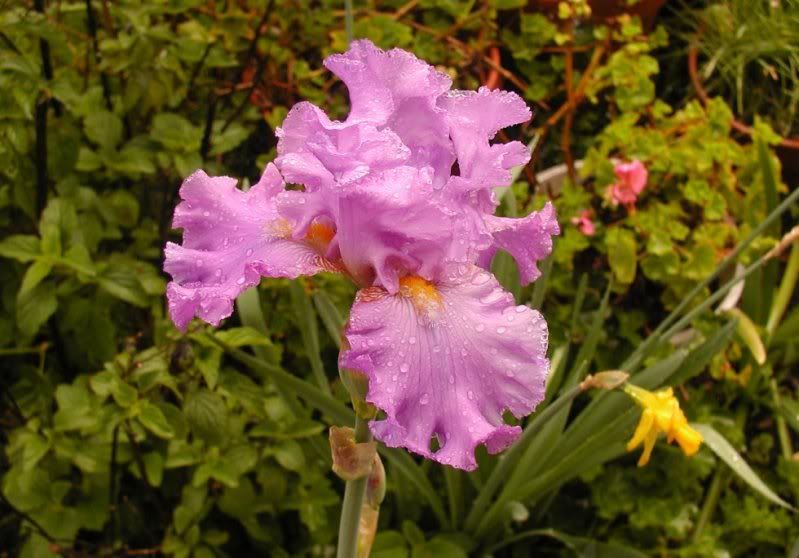 On 3rd day (sun came out, lav beginning to show)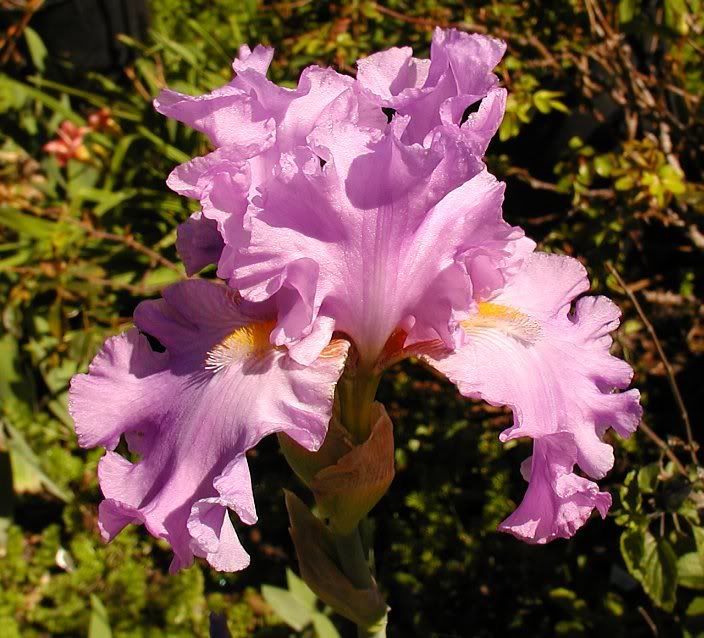 On 4th day color is more pinky-lav. (overcast)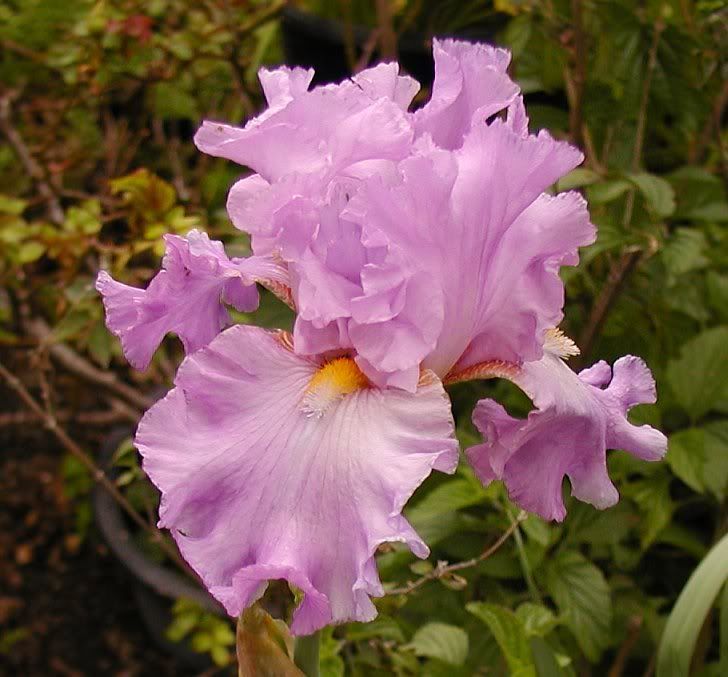 On 5th & last day (overcast)