we love hostas-but-do you have an invasive one?
I don't have one thatI feel is invasive yet, so I can't post a photo. Will Stiletto be?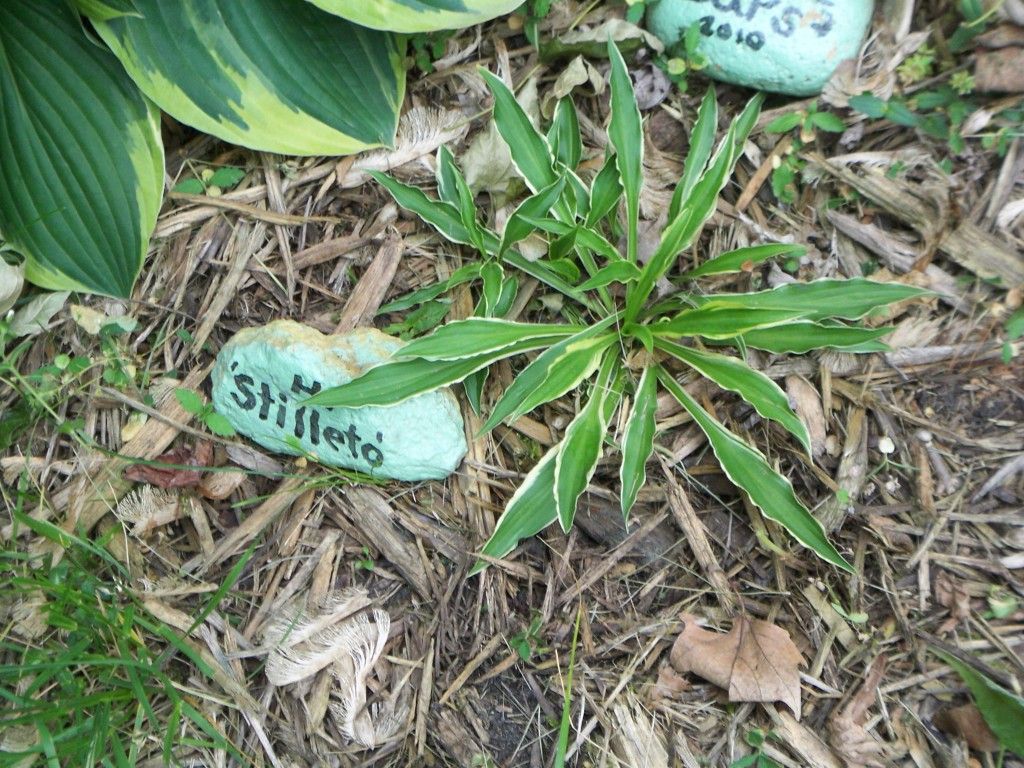 I'd added one last year. And H. clausa is listed as stoloniferous. Can mine become invasive?
H. clausa var. normalis
Do you have any hostas that you wish you hadn't added because they have become invasive?
Les