PeeGee Brown Leaf Tips?
My otherwise-healthy PeeGee, planted this spring, is developing brown leaf tips.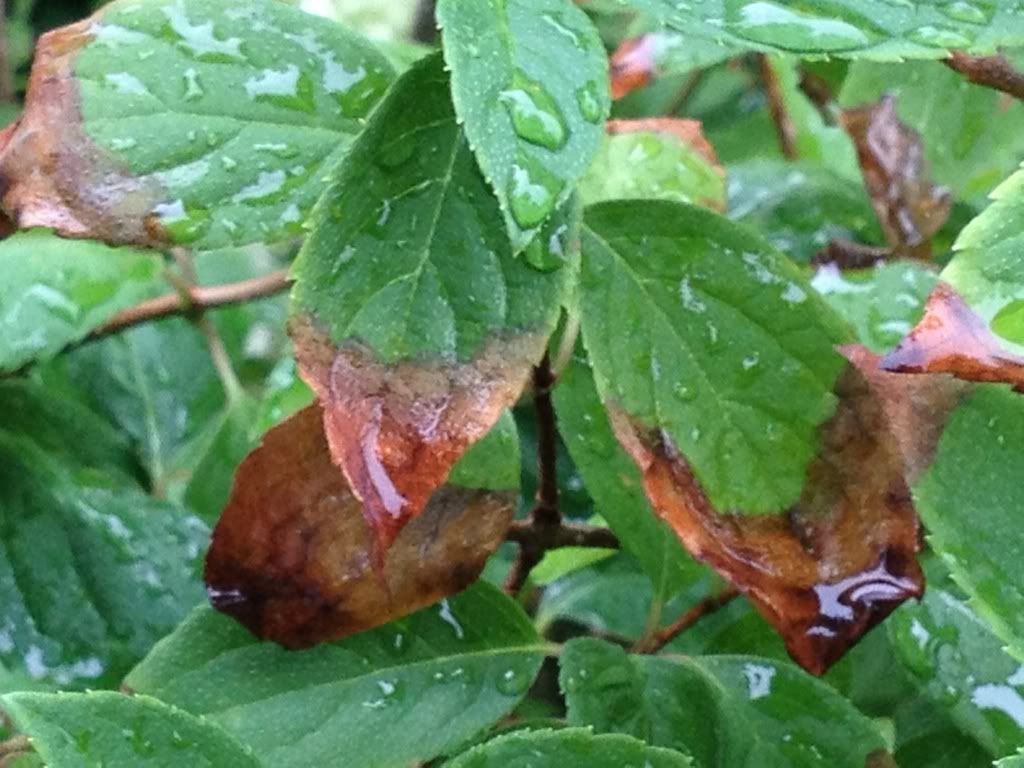 The tips look a bit redder in the photo than IRL.
My best guess is that it's a watering issue. Very hot, very dry summer punctuated with big soaking storms. I have an irrigation system but it's very hard to fight Mother Nature in these circumstances.
Thoughts? Thanks!