Iris sale GRRR
Nancy zone 6
April 9, 2012
I've always been so pleased with my iris from our local iris society sales. Got a couple that just bloomed for the 1st time from a sale 2 years ago. BOTH are wrong! The only ones I bought that year that didn't bloom last year, I think.
Not Team Spirit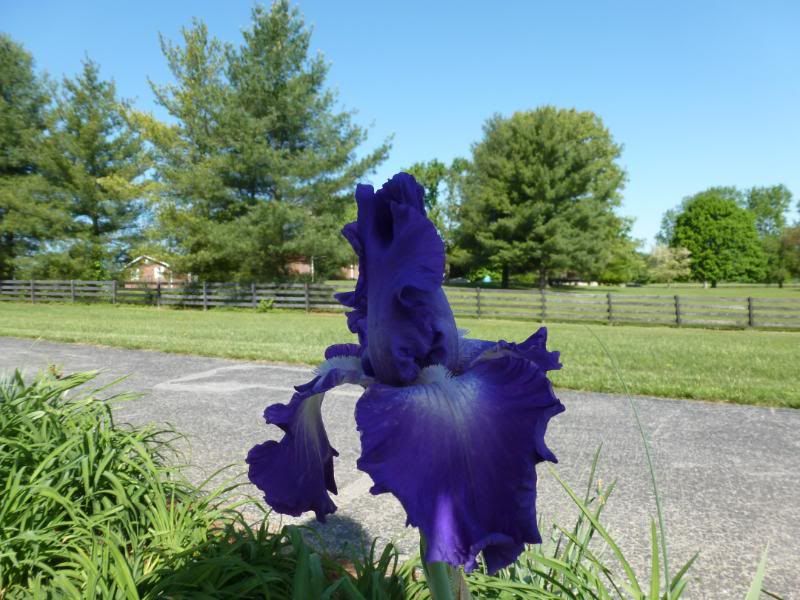 I bought Wonderful World from the iris sale about 5 years ago, it was wrong. They talked me into buying it again 2 years ago. Don't you hate having to wait 2 years for something to bloom, only to find out it is wrong :(
Neither one are bad, just not what they are supposed to be. Think I will take pictures & see if someone can ID them. Used to have a lot of problems with the sales, but that was before they started writing names on the rhizomes.
Couple others in bloom, they seem to be right :)
Tennessee Gentleman
Cloudia-appropriately named, this one is TALL
Just a photo of one of my columbine seedlings. You never know what you will get with seedlings :)