My first HVX scare
gabbygardner
June 26, 2012
Okay, so do I need to start freaking out????
First plant I suspect...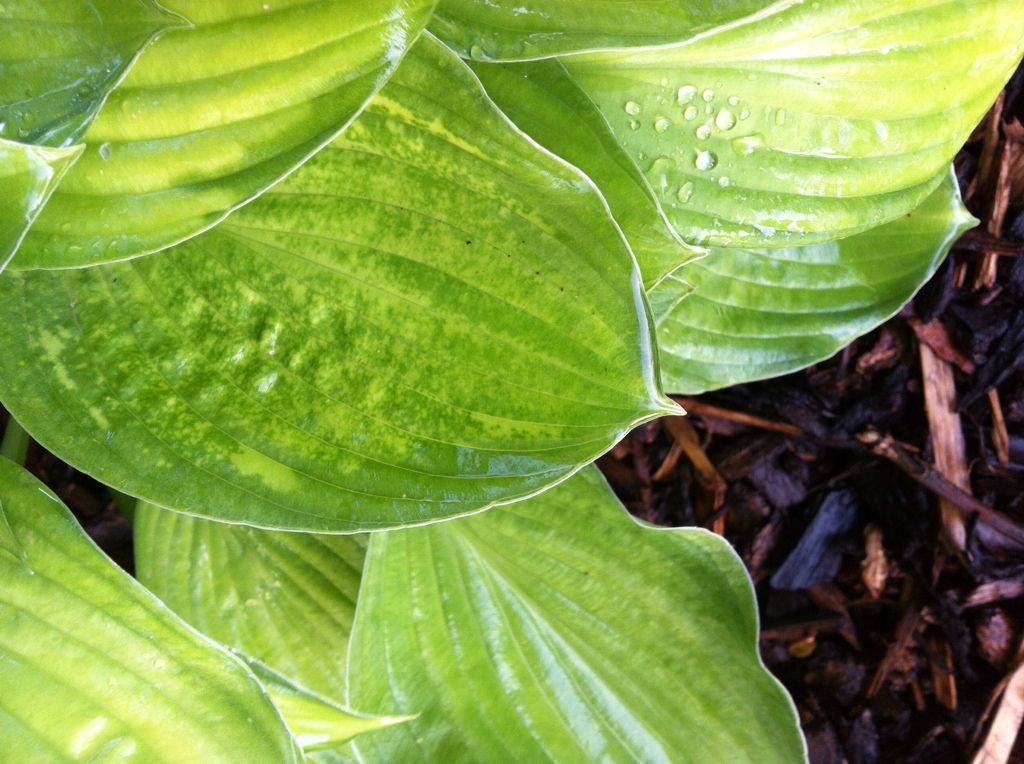 and the second....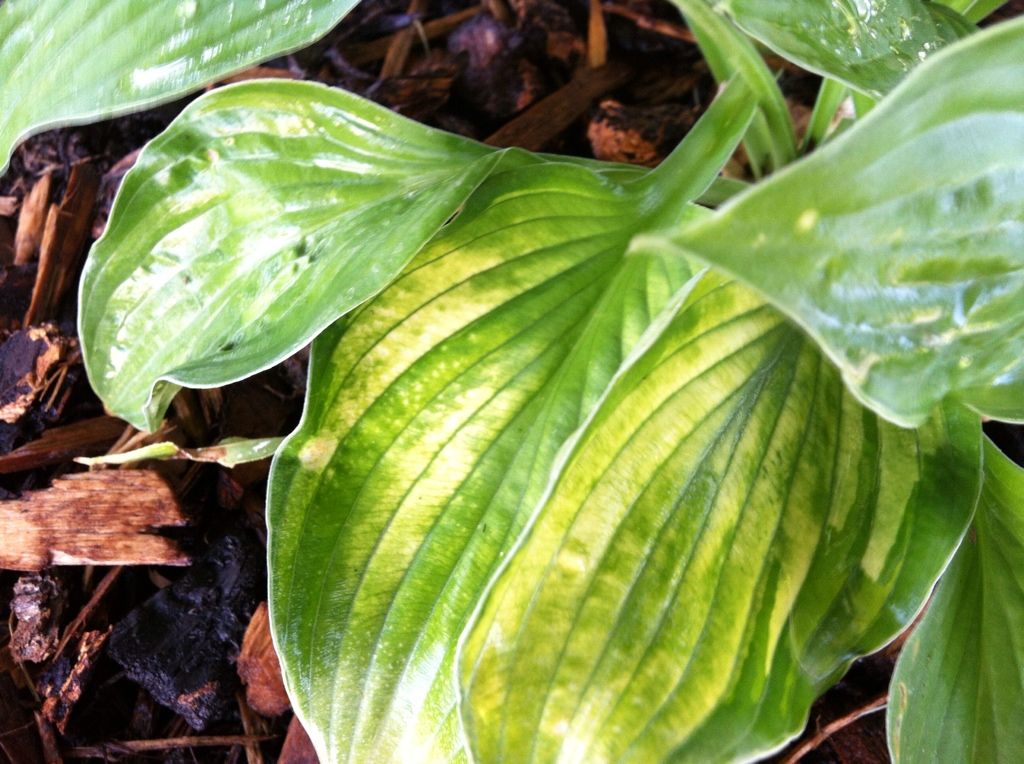 We had a lot of Spring frost and I have moved these to where they get afternoon sun for an hour or two. I was hoping at first that was the issue, but I am doubtful now that I am going to get away without at least the worry of the virus.
Thoughts?????
Thanks,
Gabby