Pictures of my garden
I struggled with my shade bed for two years, moved the plants so many times that I was shocked that I didn't loose any of them and now on the third year I have finally accomplished being happy with it. I hated shade and all the challenges it presented and hated how I had to work with the textures and foliage and go with very little amount of blooms. Now I love it so much that I want to yank out the plants with lots of blooms in the sunny beds and replace with rich textured plants that look good for most of the season. lol. Never happy, I know...
Here are the pictures of the almost final product (almost because we all know that it never really is completely finished). I would like to add another ES to the bed and might need to replace the BB due to it not producing blooms very well but we will see. Mind you some of the plants are still young and will fill in.
Hope that you will enjoy my hard work :)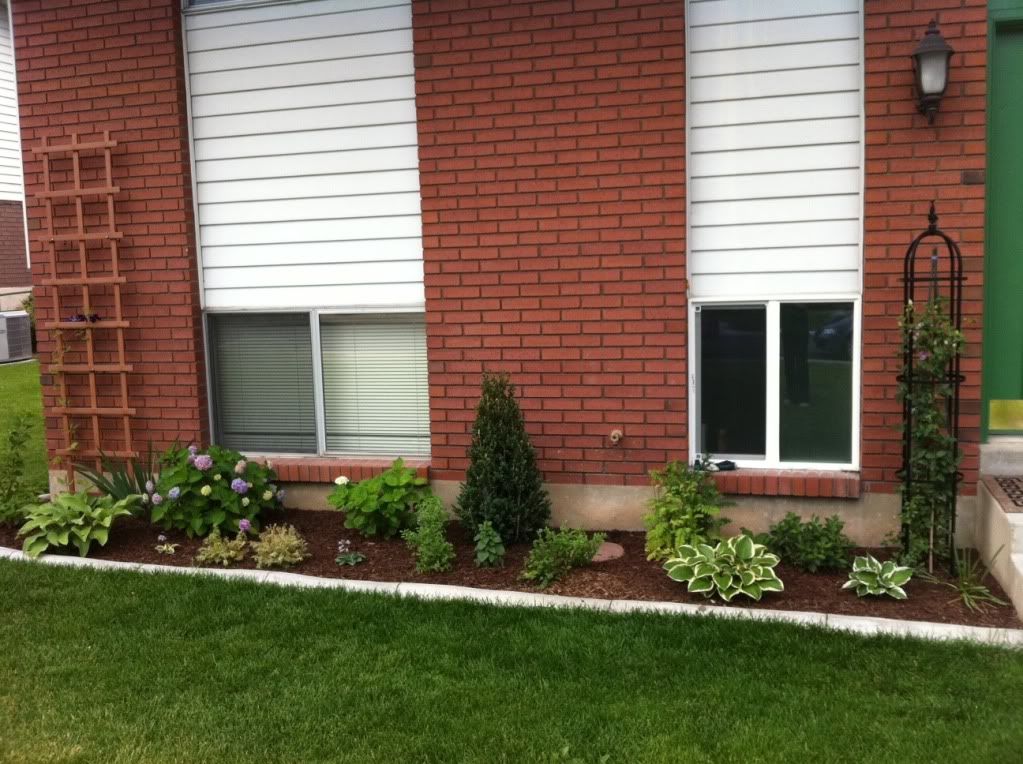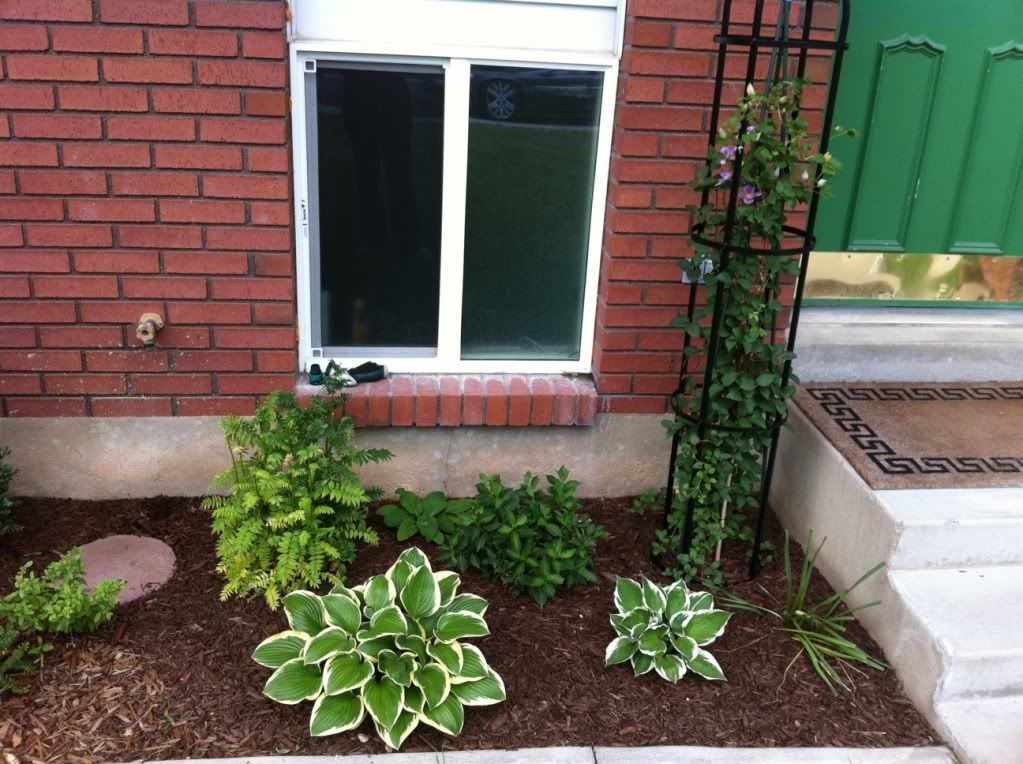 My favorite Combo: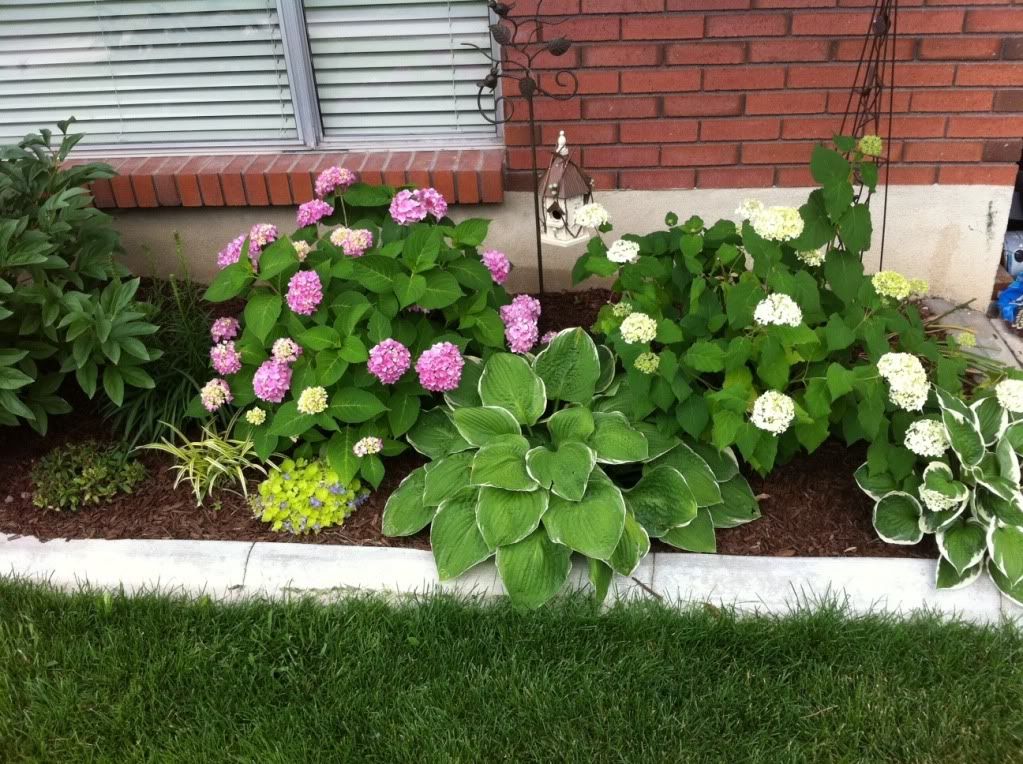 Limelight and jackmanii clematis that I bought almost dead last fall.
My Baby: ES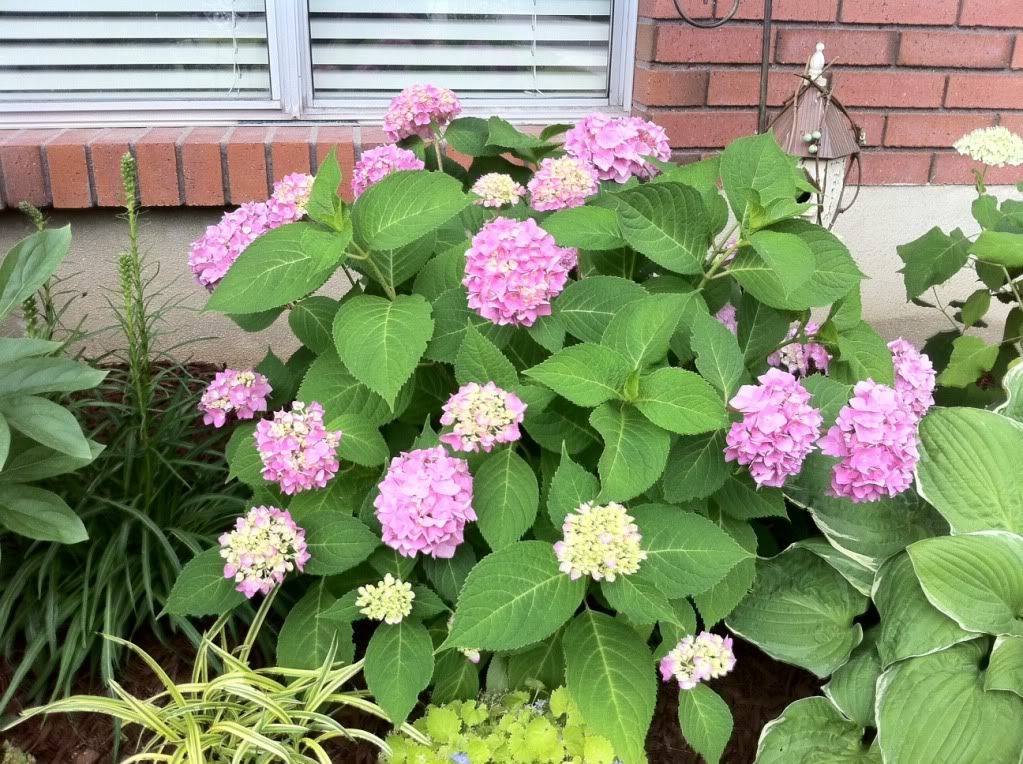 My Clematis Piilu: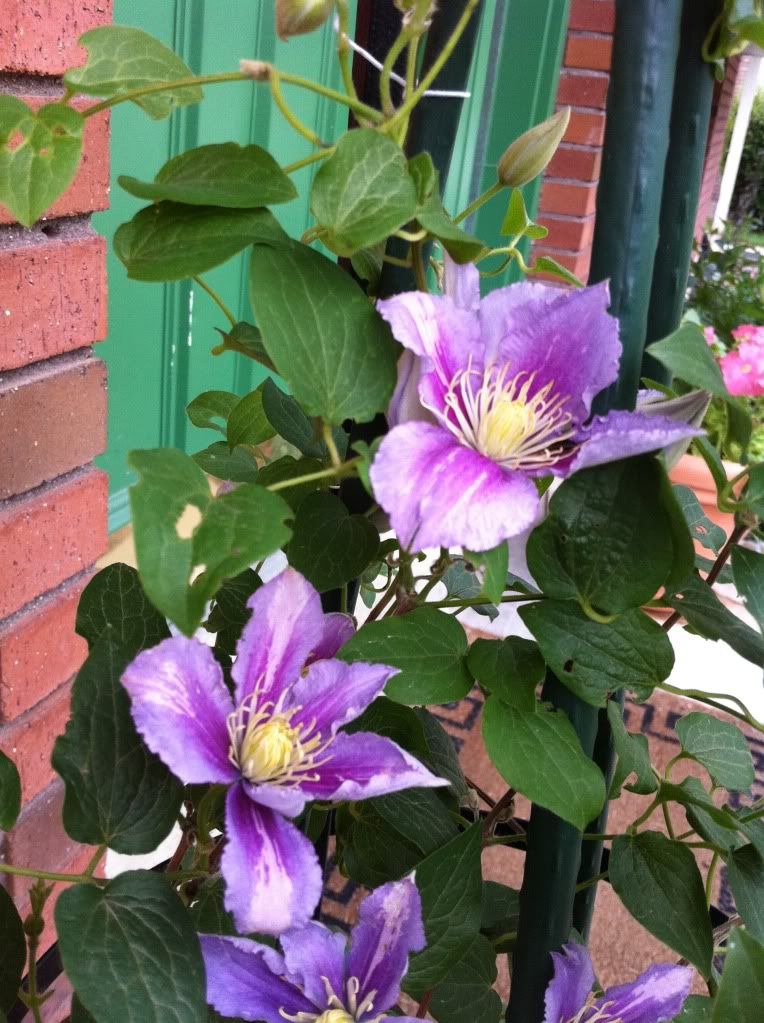 My First ES and Annabell with a favorite Hosta at the front: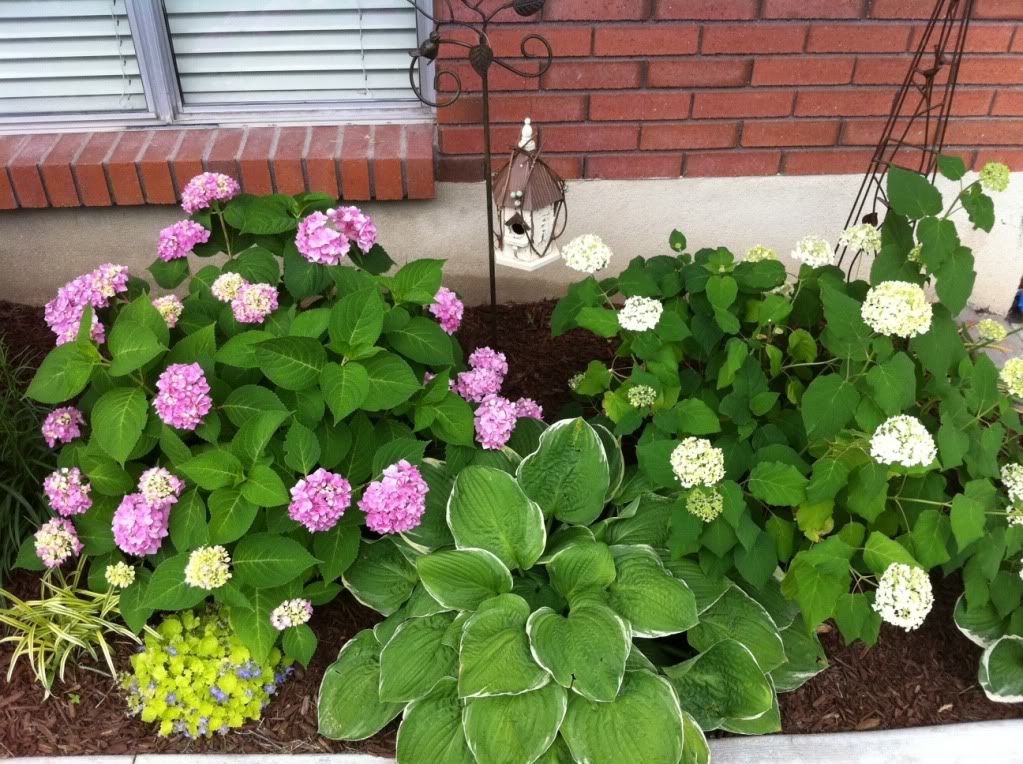 My 2nd year ES with a mighty mouse hosta at the front: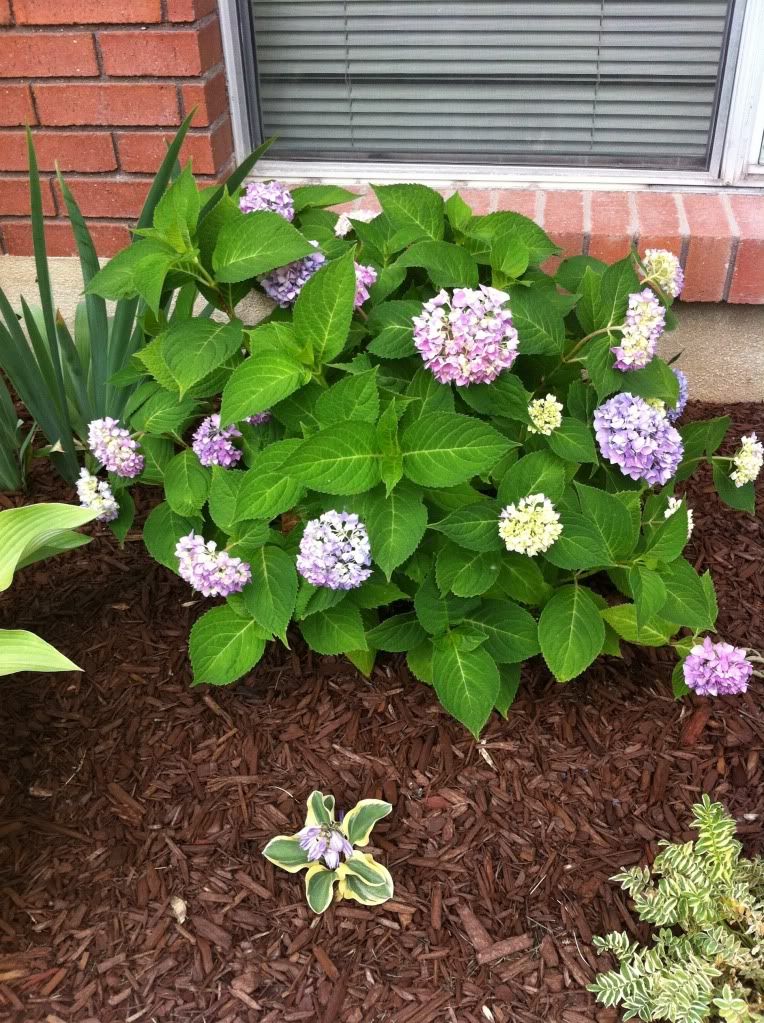 My struggling BB: