First Iris Blooms of the Year.
newyorkrita
(z6b/7a LI NY)
May 14, 2011
My first iris to bloom last year was SPOT STARTER a bonus I received from Schreiners and it is the first again today. But it does have some company. Hurray, TB iris season is underway.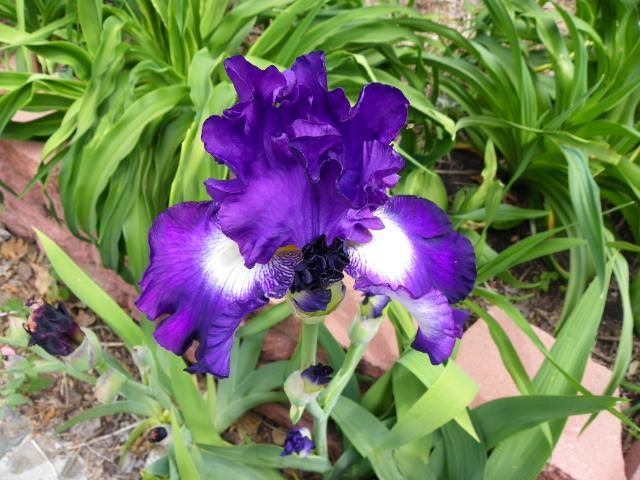 Spot Starter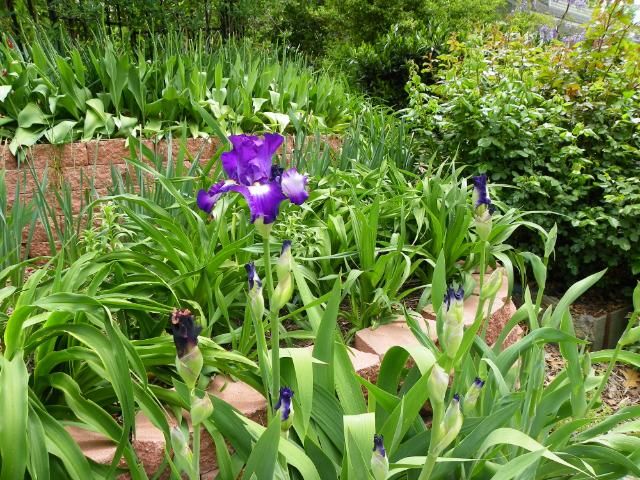 Clump view of SPOT STARTER.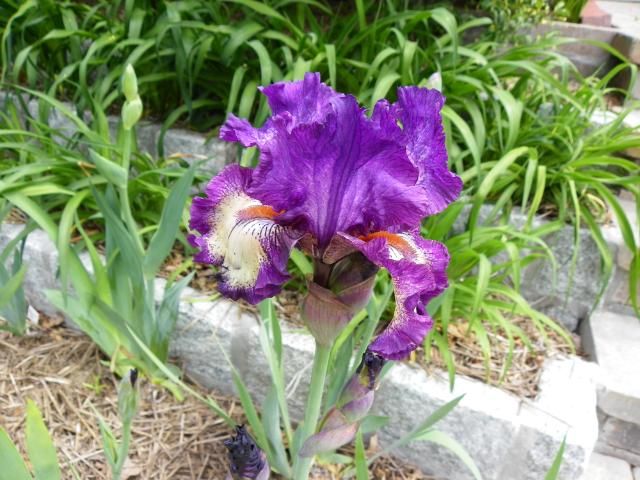 This one is OPEN YOUR HEART a bonus iris from Rockytop Iris.
Looking down view on OPEN YOUR HEART.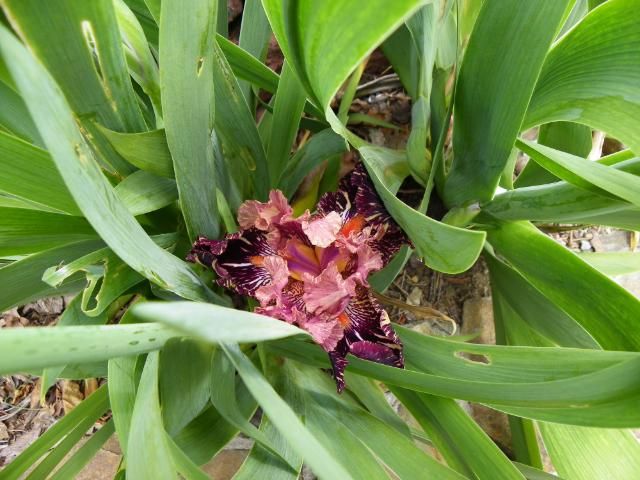 This was really odd. KICKAPOO KANGEROO blooming all the way hidden in the folliage. I had never had that before. It has plenty of other stalks ready to bloom so I will be getting a better view of the flower. It did not bloom for me last year so this is first view of the flower.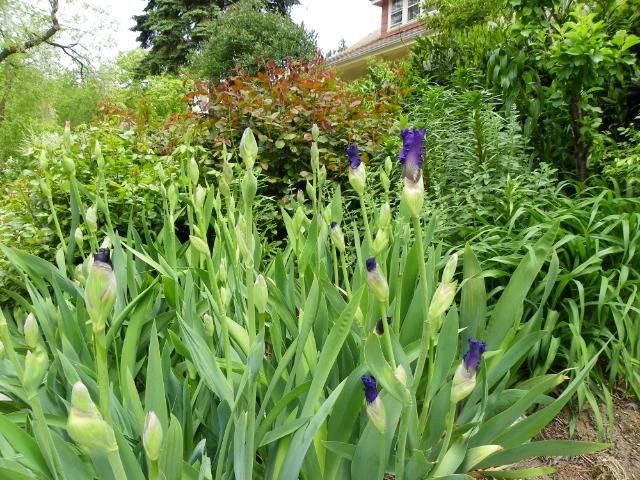 Lots of flowers to open.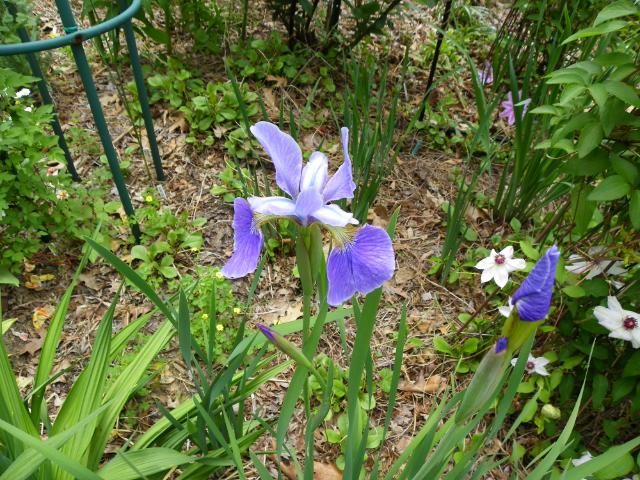 The first of my Siberian Iris to open this spring. Way ahead of anything else, no other bloom stalks even.