Saturday blooms
newyorkrita
(z6b/7a LI NY)
May 12, 2012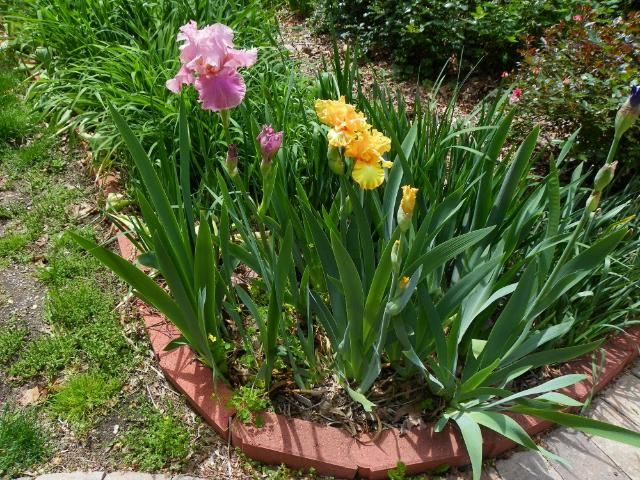 A little iris carner corner section is just coming into flower. CRACKLING CALDERA and OKAPI POPPY blooming there.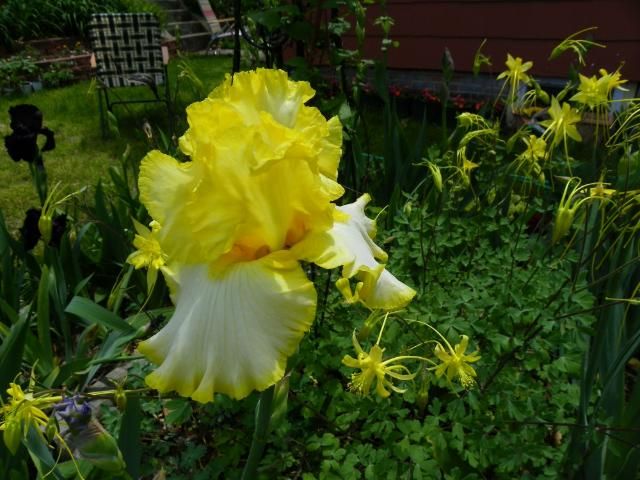 HIGHLITER started blooming. I have it in my Tower Square garden which has iris and then a small mid section has columbines and a "tower" on which grow clematis.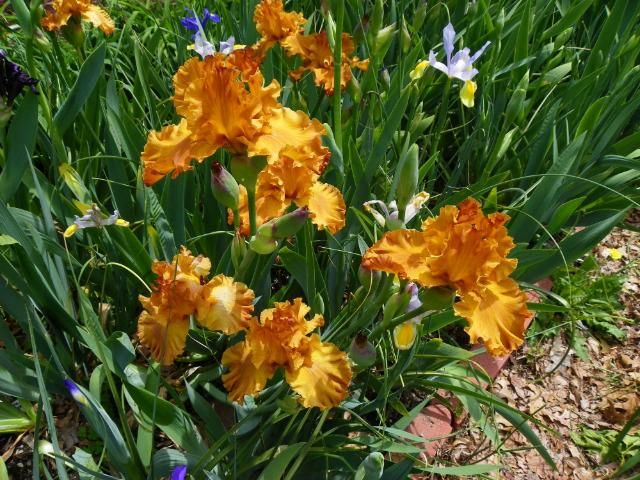 GOLDEN PANTHER really shows off!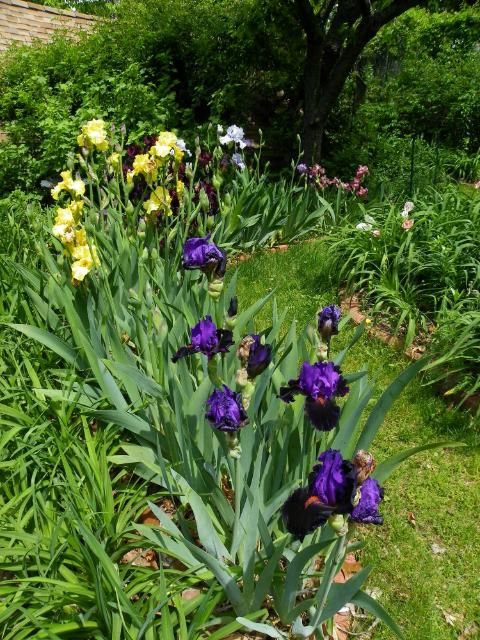 IRIS ROW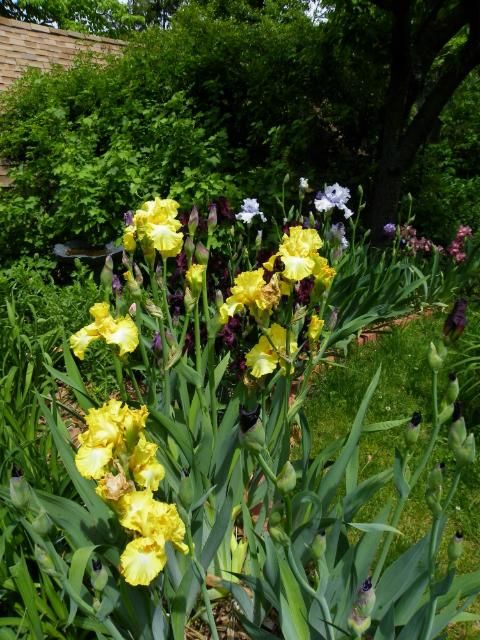 Iris Row again.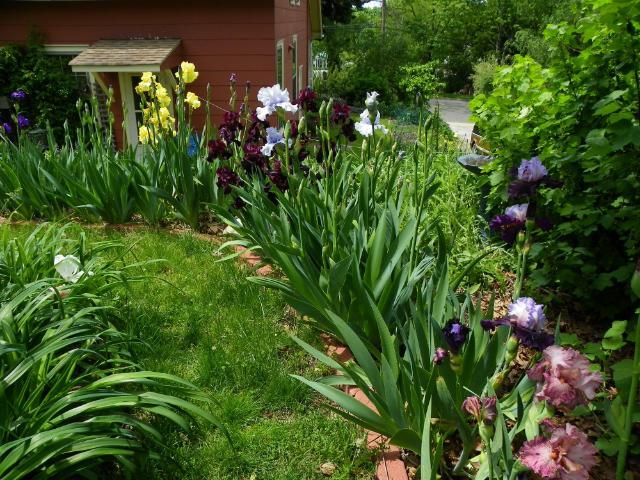 And Iris row looking from the othyer direction.