More Bloom Photos to Share
Here are some of the recent blooms here:
Fashion Diva (just opened), a new flower here: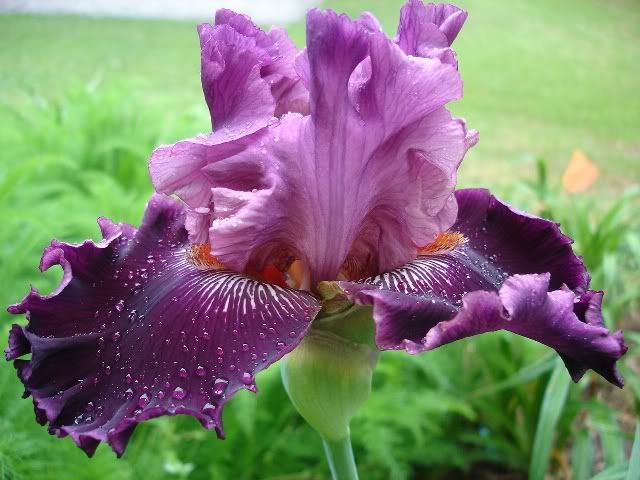 Fashion Diva, more fully formed--the photo doesn't show how pretty it is:
Jurassic Park (new for me)--really liked its color and size: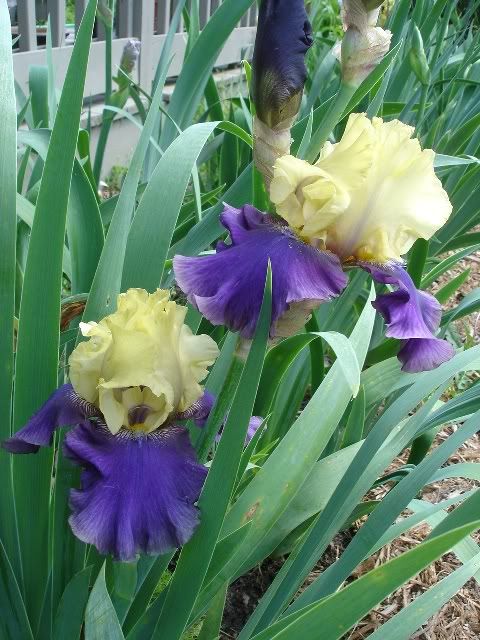 Perpetual Joy--camera doesn't begin to show how nice this one looks live: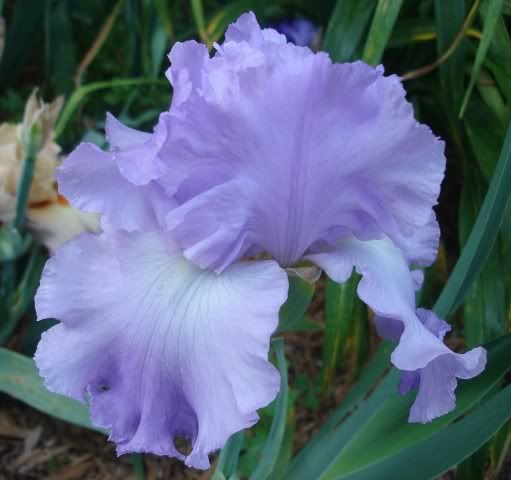 Party's Over: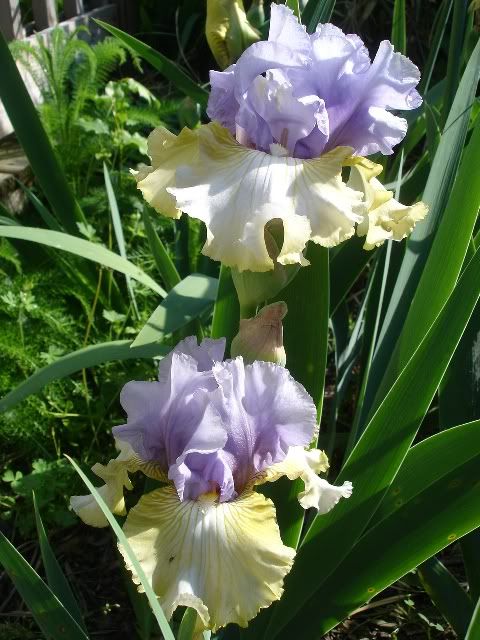 Secret Rites clump: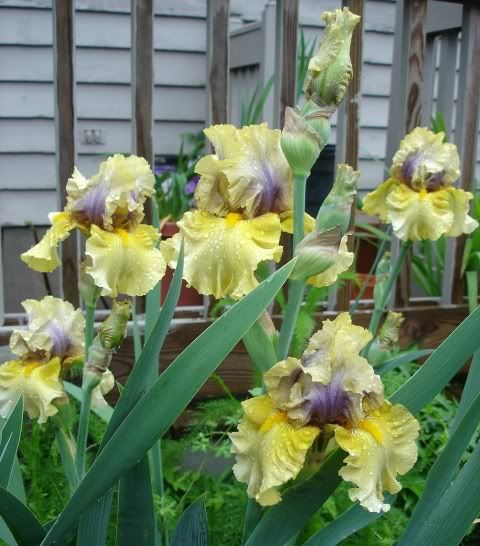 And, finally, the loudest frog ever! Does anyone know the species name? They sound like dogs barking!