Saturday's Iris Pictures part 1
newyorkrita
(z6b/7a LI NY)
May 21, 2011
Part two coming later, this is part one.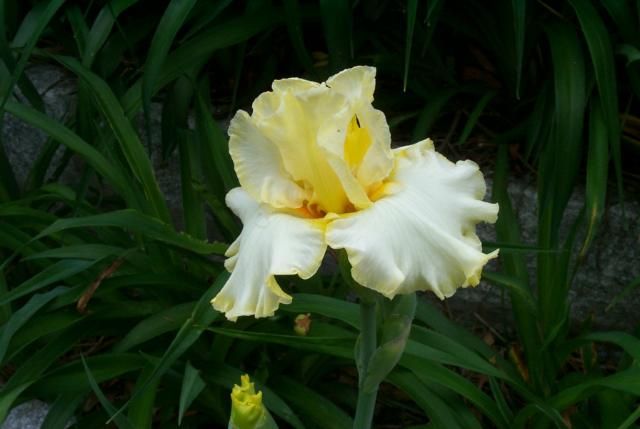 Temple of Lights. This is a Rockytop intro and a bonus they sent me.
Winter Waltz. Just starting to bloom. Schreiners Iris from two years ago. I think this one will look really nice once the entire clump starts blooming.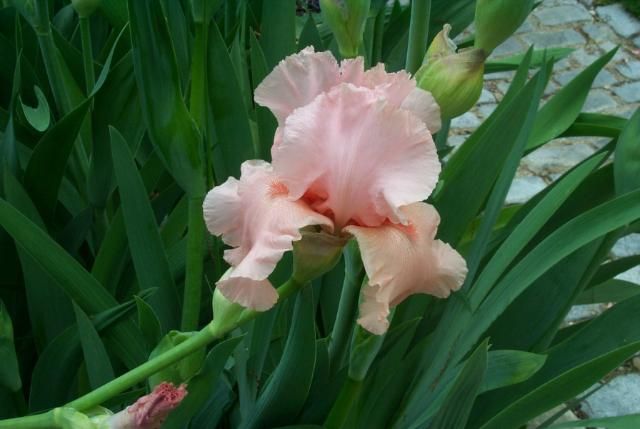 Magical Encounter. Another Schreiners Iris bonus. I do really like it, don't have much else going on in pink!