New bloomers and the backyard bed.
newyorkrita
(z6b/7a LI NY)
May 9, 2012
Two FFO in the backyard iris bed today. It is really starting to look lovely up there.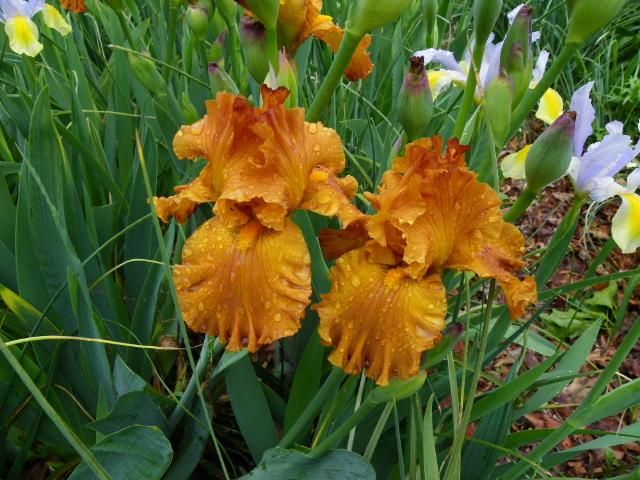 GOLDEN PANTHER up in the backyard iris bed. I love the color of this iris.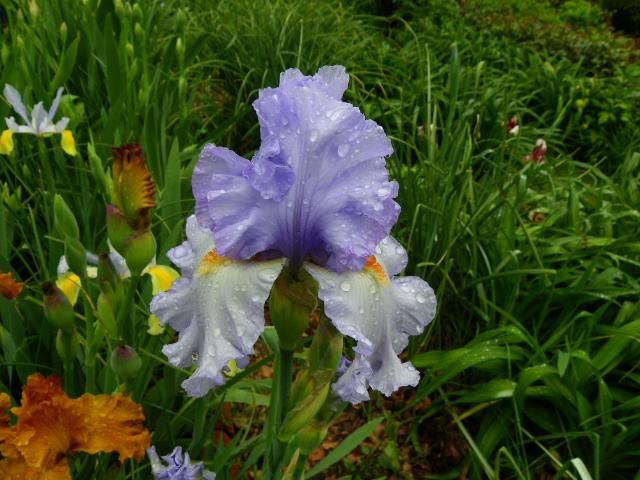 Next to it is BLUE RISING.
You can see more here.
But better yet here.
I put this bed in 2010 and it really struggled. So I was surprised that I got a fair amount of bloom last year. But it really took off this spring and is loaded with blooms that are yet to open.