I Want To Make A Hosta Statement
My house faces the street on the North side of the street. I have no trees to shade it in the morning until around mid-day. So virtually all of my hostas can't be seen from the street by people walking or driving by.
I WANT TO MAKE A STATEMENT!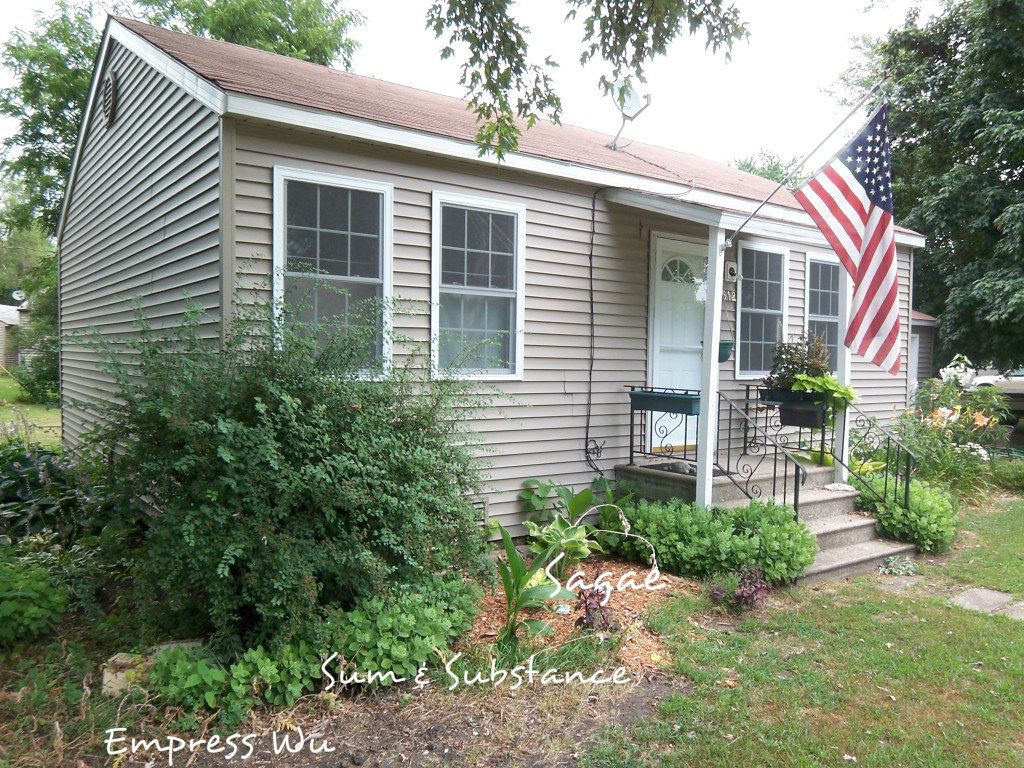 So yesterday I came up with a plan that began several years ago when I planted Sum & Substance to the right of my front stoop. But even this sun tolerant hosta didn't get enough shade and scorched. So it will have to be moved.
I have Sagae to the left of my entrance and it is doing fine. Farther to the left I have more shade and it is here I am planting the Empress Wu I'd bought yesterday. Between it and Sagae will be the new home for sum & Substance next spring when it is just breaking dormancy.
With my 35 foot wide house, Sagae, Sum & Substance and Empress Wu should get peoples attention, eh?
I would be interested to see photos of others soft-scapes that feature very large hostas in a similar way; kind of how a house could be dressed in hostas so that it will make a fashion statement.
Les