Mini irises putting on a show (pics)
I bought these last year on special at Lowes. This spring it multiplied four times it size and this is what it looks like: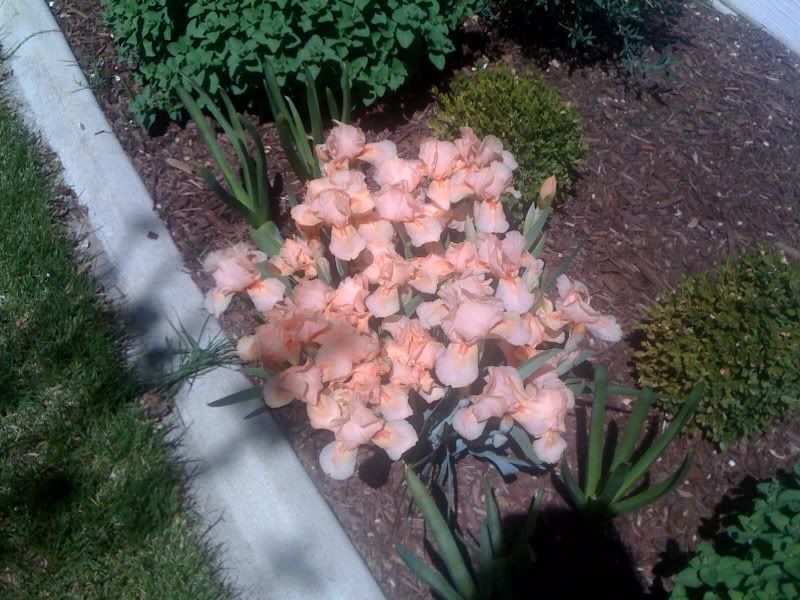 And they still have buds on them that have yet to bloom!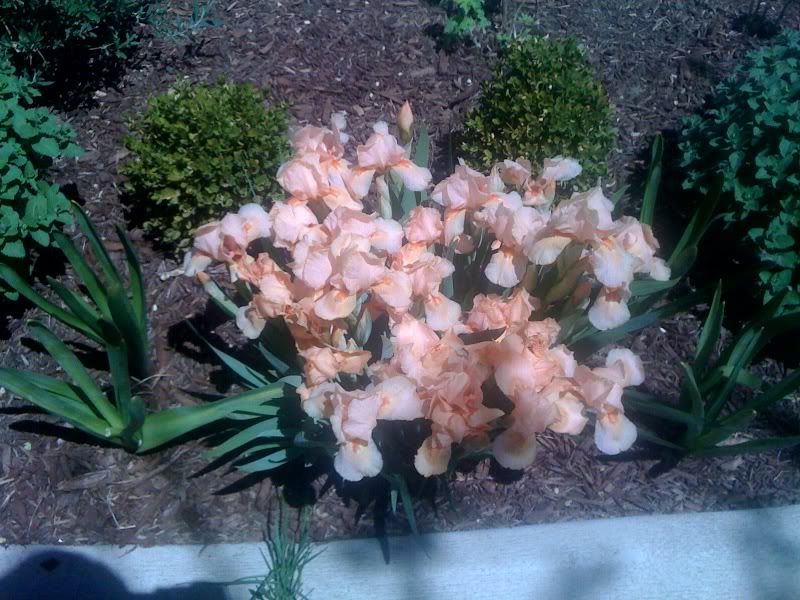 I will be dividing them in a few weeks and giving some away. I also have purples ones but made the mistake of planting them in the shade and so far no blooms.