Iris blossom drying out
This is my first year really having any sort of Iris. I moved them from their home around the now filled in pond to the mailbox. They are blooming wonderfully!
Now the problem, the blossoms seem to be drying out. They opened just a few days ago. Well, the morning of our first lovely 102 degree day. They were fine yesterday, but it only got to 94? Now that its 100+ again, I have more doing the same wilting thing. The stalks are all strong and sturdy, the flowers are just dying. Any suggestions on what could be wrong and how I could fix it?
I'm including some pictures in hopes that it will help!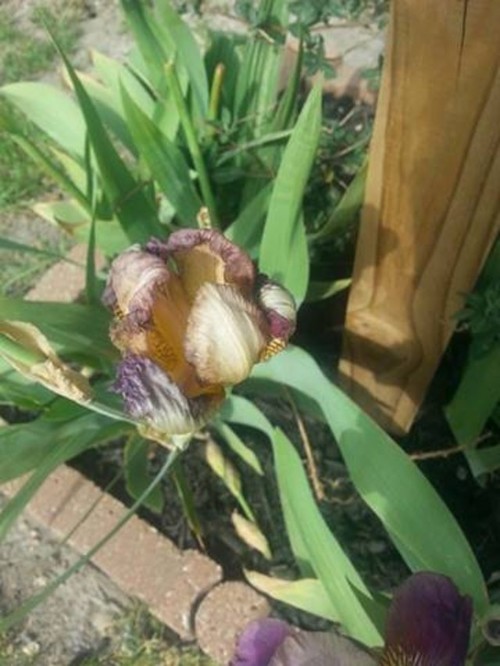 This post was edited by stfowler on Tue, May 6, 14 at 18:17