My first TB iris bloom (pic)
newyorkrita
(z6b/7a LI NY)
May 4, 2010
I have one!!!! I have one. My first tall bearded iris bloom. Can you tell I am excited? I have been watching this one for afew days as I knew it was close to bloom and going to be my first.
It is SPOT STARTER a bonus iris from Schreiners. Looks exactly like its picture on the website too. Its listed as extra early.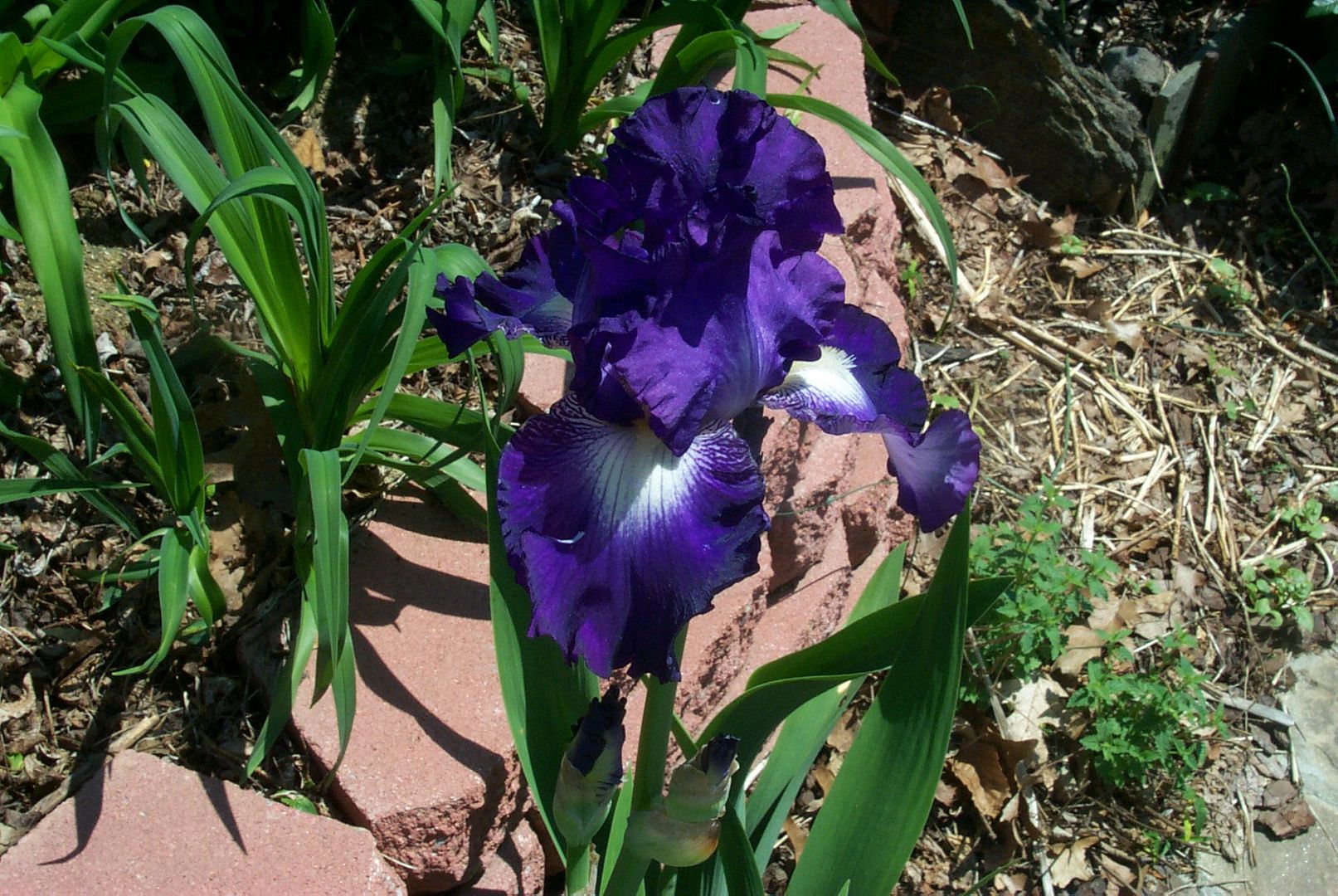 Further picture showing more of the plant. I have never ever had TB iris before and I couldn't believe how tall the stalk is.
I wouldn't have picked this one if they hadn't given it to me as a bonus. It is pretty but I have seen so many others I think are better looking.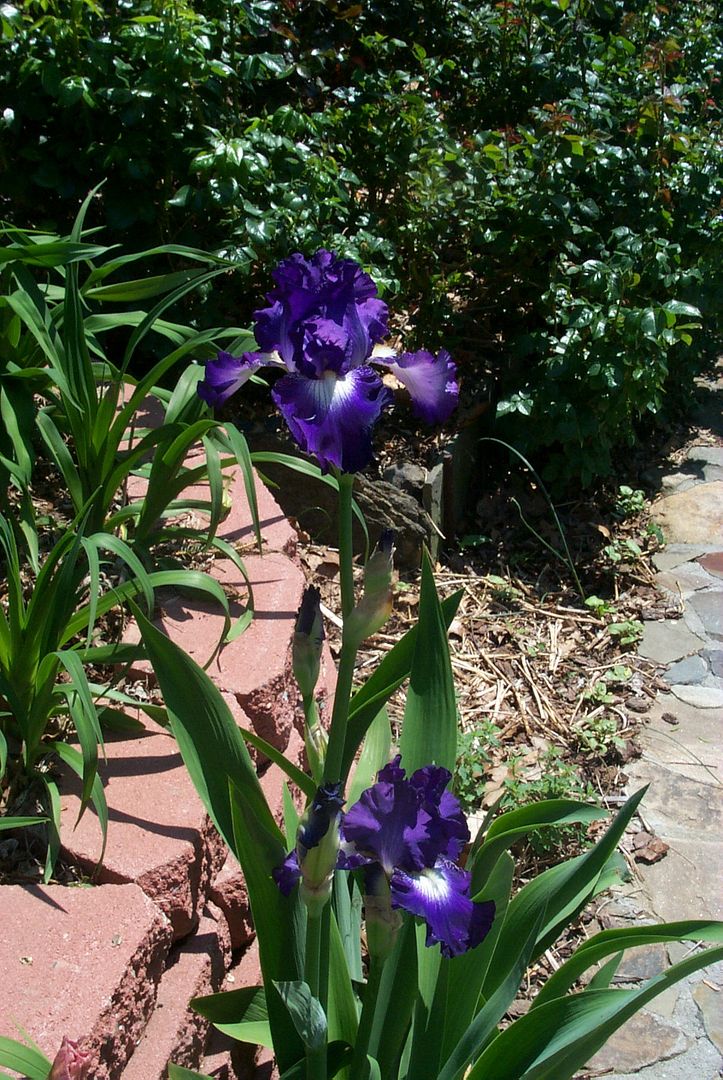 You are just gonna have to look at all my pictures as I am still excited to have my first TB bloom LOL!
Here is a far shot showing the front yard and how I have some iris there in a terraced garden setting. One of my rose beds is in the backround.