Some Blue for Wednesday.
newyorkrita
(z6b/7a LI NY)
May 23, 2012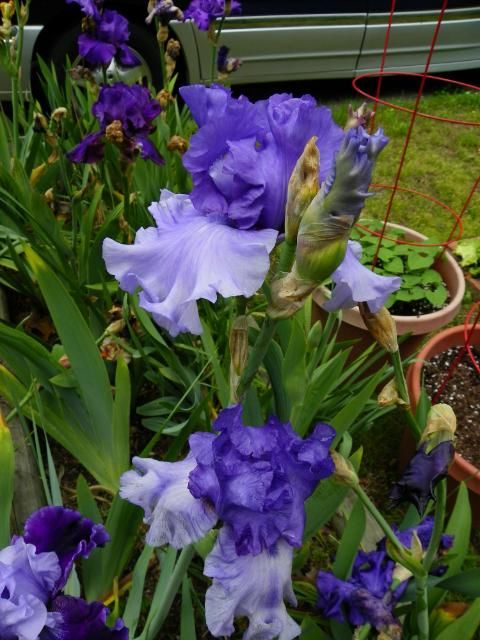 AGEAN WIND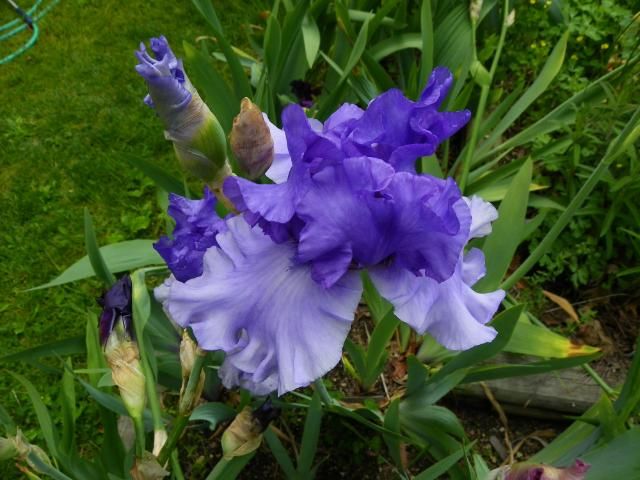 AGEAN WIND again
BALTIC SEA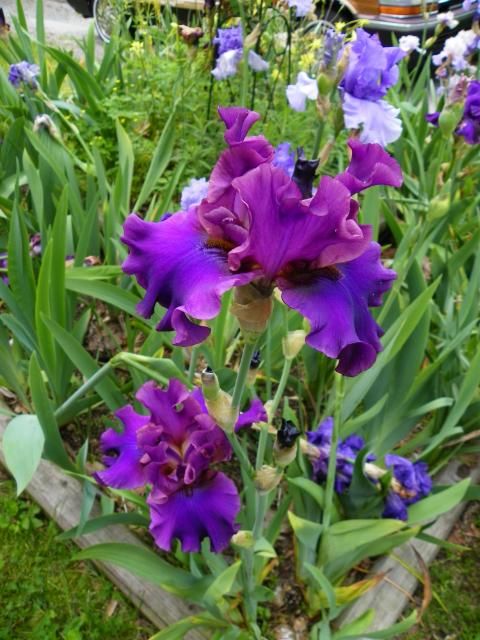 BLUEBERRY FUDGE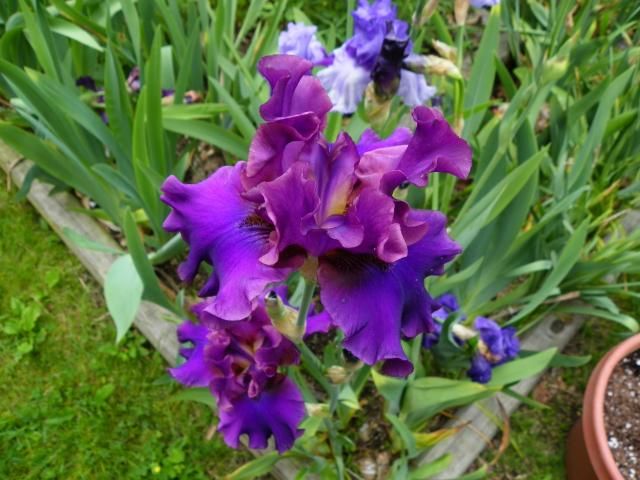 More BUEBERRY FUDGE. The color on this is not a trick of the light. IT really looks like this!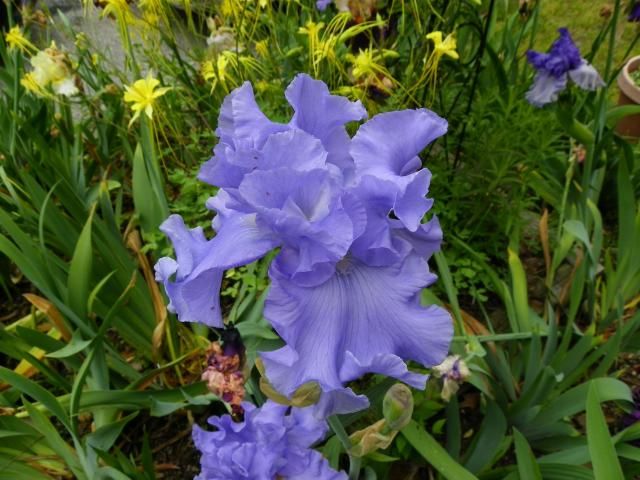 DODGER BLUE
SKYLINE ROAD
SKYLINE ROAD again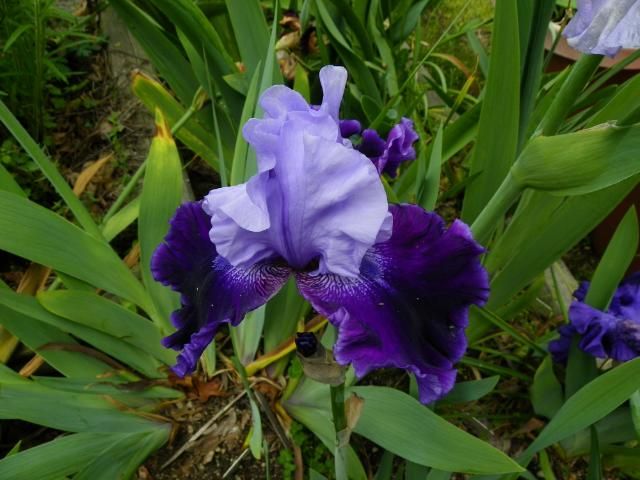 FABULOUS ONE. I just love this coloring on it.