New Bloomers Sunday
newyorkrita
(z6b/7a LI NY)
May 6, 2012
I have some open today first time this season.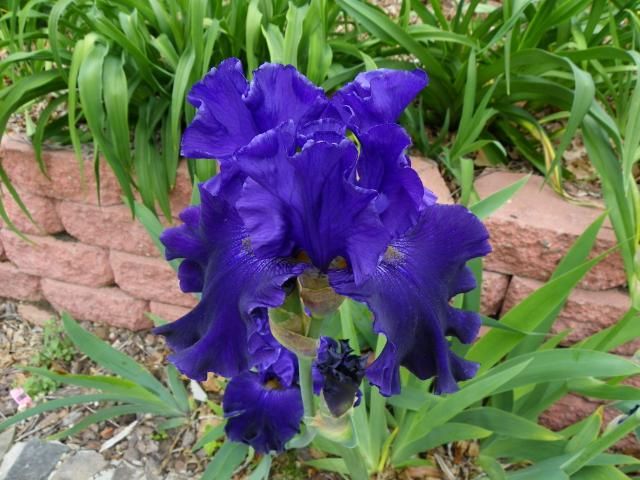 SPIRIT MOUNTAIN. Oh wow, I just went ga-ga when I saw this bloom today. A deep rich violet blue. Big flower too. I got it in 2010 from Scheiners, it bloomed in 2011 but I had a bunch of them in a bad spot. Moved it after bloom and it now is out in front where it can really be seen.
QUAIL ALE out in the front.
QUAIL ALE again.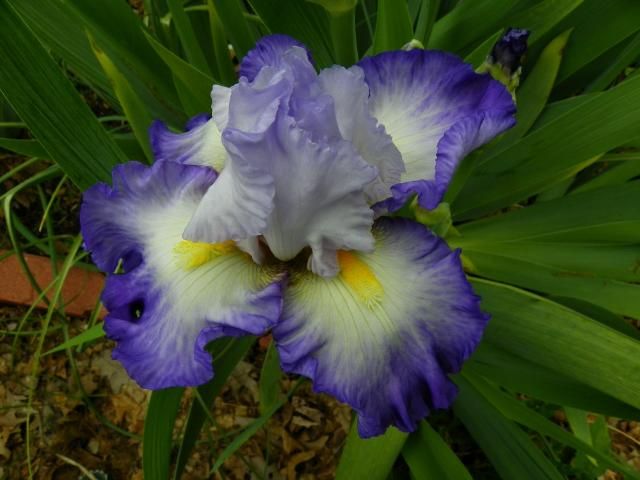 This lovely thing is way up in the backyard iris garden. PURSUIT OF HAPPINESS. I think it is a stunner.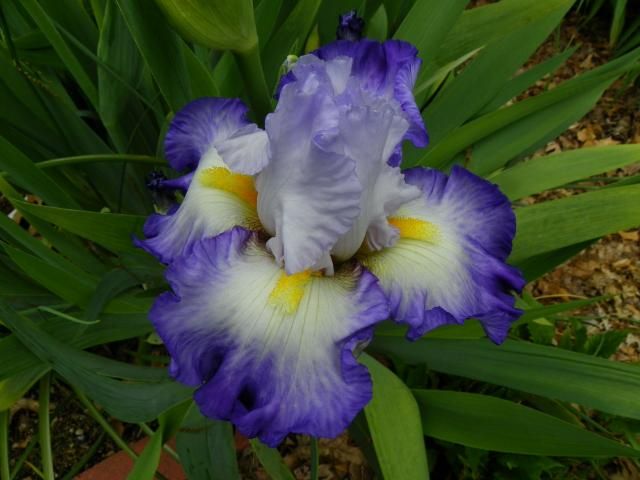 Here it is again. PURSUIT OF HAPPINESS.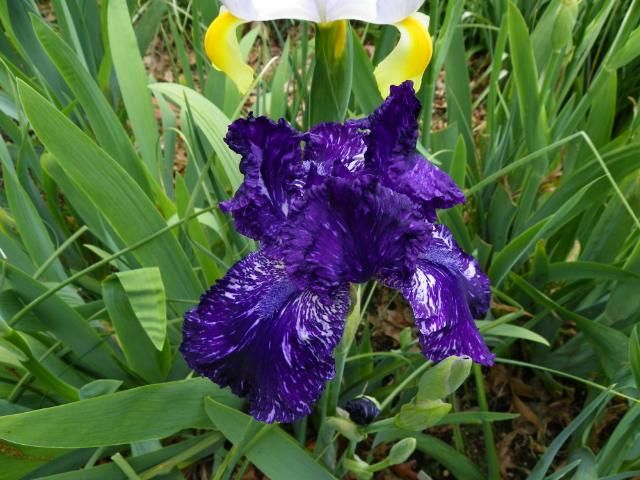 Another in the backyard big iris bed, JUMPING JACK FLASH.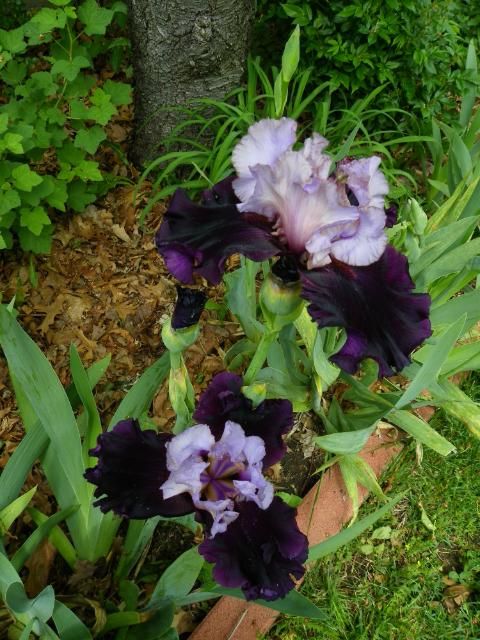 EVENING DRAMA in iris row.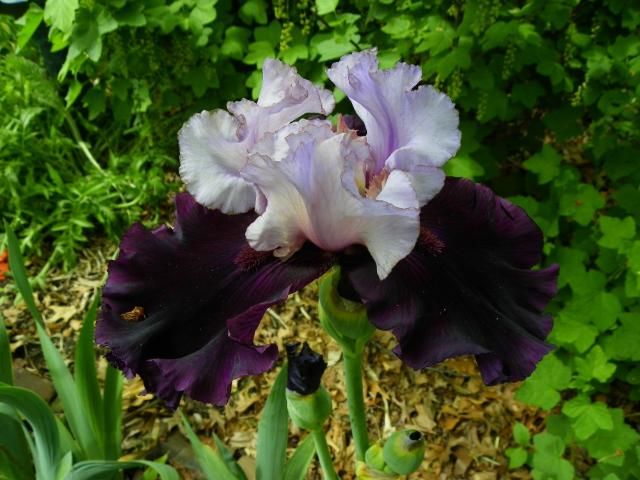 EVENING DRAMA closeup.
EVENING TIDINGS is out in iris corner.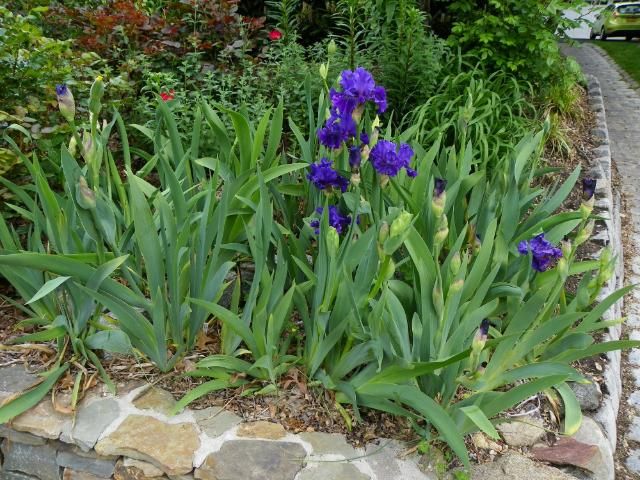 Iris corner.