Purple and Pink for Thursday.
newyorkrita
(z6b/7a LI NY)
May 10, 2012
Purple blooms and pink blooms in the backyard iris bed.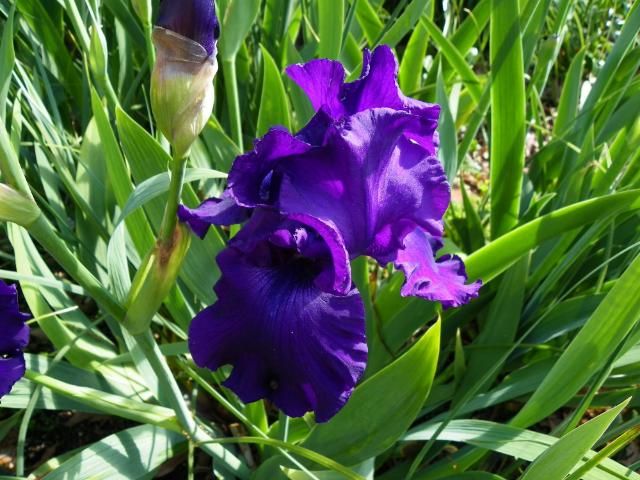 TITAN'S GLORY is so purple.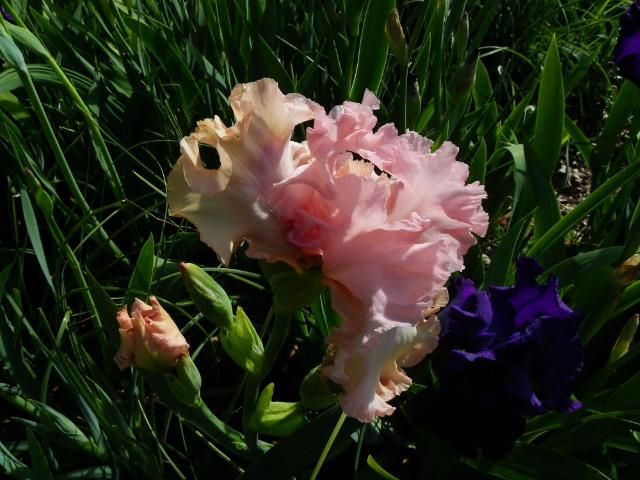 FOR LOVERS ONLY is so pink.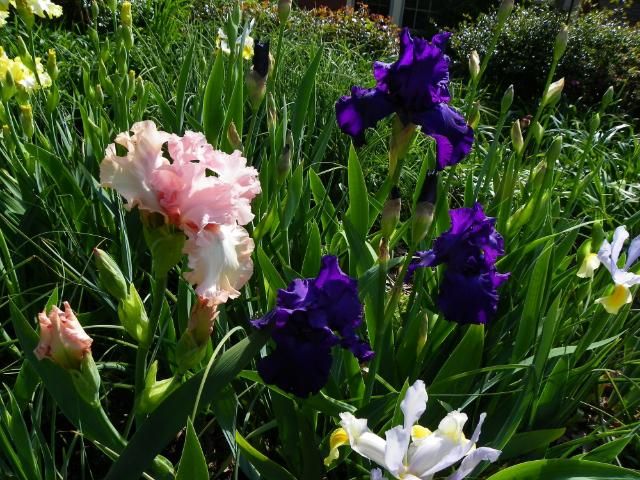 Here they are together.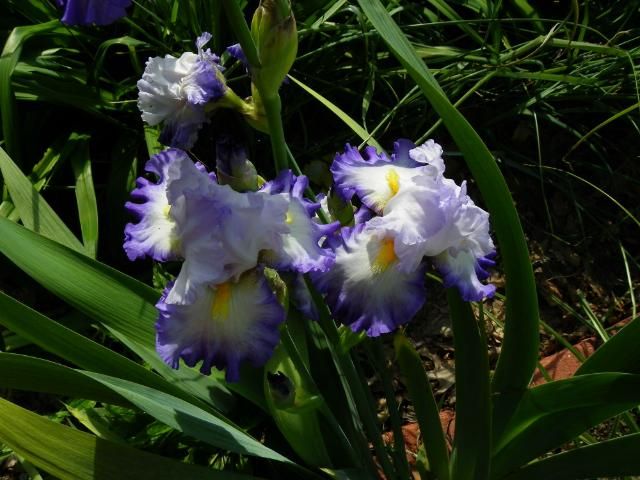 PURSUIT OF HAPPINESS
PURSUIT OF HAPPINESS again.
And a pink one, OPAKI POPPY in a small front yard bed.