Todays Iris Blooms
newyorkrita
(z6b/7a LI NY)
May 7, 2010
Merchant Marine is so blue!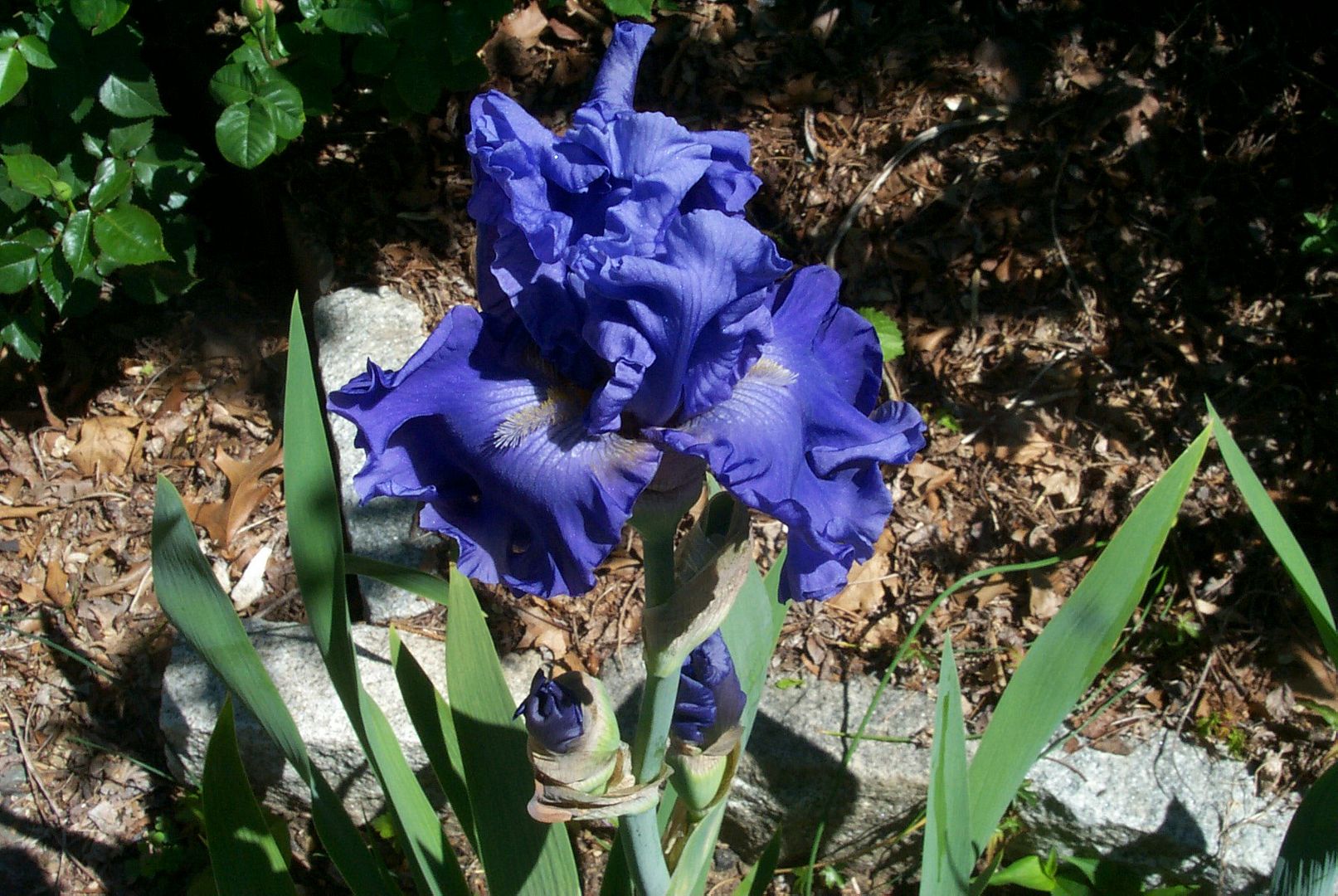 Merchant Marine again. I can't get used to the colors in iris. Coming from daylilies, there is nothing near this color.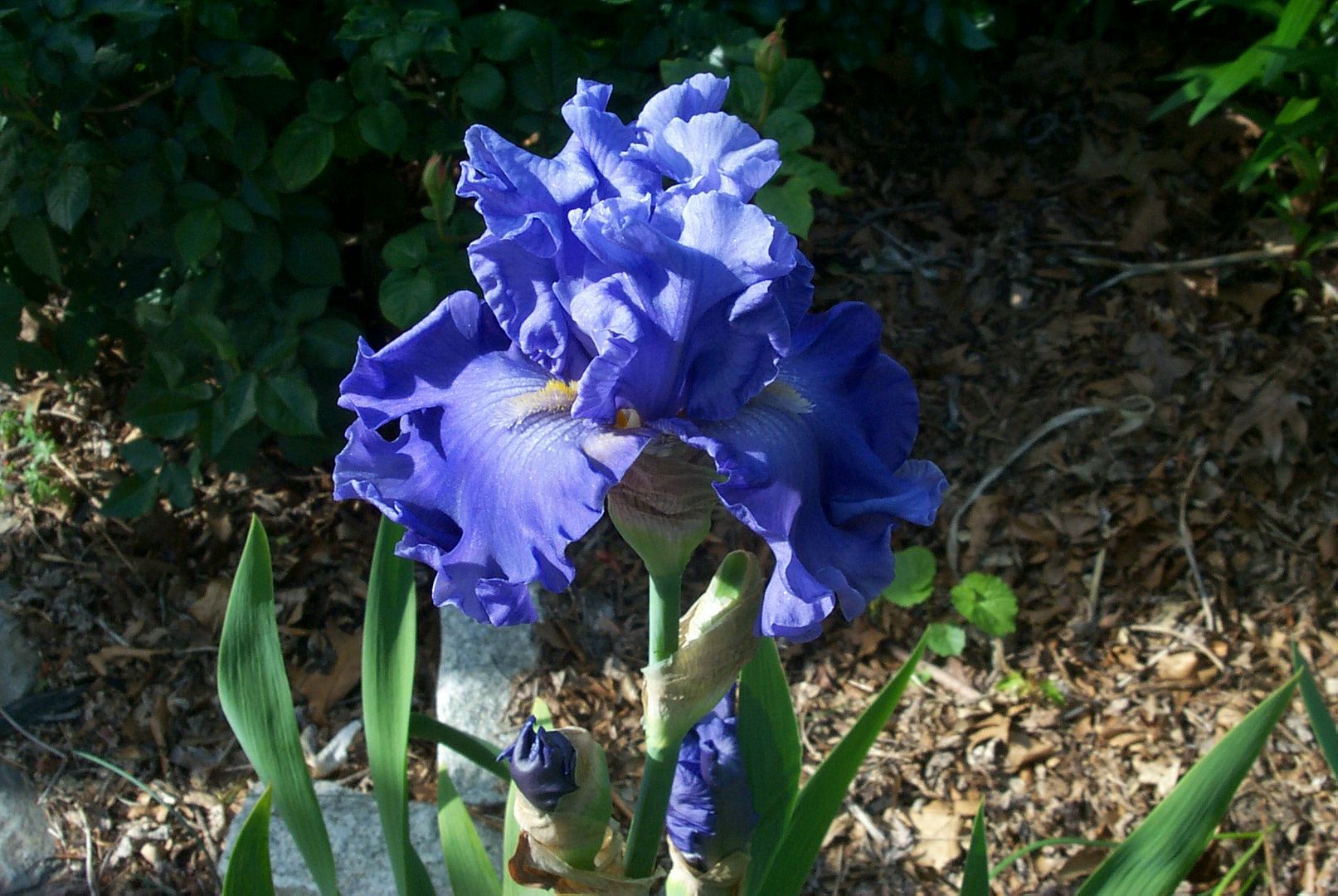 RIO ROJO. Alot more purple than I expected. I thought it was a reddish color.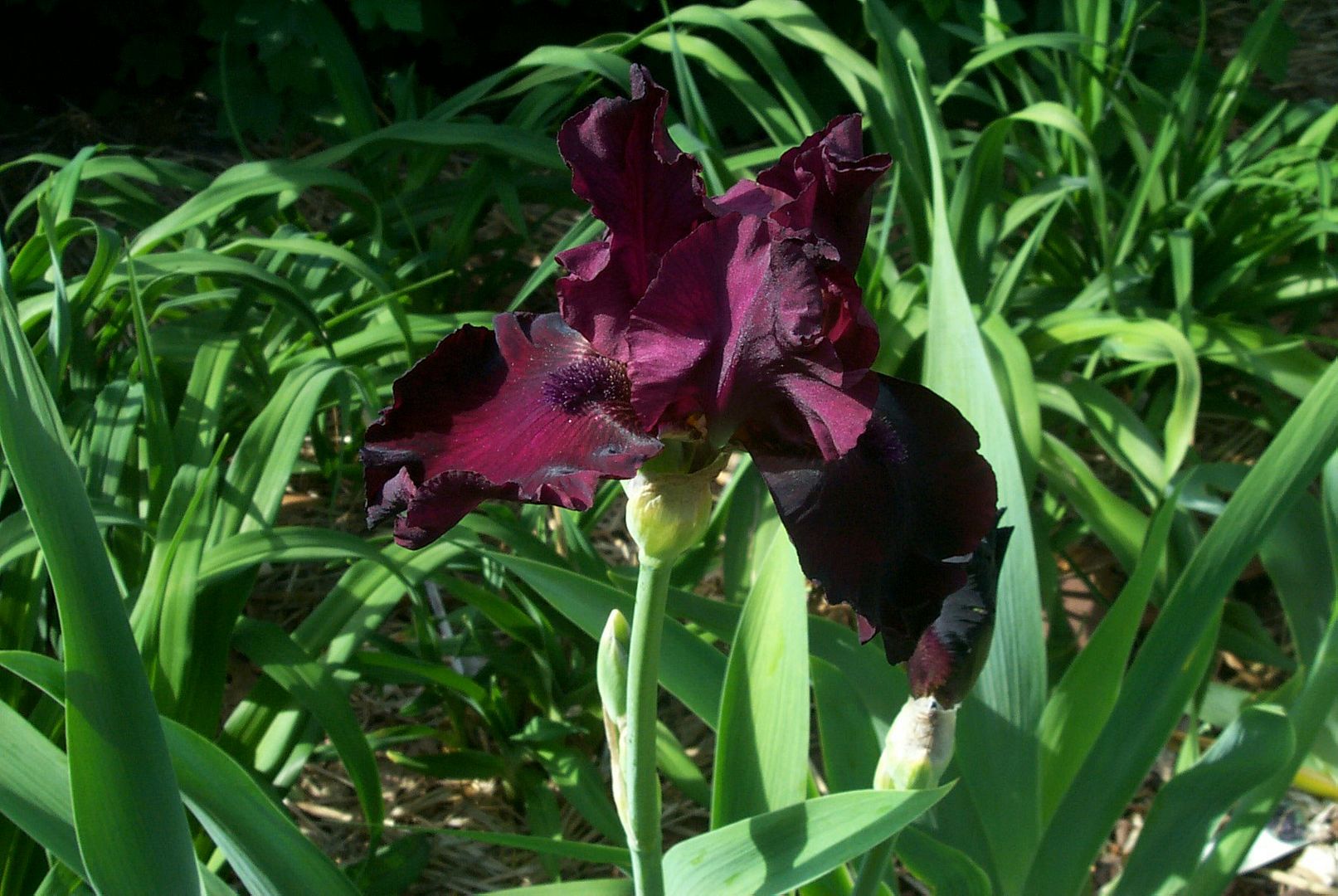 First Wave.
DOES Z DOE a bonus plant from Zebra Gardens. Can't stand it, I think its so ugly.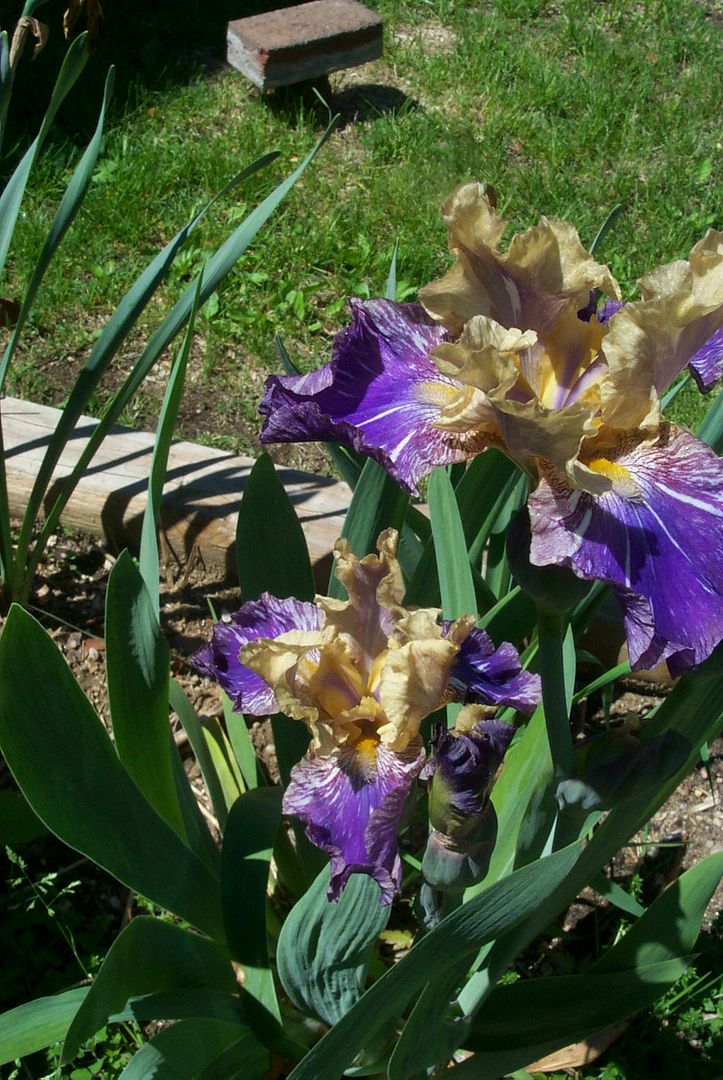 Amazing Don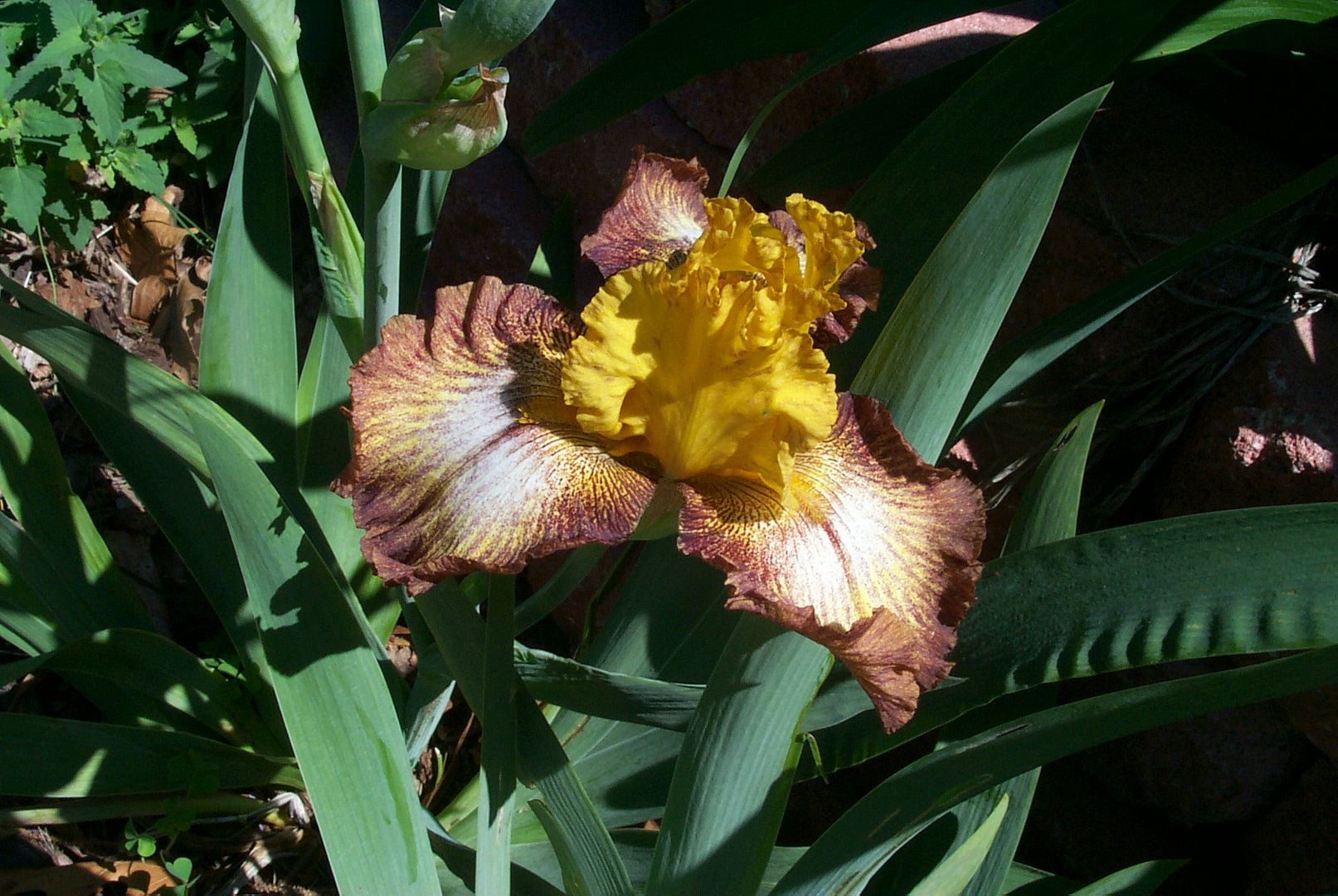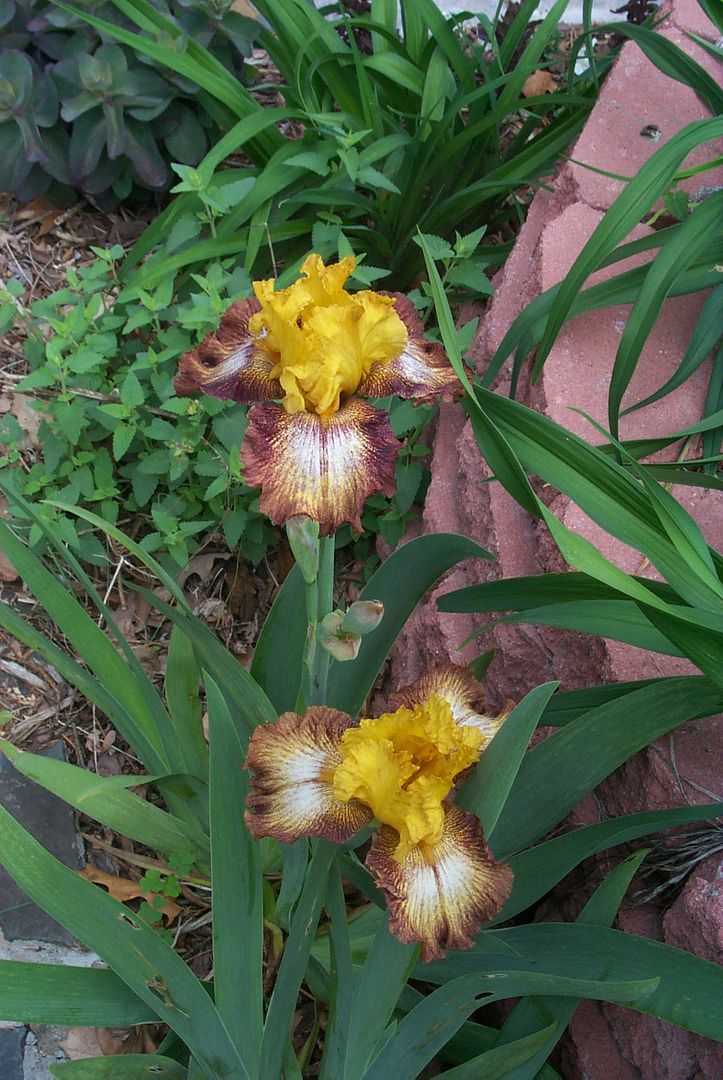 And last but not least, Spot Starter.