Saturday's Iris Pictures part 2
newyorkrita
(z6b/7a LI NY)
May 21, 2011
We had sun most of the afternoon after a cloudy morning and then a quick rain shower after 6PM that is out by now.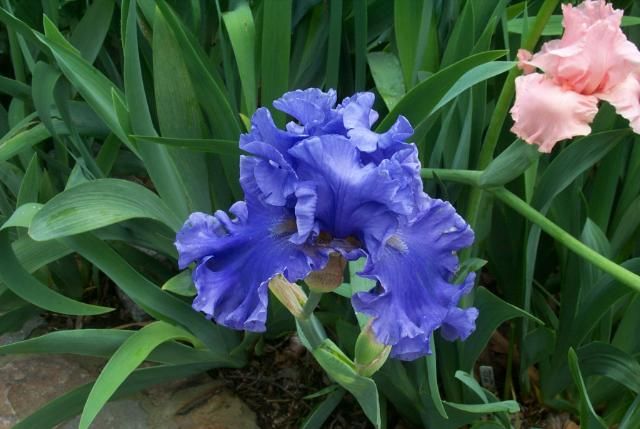 Merchant Marine is one of my top 5 favorite Iris.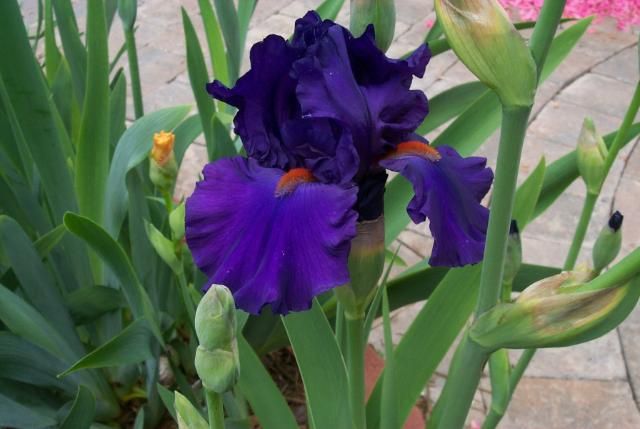 So is PAUL BLACK
STARRING started to bloom today.
DANGEROUS MOOD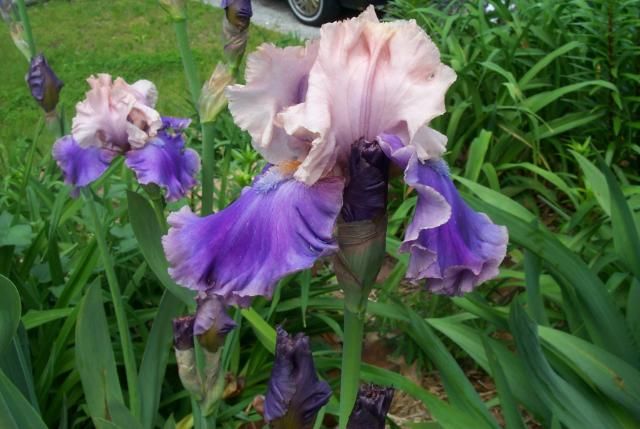 FLORENTINE SILK is blooming today.