Look at what I just bought-----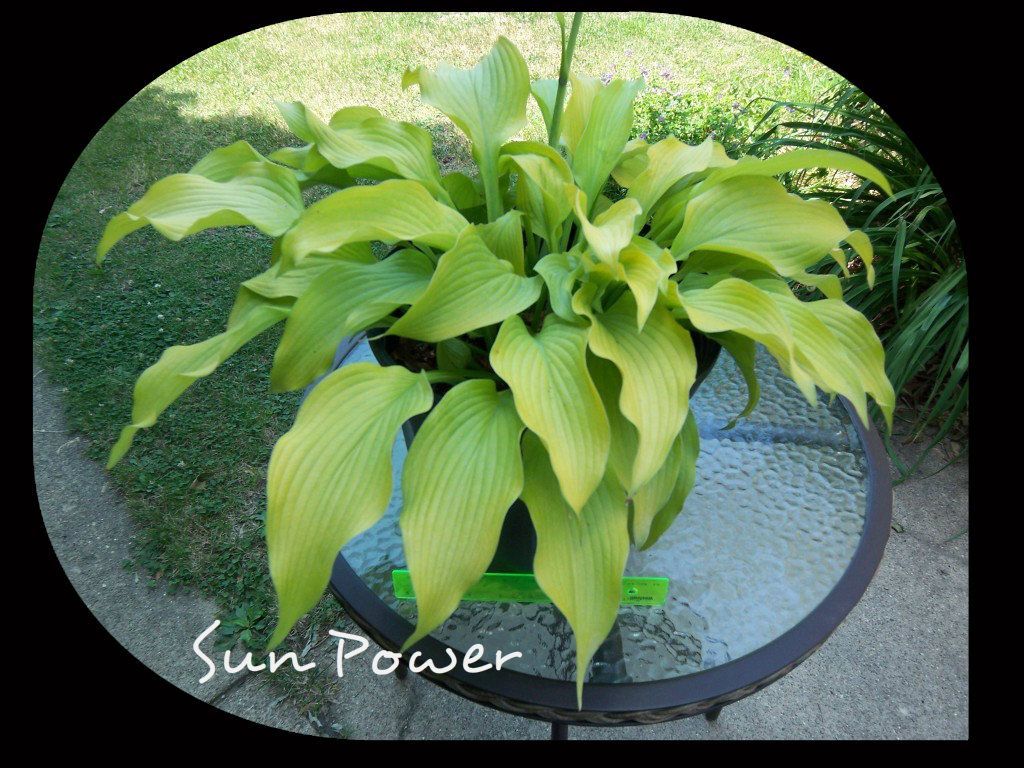 Down below at the bottome is an 8 inch ruler. I just couldn't pass this darling up, and I know nothing about City Lights - yet.
I'd love to see your pics of what I hope it will look like grown up and hear your experiences with it.
Les