Is this a Hydrangea?
melaroma
(6)
October 13, 2009
I'm from Puerto Rico where we have Cruz de Malta which looks like Hydrangeas.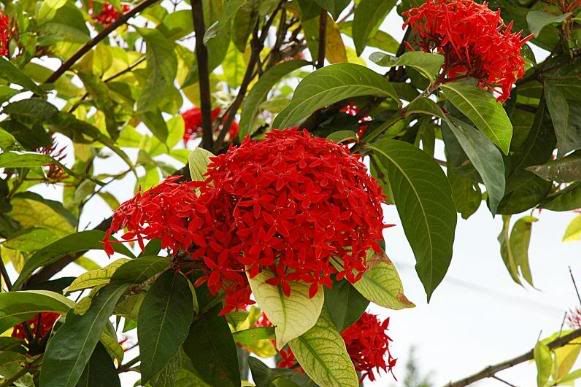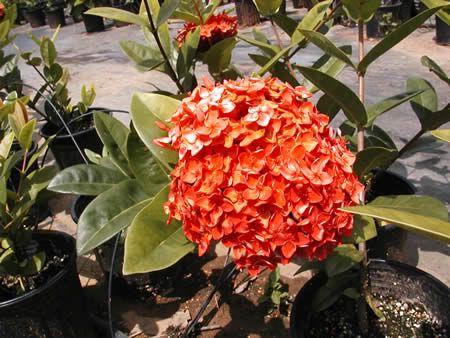 They are tropical and come in regular size (4-6ft) and miniature (2-3ft)
Does anyone know if these would be considered Hydrangeas? I now live in Utah and always think of Cruz de Malta when I see my Hydrangeas, I had to ask!
they come in red, orange, yellow or white.