Thursday's Iris Pictures
newyorkrita
(z6b/7a LI NY)
June 2, 2011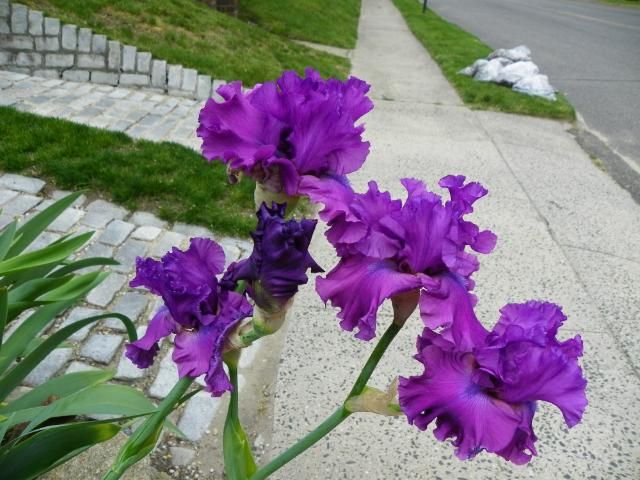 Majestic Ruler
Lake Taneycomo. Another of my Rockytop intros. Big, big gorgeous blue flower.
Here is Ink Patterns again. There is just something about it that is very striking to me.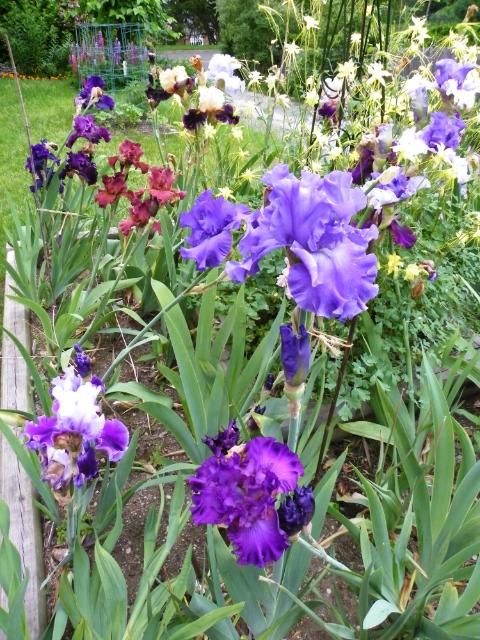 An iris garden shot.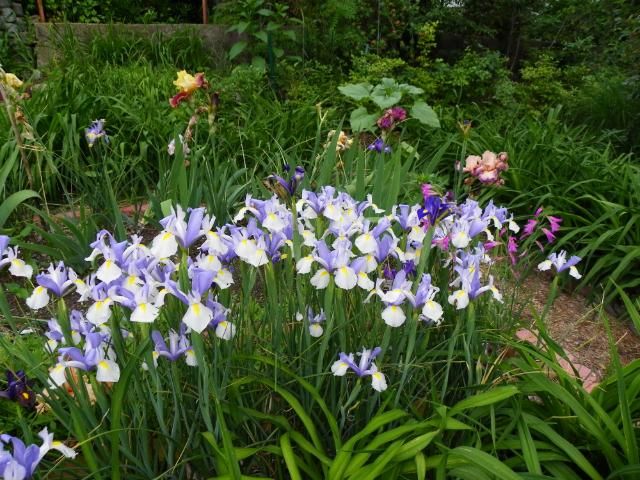 Dutch Iris. Yesterday I posted a batch of darker colored ones. Today I am posting some lighter ones.