May visit to Schreiners
terry94705
(SF Bay)
June 7, 2008
Once a year, during the Keizer Iris Festival, Schreiners lets registered "wanderers" walk through their fields on a 5K or 10K walk. Even though bloom was barely starting this year, it was still an interesting walk through part of their 200 acres!
Mostly medians in this photo:
I did see a few intriguing TB seedlings: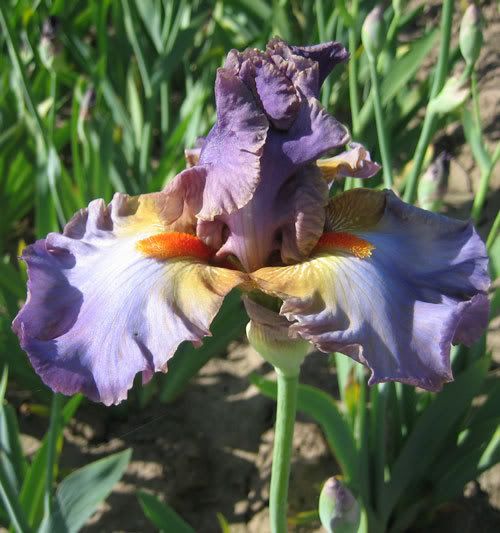 But the humongous compost hill was a rare treat too: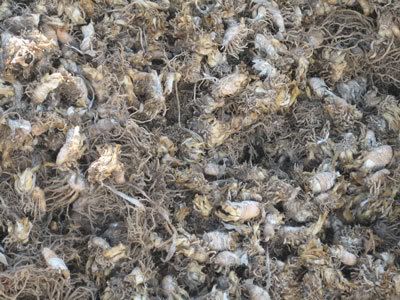 I suspect this was only one of many compost piles --each bigger than my own little plot of irises!