Iris Seed Pods and Seed pictures. Information?
Hello! This is my first year of finally having success in pollinating Iris. I kept trying for a few years but I think I finally figured out what it was that I was doing wrong - cue embarrassed face here.
I'm not sure if my seed pods are going right?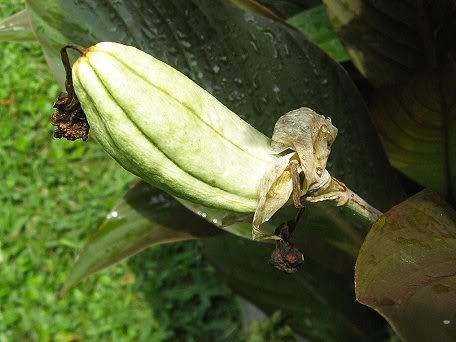 The pods are slowly turning white?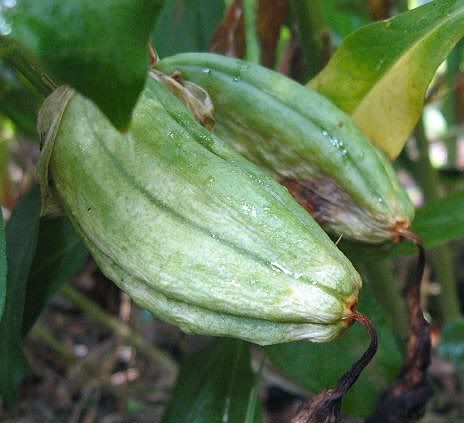 These seed pods are on a stalk that slumped over but I didn't remove them since I wasn't sure if the stalk was still 'functioning' even though it bent over.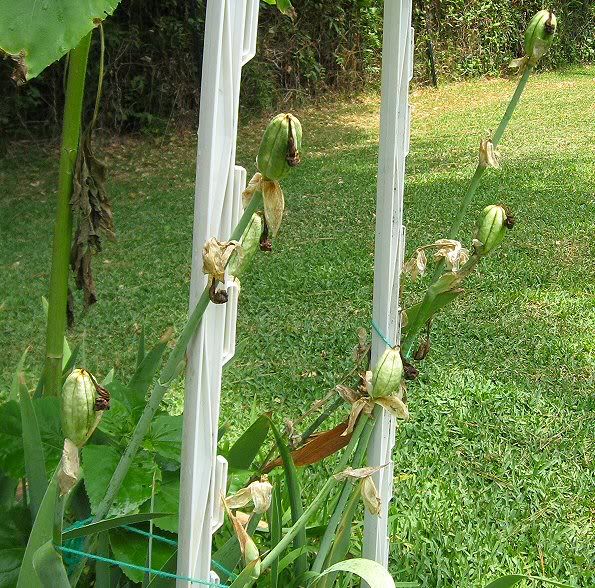 These were staked up before a big storm came in and I didn't want anything to happen to them and they've been staked since.
I cross-pollinated two flower colors. Below are two pictures I took earlier when they were actively blooming: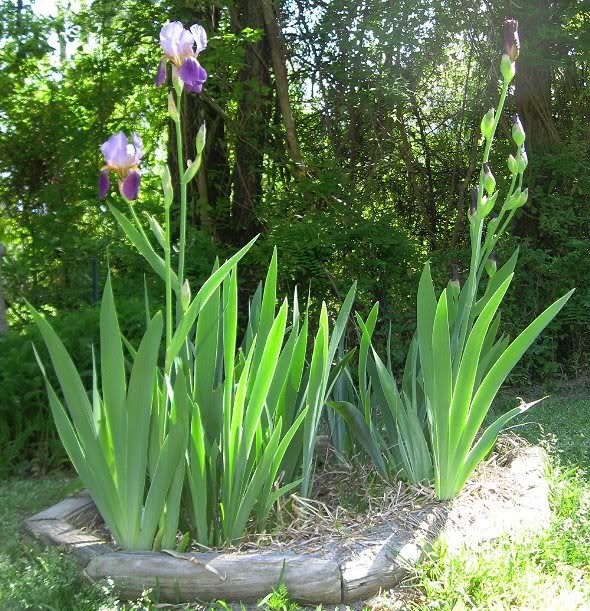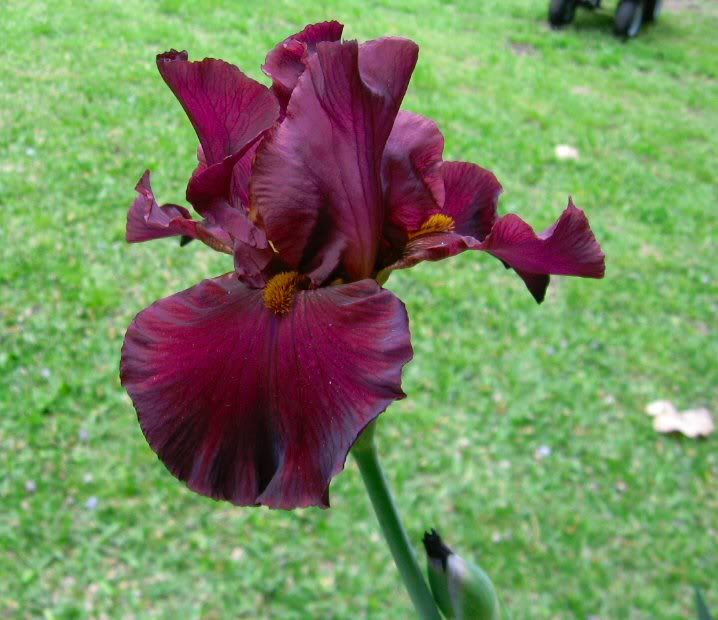 I found a small seed pod that dried up and fell off one of the flower stalks. I pulled out the seeds but they looked like this: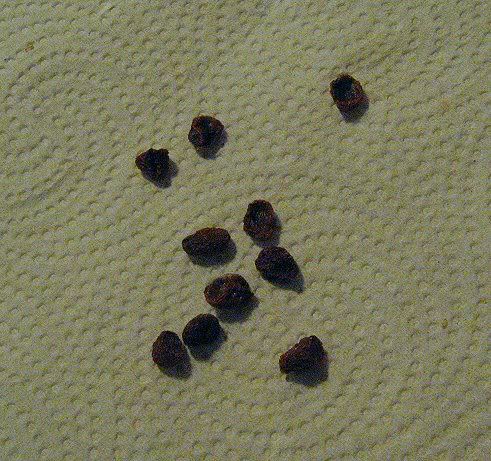 They don't look anything like the seeds I've seen on Google. Are these seeds viable, do you think?
I unfortunately do not know the names of the Iris.
I guess with the seed pods seemingly turning white, I'm not sure if I'm still on track. I know they were cross-pollinated at least. Would you say that everything is hunky dory thus far? Is there anything I need to know?