My Setup. What do you think?
regaldozer
(6A)
March 5, 2007
What do you think? I am starting Marigolds in the starting tray in my basement because I couldn't wait a few more weeks to start the tomato and peppers. I have a warming mat and the plastic cover. I plan on taking the cover off once they sprout. I will then put them under the grow light. I went with 2 40watt GE "Sunshine 40" bulbs. They say full spectrum of light.
We'll see what happens.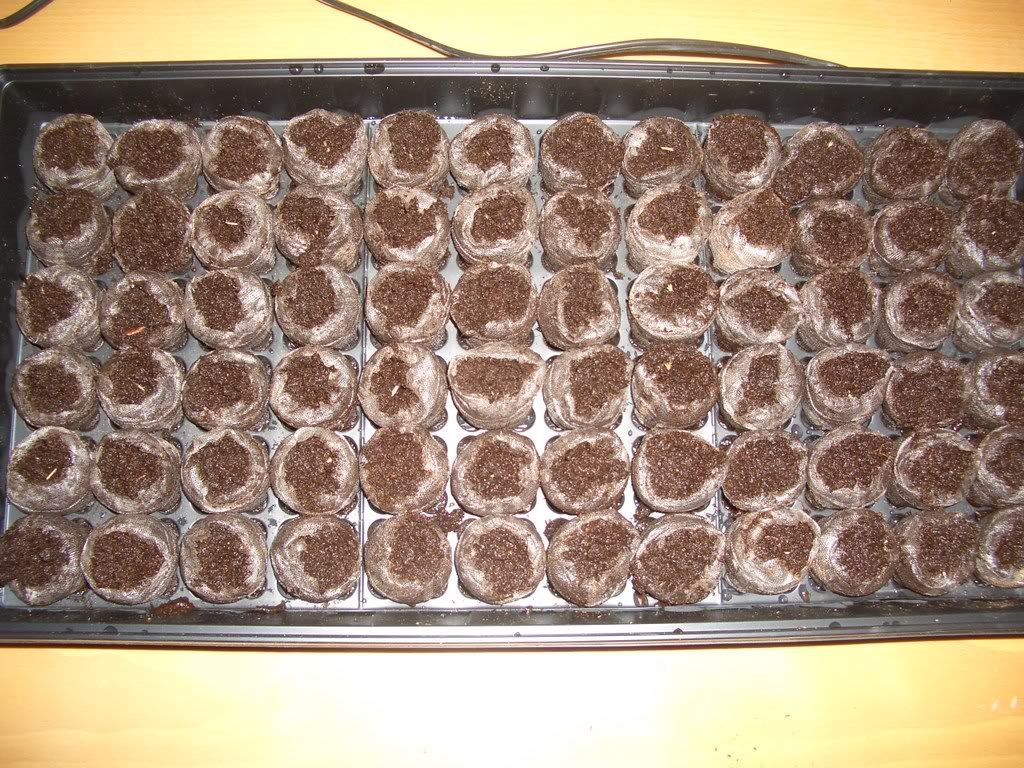 Any insights would be most welcomed....