Bush Bean Leaves
Hi everyone I'm new to gardening and new to this forum. This is my first post.
The yellow spots on my bush beans are getting pretty bad. I was just wondering if I could get your feedback.
I noticed the spotting earlier but is has progressively gotten worse. How does this affect the overall heath of the plant?
It is still producing beans and the beans have no noticeable blemishes.
Here's a shot of the same plants as seedlings

They look much healthier back then :/
I also have them in pretty small containers so maybe the plant is having nutrient deficiencies?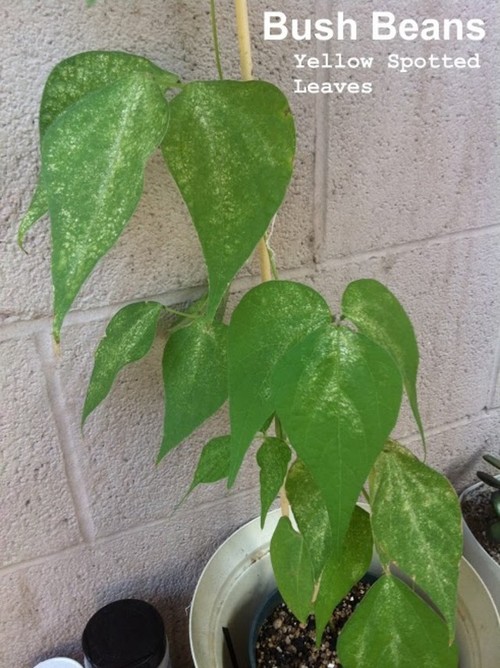 Here is a link that might be useful: what's growing in my garden ;)