Want Another Like Double Your Fun
harryshoe zone6 eastern Pennsylvania
October 23, 2013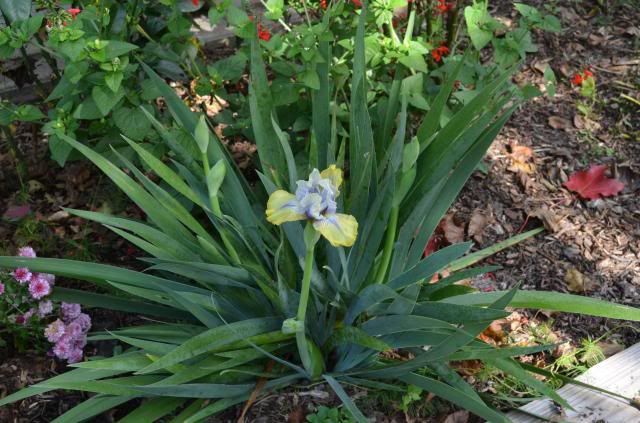 Double Your Fun was our first Bearded Iris. We are very pleased with this plant because it is low growing (20"), compact, reblooms and stayed healthy and green throughout a long season. Even without blooms it is very attractive. It is a perfect plant for the front of a mixed bed.
I would like to plant another Bearded Iris with similar characteristics.
Do you have any suggestions?
Thanks,
Harry