Waiting on Mixed Lily bulbs to bloom is like Christmas.
timberohio
(6)
July 7, 2008
I planted 20 Mixed Asiatic Lilies this spring and all are getting ready to bloom. I get up every morning and run outside to see if any have bloomed. It is so exciting not knowing what is about to open. I feel like a little kid at Christmas. Here are 2 that bloomed yesterday.
I absolutely love this one. Hope it multiplies.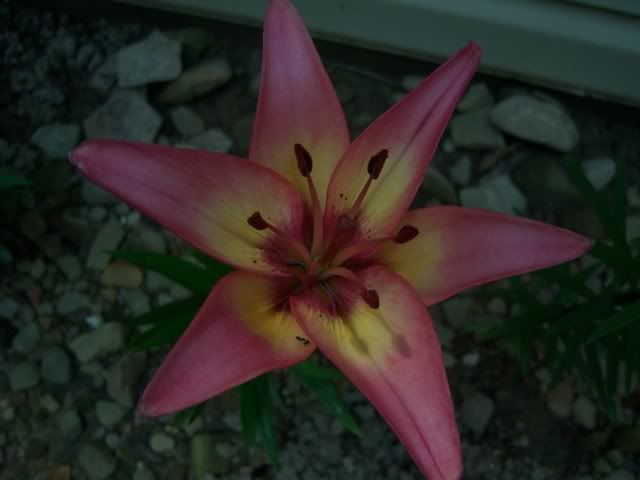 This is darker than my crimson pixie and it has dark spots in the center. The petals are kind of pointy. I thought they weren't open all the way but it still looks this way this morning. We will see how it shapes up next year.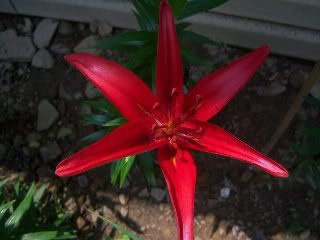 Will be posting more as they bloom. Hope I have a good variety and they don't all end up being the same.
Andrea