More new arrivals
Ghost Spirit....on my list for a long time...hope I can do it justice!

love the look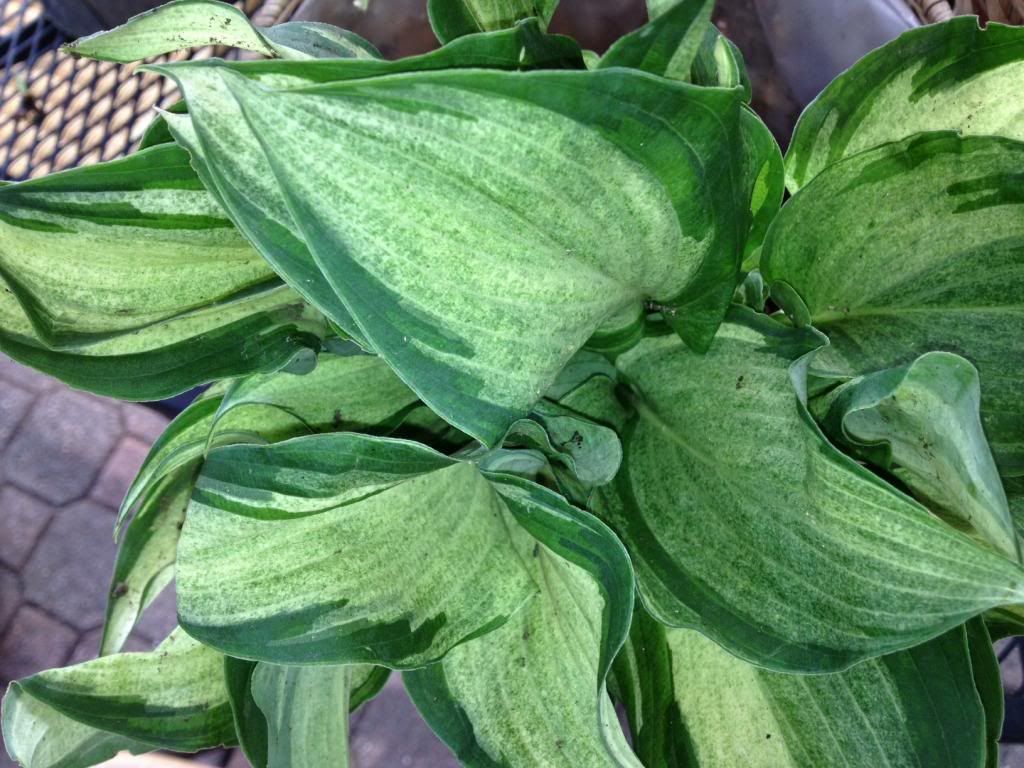 Ann Kulpa
Another I've admired for awhile

.....And last but not least.... two from last week that just were planted
Cup of Grace


Pilgram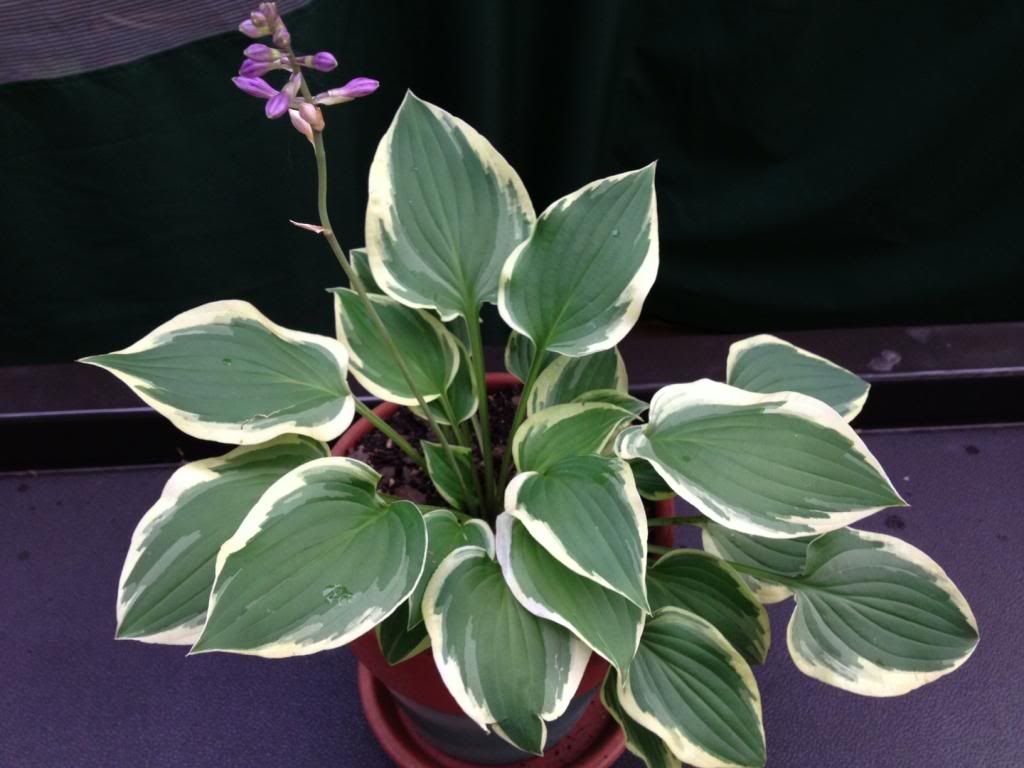 Thanks for looking. Would appreciate any suggestions from the pros out here.