Innerkip, Ontario $5 Hosta Sale
Visited a great annual Hosta sale in Innerkip, ON. last weekend. AMAZING yard, over 425 varieties on display in the garden.
There were ~150 varieties for sale at only $5 each. I was warned to be there early...sale started at 8, I got there at 6:40 and there were about 10 people waiting already. I grabbed 10 and was gone by 7:15.
I picked up: Ghost Spirit, Gypsy Rose, Grand Tiara, Dark Star, Deja Blu, Reptilian, Gunsmoke, Alex Summers, On Stage and Torchlight.
Definitely going to be a new tradition.
Ghost Spirit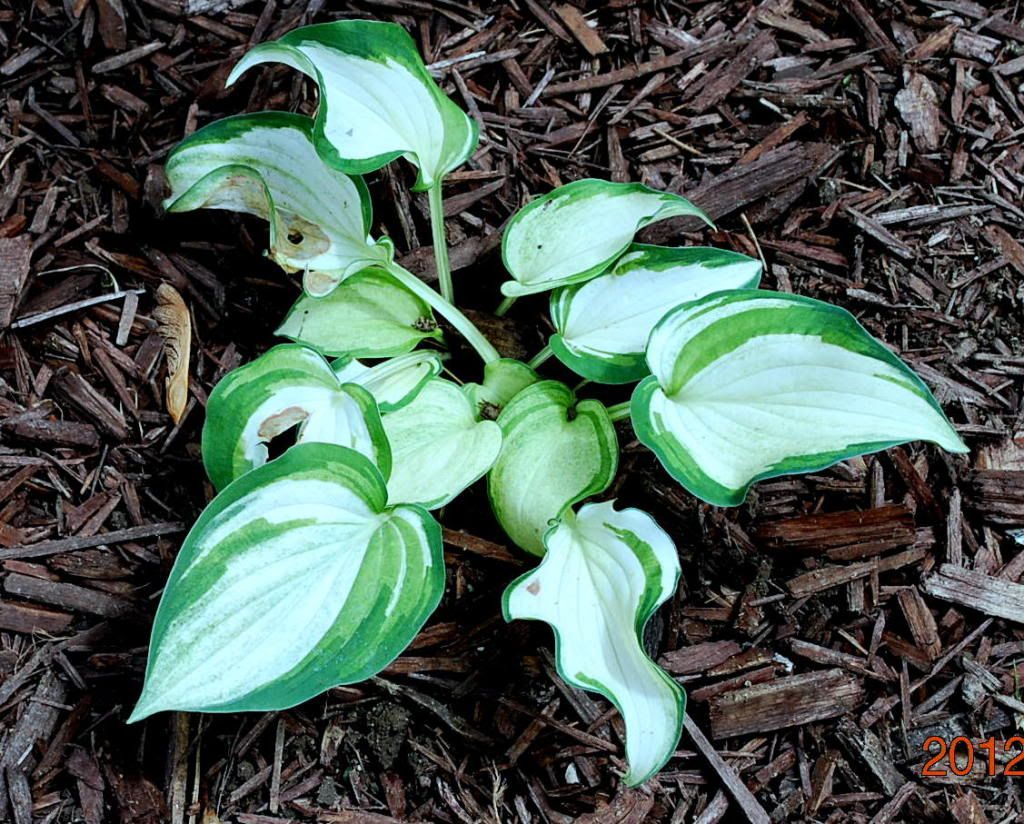 Gypsy Rose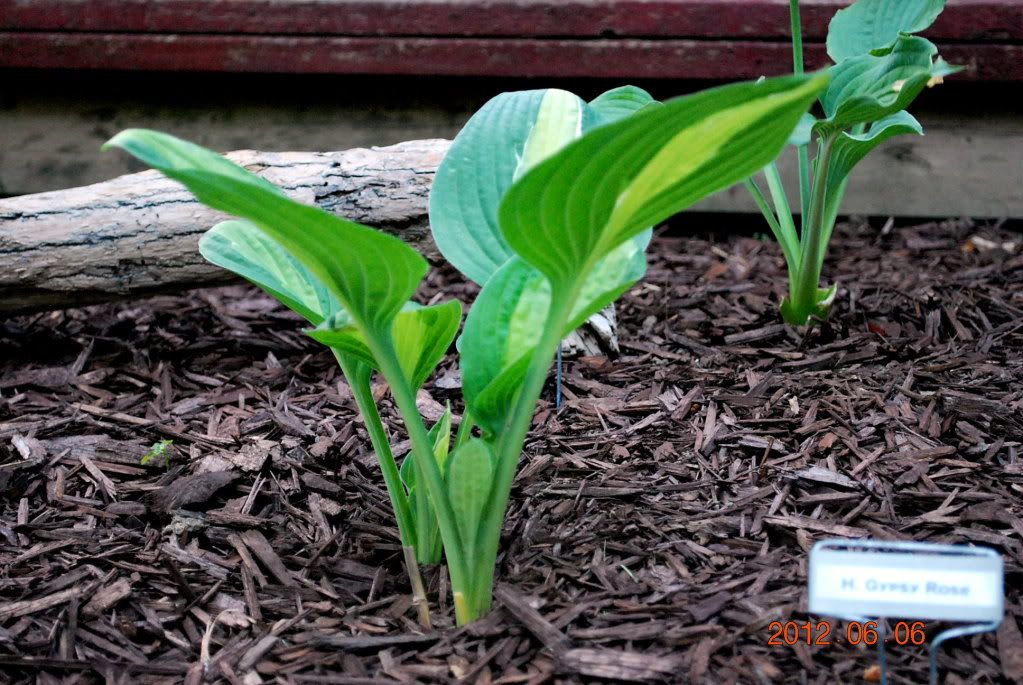 Grand Tiara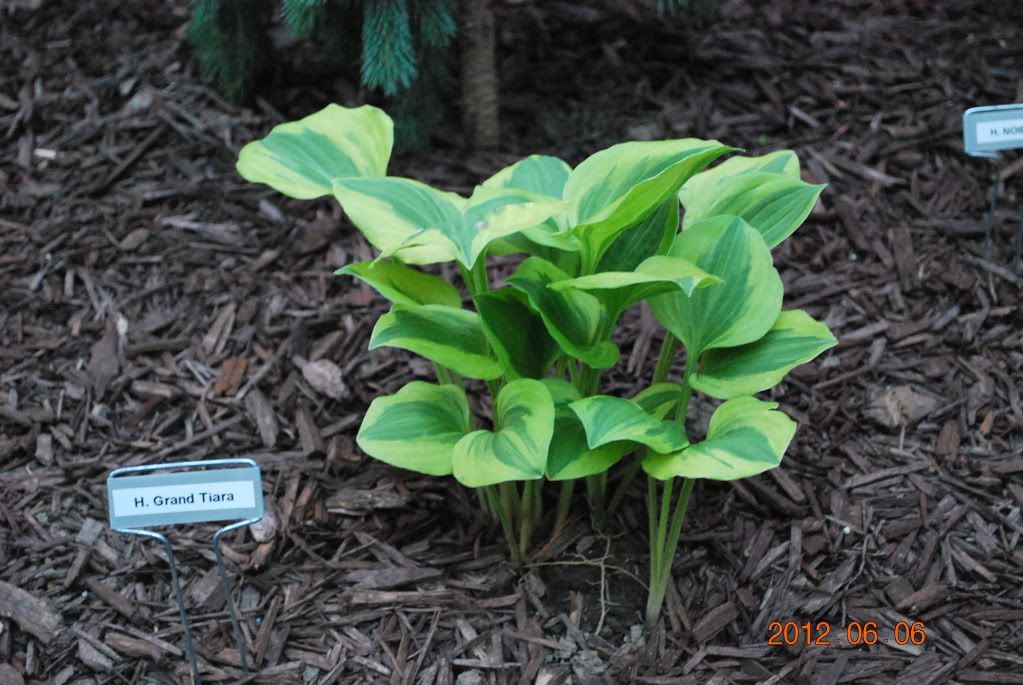 Deja Blu (hoping for that elusive lighting edge)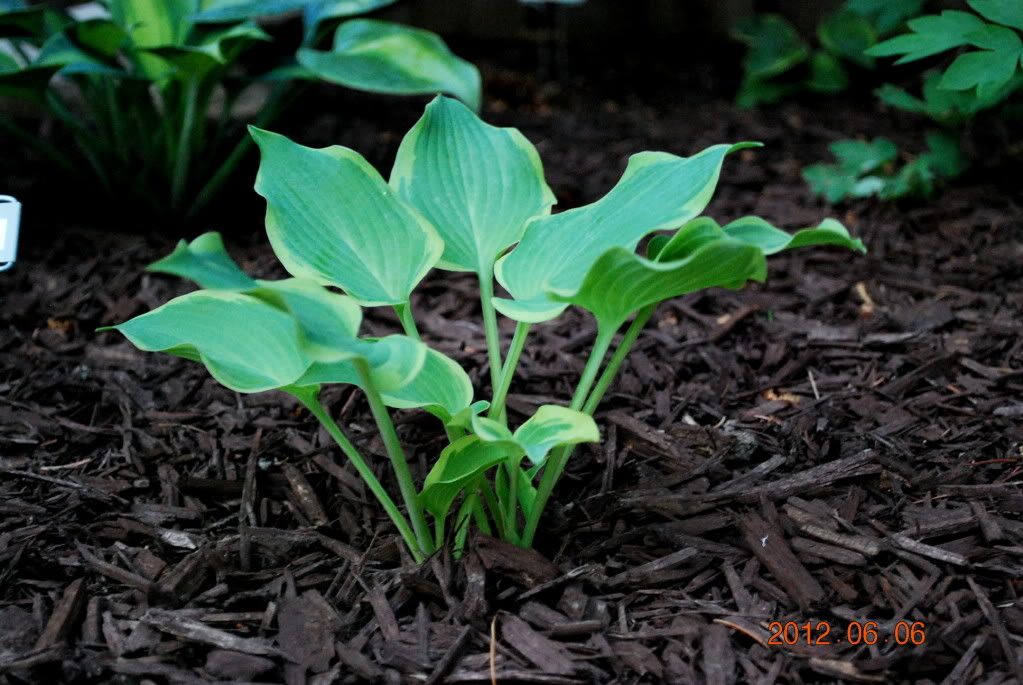 Dark Star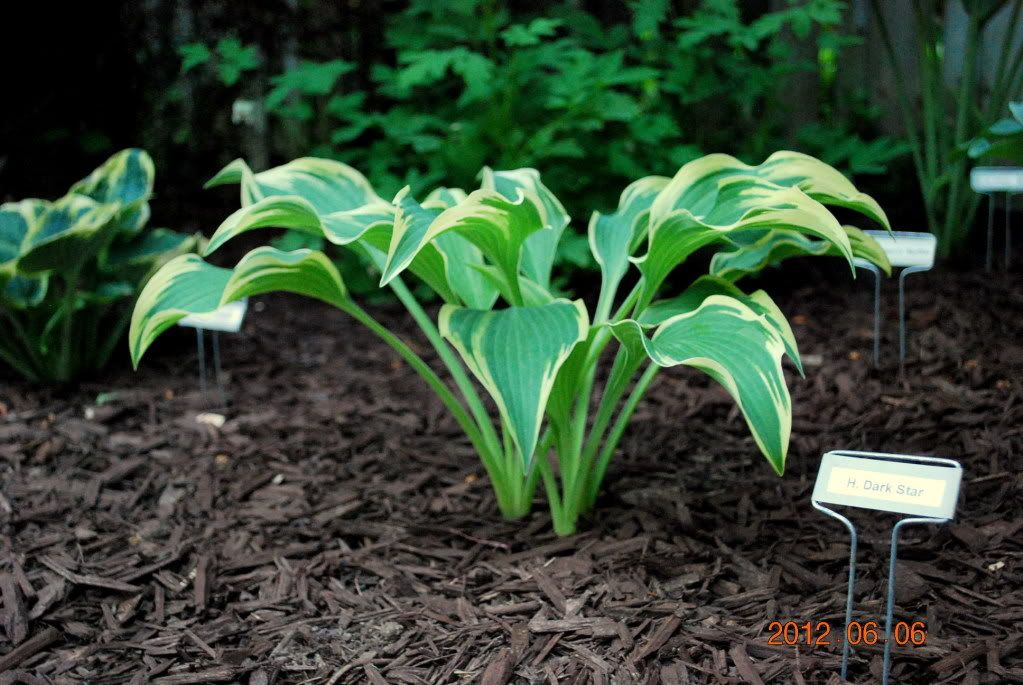 On Stage (a little rough, but for 5 bucks...c'mon)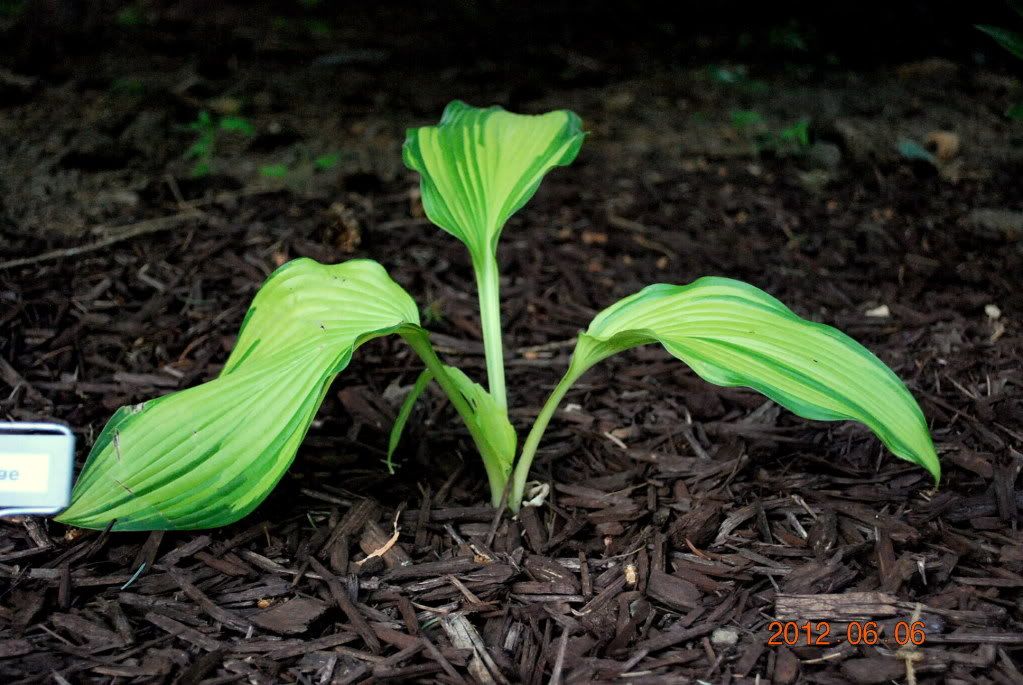 Torchlight