Clifford's Comet and other sports out of Francee
paul_in_mn
(4b)
June 9, 2012
A sport of Loyalist that has grown ok in a fair amount of shade and now seems to be even happier in dappled shade under the oaks.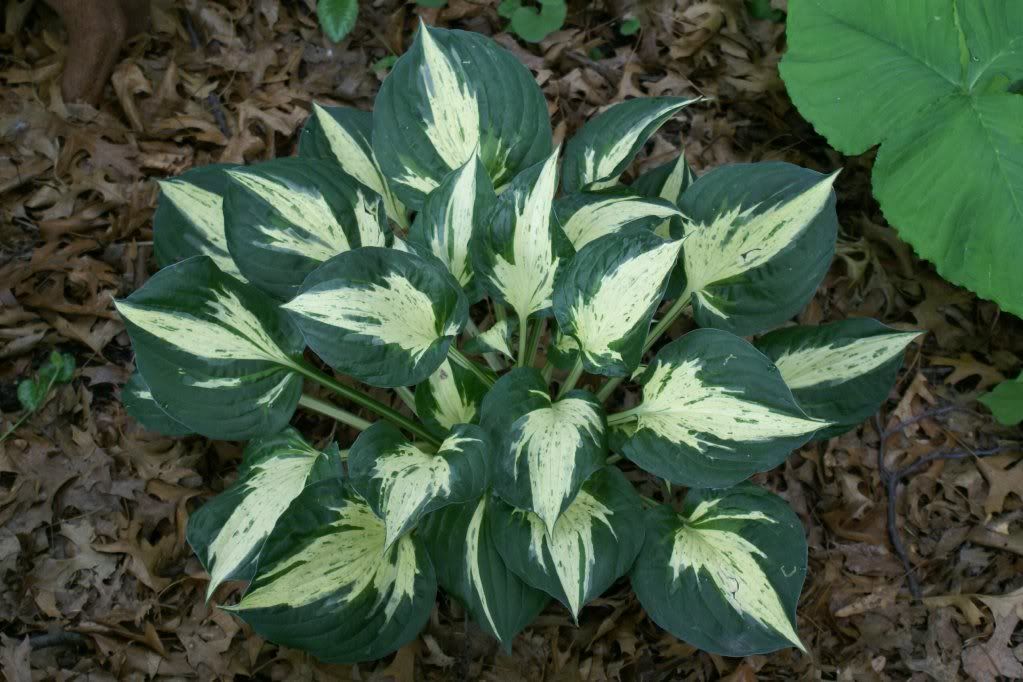 And here is a green sport of Clifford's Comet, seperated this off in 2008. It is much bigger and has a very attractive form - upright held leaves with pointy tip and sort of cupped.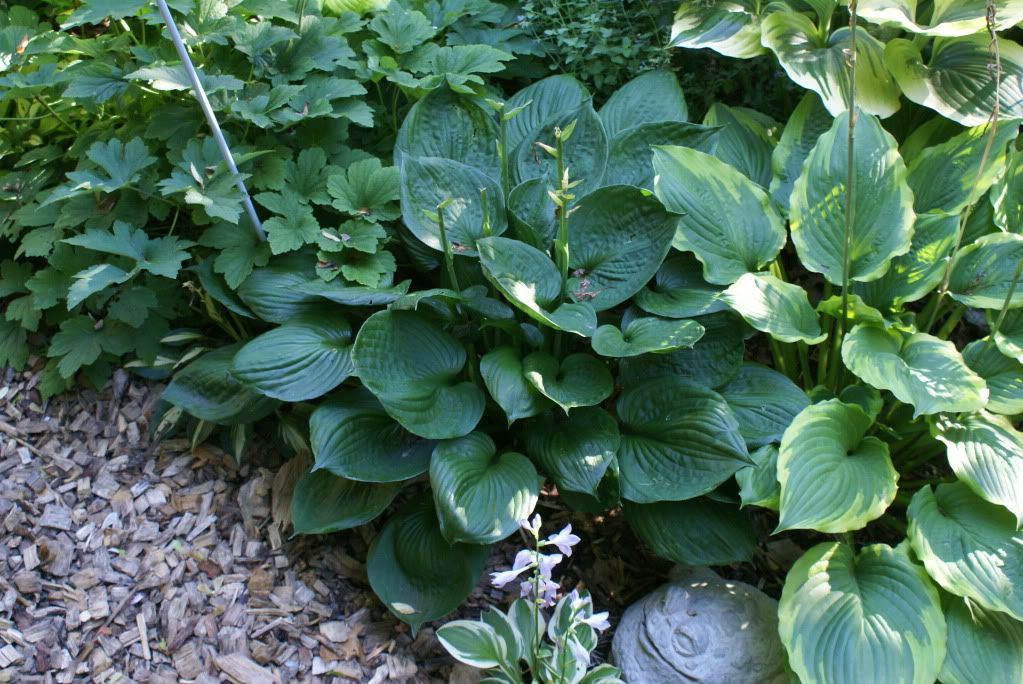 Thanks for looking. There are 63 sports out of Francee's family - Loyalist, Patriot, Minuteman, Pathfinder, Fire and Ice, Fireworks, and Revolution are some of the most familiar - please add your pics from this family.
Paul