Longshot NOID ....
gabbygardner
June 18, 2012
I have a little tiny plant that grew this year, in a spot where I had taken out a hosta last fall. I am not sure what it is, as it doesn't look exactly like any of my other plants.
I don't fully understand the process of "sports" so I am not sure of what I have. I don't know if that even applies, as the concept confuses me. I assume it has something to do with hybridization. Please educate me:):)!!
Here it is.....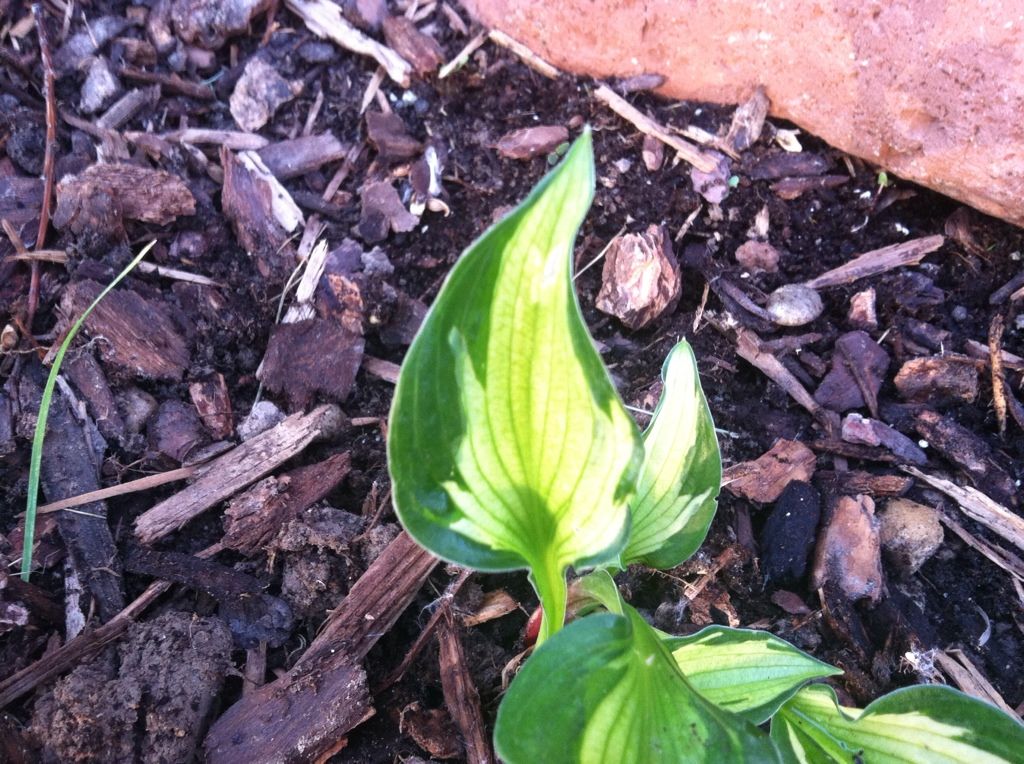 It is in rough shape, aside from being small, as I didn't know it was out there and didn't protect it from Spring freezing. I had about 5 plants that grew up where I had moved some plants last year. What a surprise for me when I went to ready my raised beds this Spring!!!
Thanks a million.....
Gabby