seed trade on Feb 12- my home
gardengardengardenga
January 25, 2005
I have posted in the exchange for a while and have not yet recieved any interest from anyone.
However and nonetheless, I will have an open house and will open a seed exchange/trade for those interested. It starts at Noon and ends at 3:00pm. I will be serving refreshments-
Sorry my children have dance classes in the morning so I cant start till noon.
This is the room where I intend to hold the event in my home on Mount Desert Island. Please email me if you would like directions.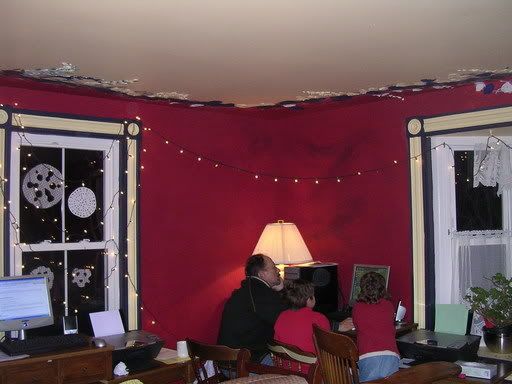 I have saved seeds grown in my gardens from last year here on MDI and a garden from Franklin, Maine.
Cheers and hope to see you there.